Our affiliates will see the first changes shortly. Our start is the introduction point when partners just get acquainted with Golden Goose. This refers to the reworked registration form and questionnaire/survey. We have changed UX, design, and of course, functionality. This seemingly insignificant element of the platform marks profound changes. We spent much time analyzing users' needs and comparing and studying numerous platforms in the CPA and marketplace markets. So external changes have only just begun, but that doesn't mean time has been wasted. Based on thorough preparatory work, we will first change the catalog: it will become customized and flexible based on many parameters – including the questionnaire. Profiling the database is a crucial element of the new publisher's personal account.
We are facing a relatively serious overhaul of personal accounts.Since we are an international business, our partners speak different languages. We have identified 56 different languages in which our users consume information on the internet. Currently, we offer everyone the same interface in two languages – Russian due to the company's origin and international universal English, which is not native to most users. As we understand this imperfection, we aim for the main vital changes in the partner cabinet at multilingualism: we will allow working with the personal account in the native language of an affiliate.
Plus, we plan to provide more inventory than is currently available to partners, taking into account the characteristics of the traffic source.In the overwhelming majority of cases, partners need some creative material for the user to react to and follow the link to the landing page – in other words, they need help with creatives. We plan to offer default creatives to make it easier for affiliates to launch ad campaigns. And some folks own websites and have advertising space where they would like to place our offers. Here the story is even more complicated about how to place our advertising materials as widgets and help monetize the traffic on the site.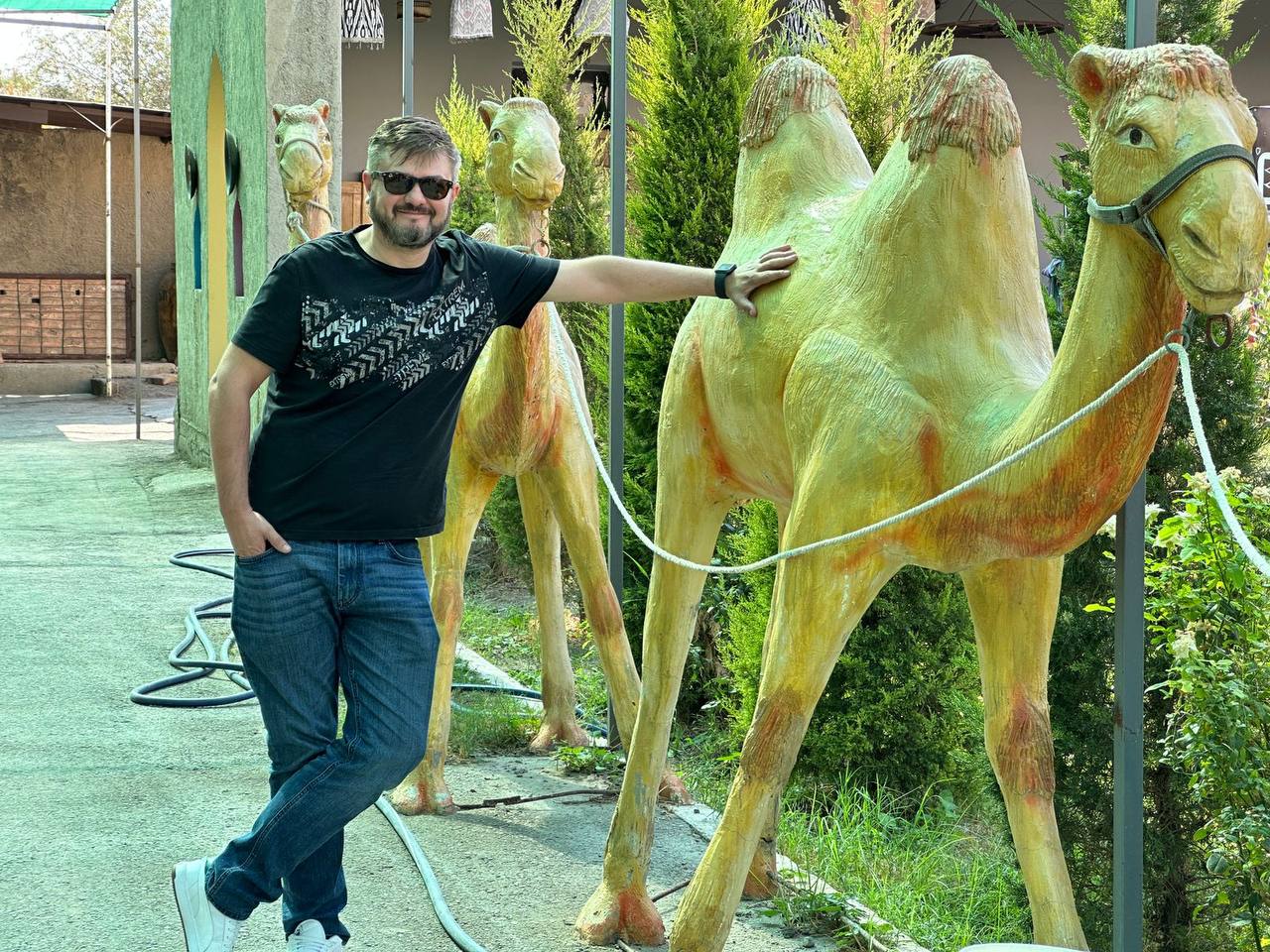 We understand that everyone has different skill levels. Some are just starting, and we want to become an open platform for these people, helping them evolve in traffic monetization. For them, we want to offer courses, educational tasks, helpful articles, and YouTube videos, essentially running a business through education. We want newcomers to our platform to become professionals and thus be able to earn more money themselves while we can also earn more money with them.
For professionals, we will provide the ability to quickly find the most effective offer. We want to give a catalog of offers. Not all offers are currently available in the partner dashboard, and sometimes access needs to be obtained through managers. Therefore, the best offers are often received with the help of managers.We want to provide the ability to search through text, images or use a directory to find offers that interest professional market participants.
We also want to use machine learning tools and a modern approach to data processing to create recommendation blocks in the offer catalog, recommending some offers to be used together, as, for example, in some countries, an offer may not cover all operators, but is very similar in theme and flow. We could recommend using these offers together in one advertising campaign.
In this sense, we will heavily develop the catalog. In it, we will show all the offers available, but we will introduce scoring for partners. Accordingly, only publishers with the highest rating will have the opportunity to monetize their traffic through all available offers. Others will see these offers but may not have access to them because they need a higher rating.
We need to consider quite a few factors, starting from the language of communication and ending with the consideration of their behavior and experience. In this sense, as a product director and a product leader, this is a robust professional challenge yet an exciting task – to learn how to consider and satisfy the interests of different user groups.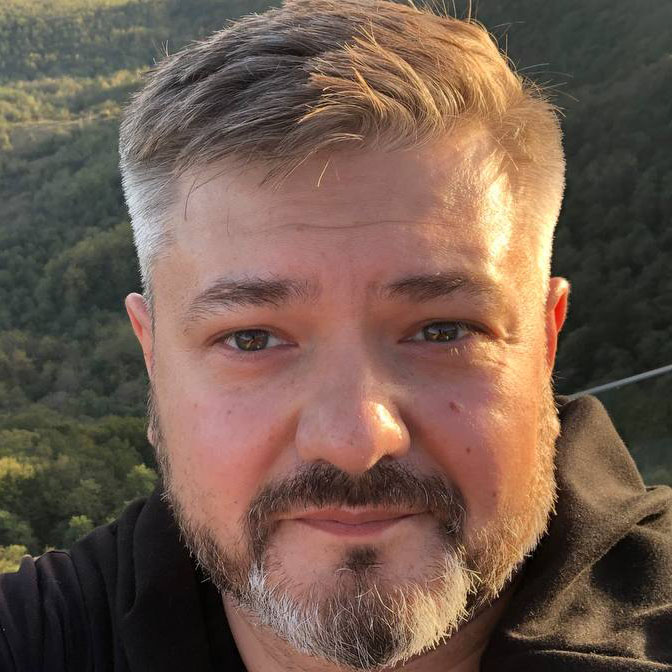 "We want advertisers' actions to affect the rating of partners within the platform – we will have a scoring system. We must motivate our partners to find good traffic and avoid fraud to increase their rating and access monetization with the best offers of the best advertisers on the market; those offers that convert perfectly."