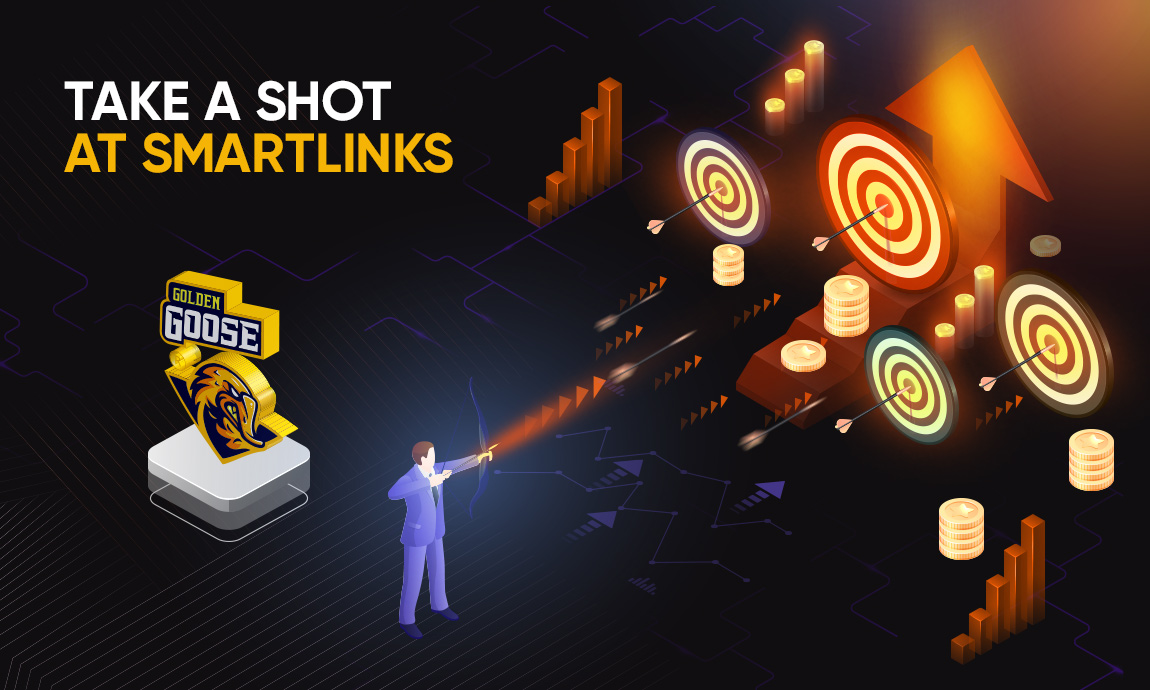 How to Smarten Up Your Traffic with SmartLinks
Are you a website owner who wants to monetize their traffic with as few middlemen as possible? Or maybe you have access to considerable remnant traffic that is hard to take advantage of due to its inconsistency? Struggling with choosing an mVAS offer? Whatever your situation is, SmartLinks might be of great help.
What are SmartLinks for?
SmartLinks have been around for quite some time, but still, many affiliates haven't fully harnessed their potential. When properly used, SmartLinks can be as effective as manually targeted campaigns, and even outperform them in certain conditions. So, how do they work?
The idea behind SmartLinks is simple: you get a single link that leads different users to different offers. How? There are special algorithms embedded into the SmartLink that act as a sort of a filter and separate users from a single traffic source according to specific parameters. These can include GEO, device, operating system, or a mobile carrier, which is especially important for the mVAS offers.
With SmartLinks, you don't even need to choose offers for your campaign, as they will be chosen automatically based on the historical data. Simple is the name of the game, so even a newbie can dive into the world of mVAS and turn a profit. Because SmartLinks can get some hits where a targeted campaign would miss completely.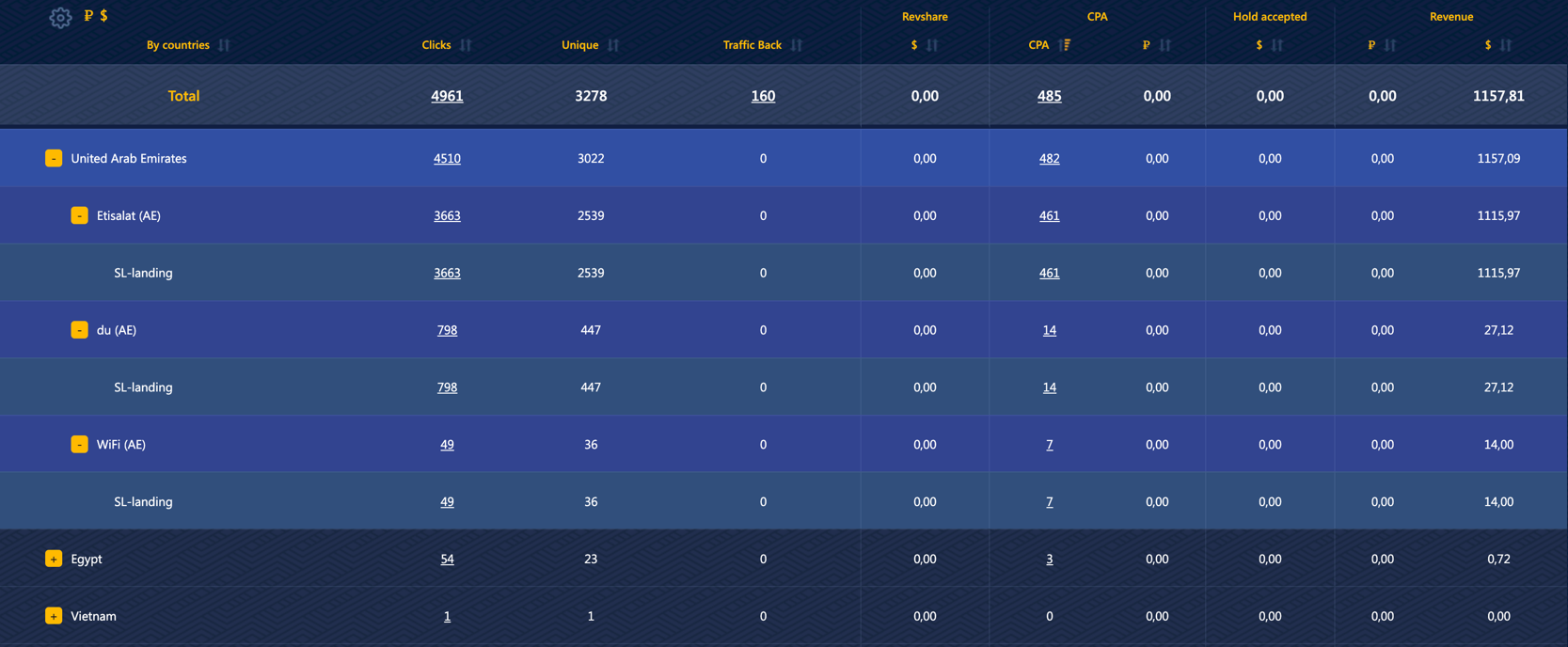 Here are some stats of a recent SmartLink campaign from our platform 
Meet Your Traffic
Now, let's get to more advanced techniques. SmartLinks are a great way to learn about your traffic source. If you only have a vague idea of who your users are, you can run a SmartLink campaign as a variation of an A/B test that does all the hard work for you. 
Based on the SmartLink campaign results, you will be able to pinpoint what kind of offers convert your traffic, so that you could set up your own targeted campaign and monetize it more effectively. You will also get some insights into your traffic, learning which GEO, lander and carrier combinations perform the best.
All you have to know beforehand is whether your traffic is Mainstream or Adult — that's the only choice you will need to make to launch a SmartLink campaign. You can also specify the category of offers, such as videos, games, horoscope, etc. But that is optional.
Additional SmartLink Utility in mVAS
The mVAS vertical can be tricky to start in, even for those who have some traffic monetization experience. That is due to another parameter that comes into play, the carrier. Since the mVAS offers are tied to specific carriers, many newcomers fail to factor in this crucial parameter and can lose money with ineffective campaigns. SmartLinks come to the rescue by detecting a carrier and directing your traffic to relevant offers. 
Let's say you are using a paid traffic source that covers a certain GEO. You launch a campaign for an mVAS offer in said GEO, but it only works with one carrier out of 5 represented in that GEO. This means that most of the users clicking your link will be bouncing back without seeing any offer.
What you can do is to turn the SmartLink on, and users with different carriers will be redirected to the offers that work with their carrier. This way, you can fully utilize your traffic and make it profitable.
How to Use GG SmartLinks?
Creating a SmartLink campaign with Golden Goose is as simple as can be. 
Just go to Campaigns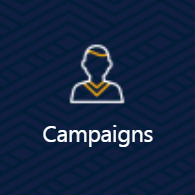 Select SmartLinks

Choose offer topics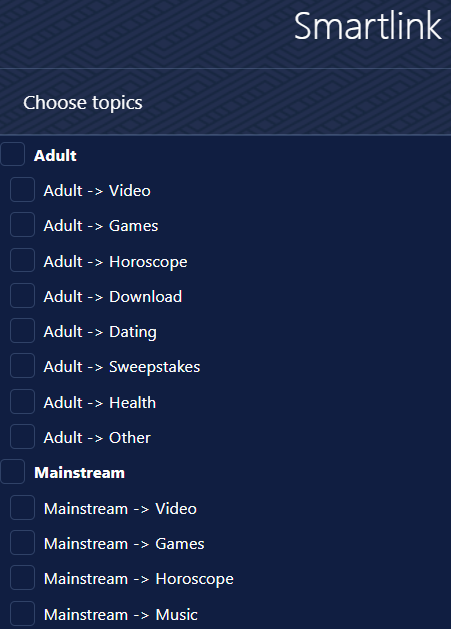 Create your SmartLink campaign and you're good to go!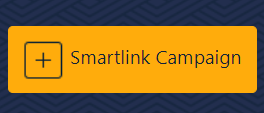 It makes sense to incorporate SmartLink campaigns for the traffic sources that have no carrier targeting at all. Additionally, SmartLinks are included in targeted campaigns, so there's no need to create another campaign if you want to use a SmartLink. 
Work Smarter, Not Harder
As you can see, SmartLink is a tool that can help you monetize your traffic sources, free your hands when dealing with inconsistent traffic and focus on targeted campaigns, or turn a disastrous campaign into a profitable one. We are sure that both mVAS newcomers and veterans will find SmartLinks handy when it comes to maximizing their earnings.