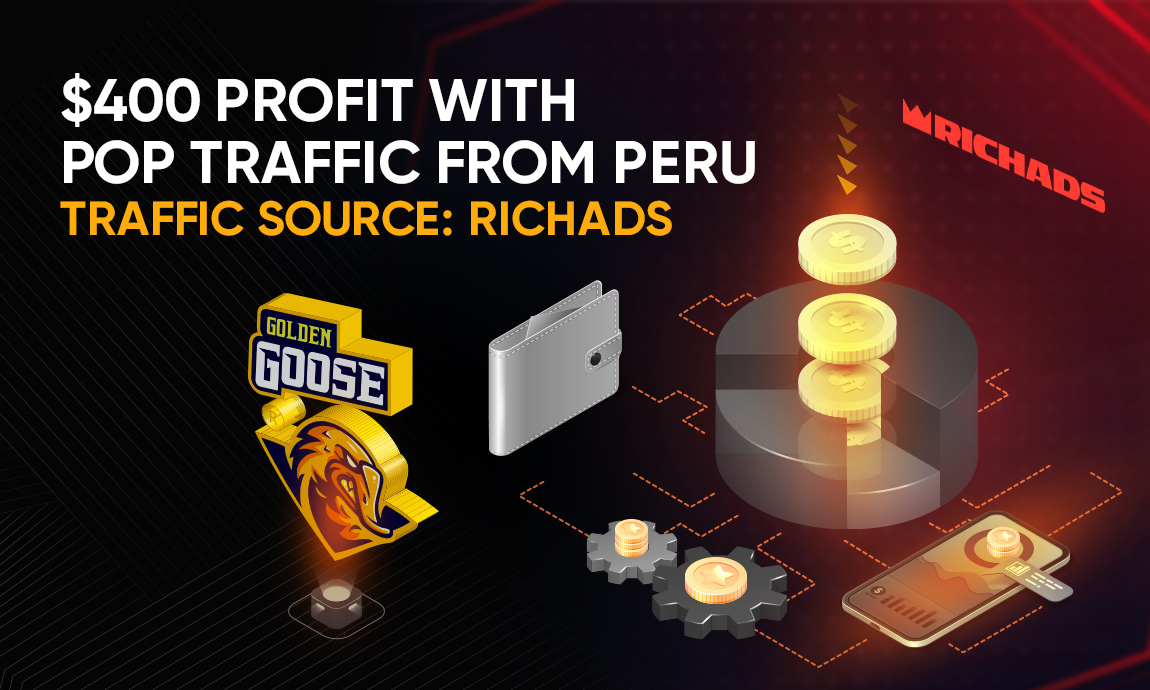 $400 profit with pop traffic from Peru (Traffic source: RichAds)
On August 11th, Golden Goose and our dear partner, an advertising network RichAds, premiered our first joint webinar on the mVAS industry.
Watch our amazing webinar here if you haven't already!
Ahead of the webinar, GG's media buyer Dima Zitelnikov has run an awesome LATAM offer with RichAds as a traffic source.
We've shared the results during the webinar with our viewers, but in case you've missed it, we're publishing the case study in our blog.
First of all, and most importantly, the data on the test:
| | |
| --- | --- |
|  Affiliate program: Golden Goose |  Period: 30 days |
|  GEO: Peru |  Revenue: $622.40 |
|  Vertical: Mainstream |  Expenses: $221.83 |
|  Category: Video |  Profit: $400.57 |
|  Traffic source: RichAds |  ROI: 180.58% |
|  Advertising format: Pop traffic |  CPA: $0.32 |
|  Flow: 2 Click |  CR: 2.23 |
Our media buyer worked with popunder traffic that we purchased from RichAds to one of our Peru offers. 
We took a 2 click flow offer with a payout of 32 cents and got a 180% return on investment.
Take a look at the screenshot from GG's dashboard with revenue and conversion rate.

Since it was a popunder, we didn't have any creatives and a pre landing page: the landing page (7405) was quite enough to run the offer. Here it is: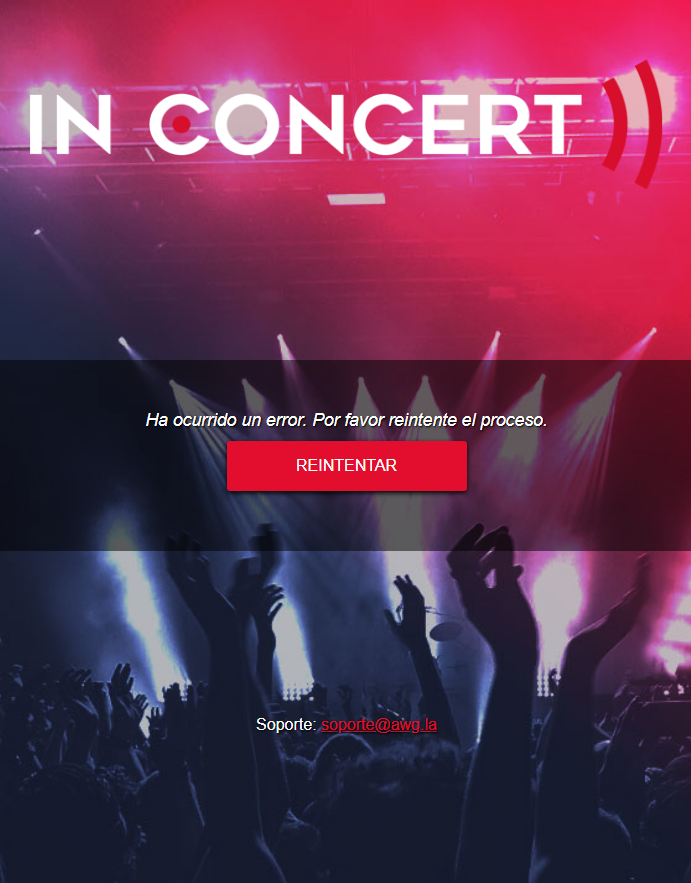 The campaign was created for Premium and Standard traffic.
Let's take a look at some campaign settings.
Targeting: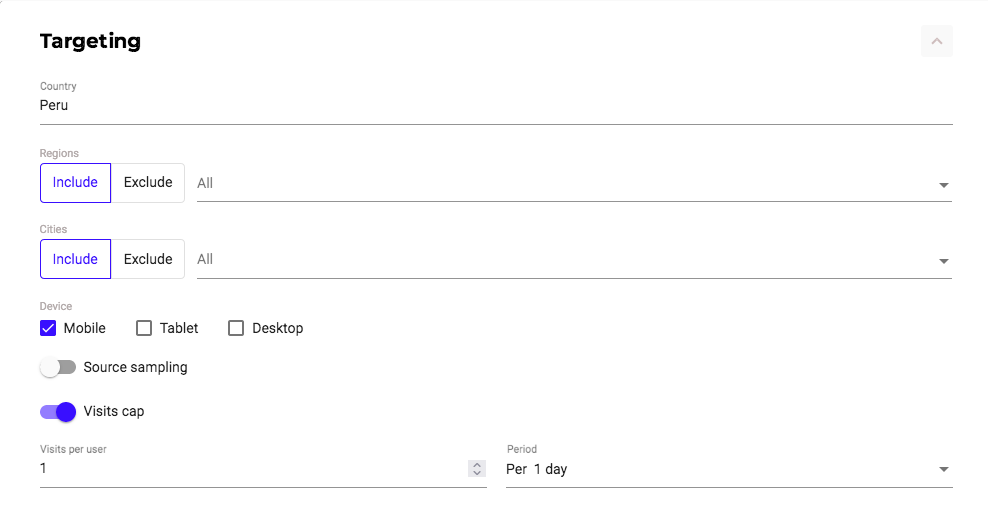 Budget: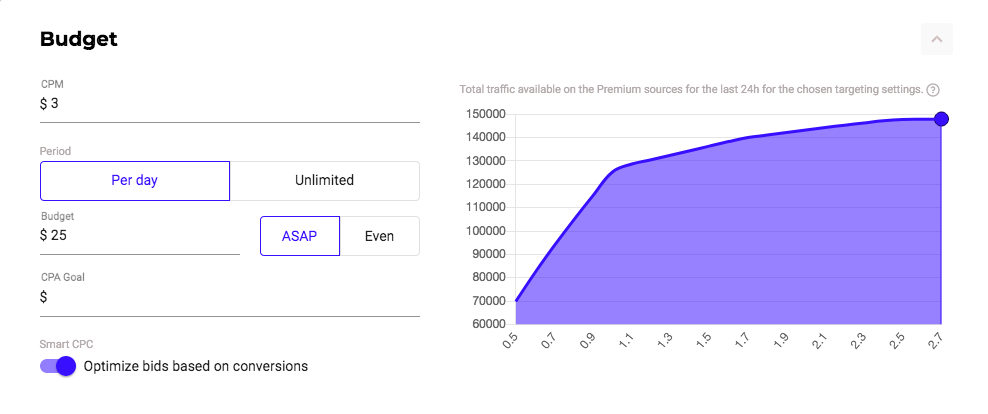 Advanced targeting: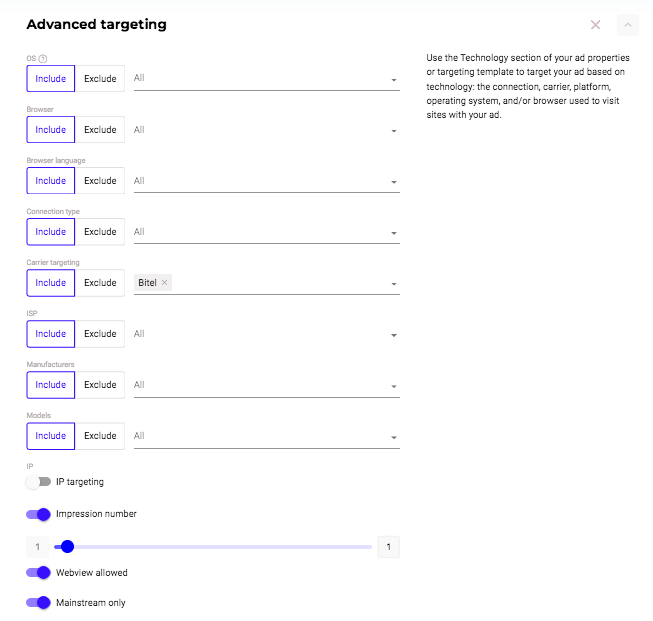 Sources: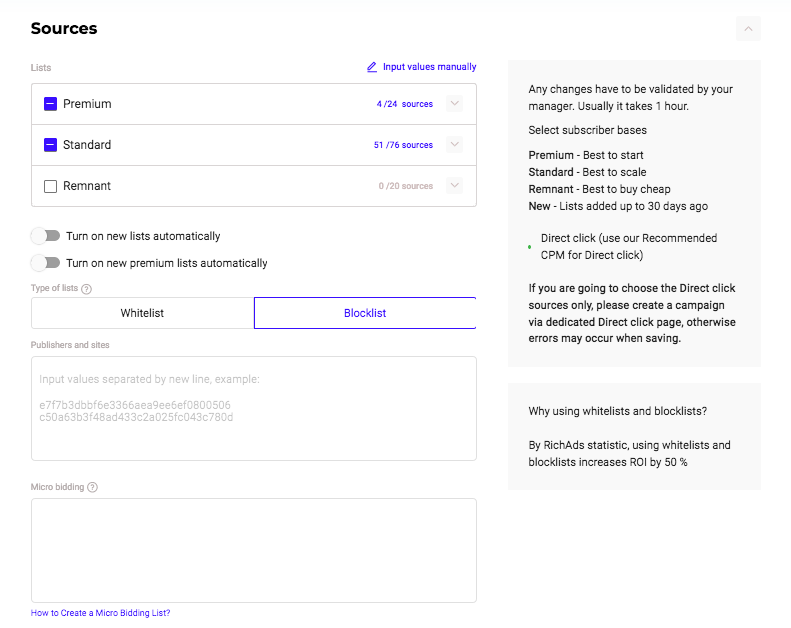 Dima didn't use a tracker tool for this campaign. He optimized the campaign with the help of the RichAds admin panel. If the expenses exceeded $0.32, Site ID automatically went to Blacklist.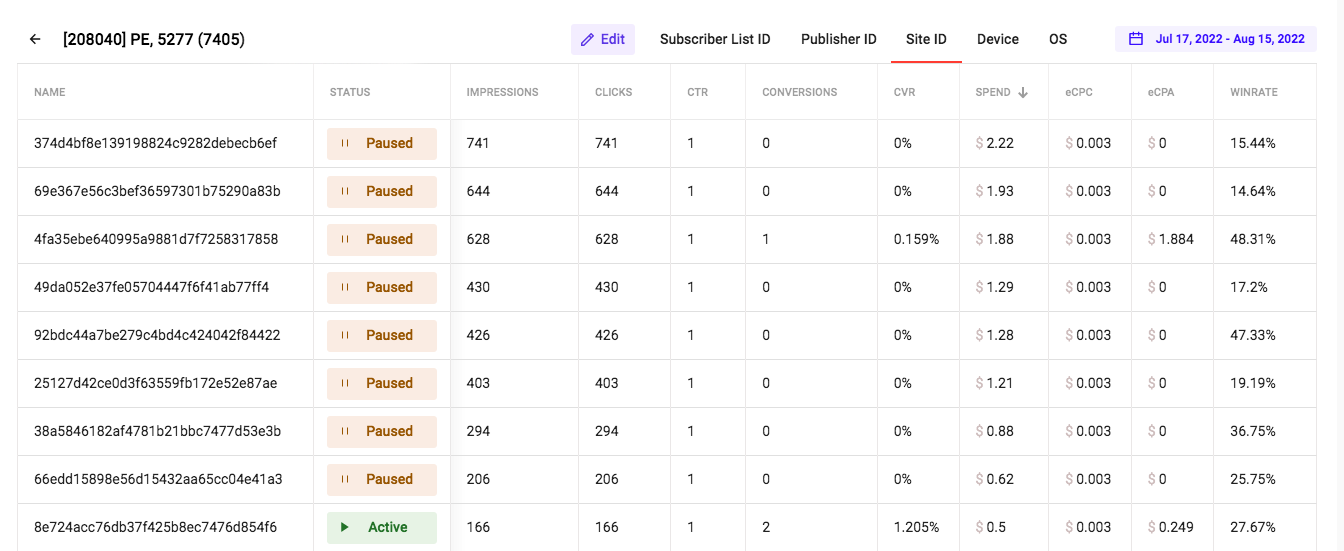 That's it folks! 
Always be wise about your tests and earn with Golden Goose!
Run mVAS offers with the RichAds ad network. Get 10% bonus using the promo code MVAS22.