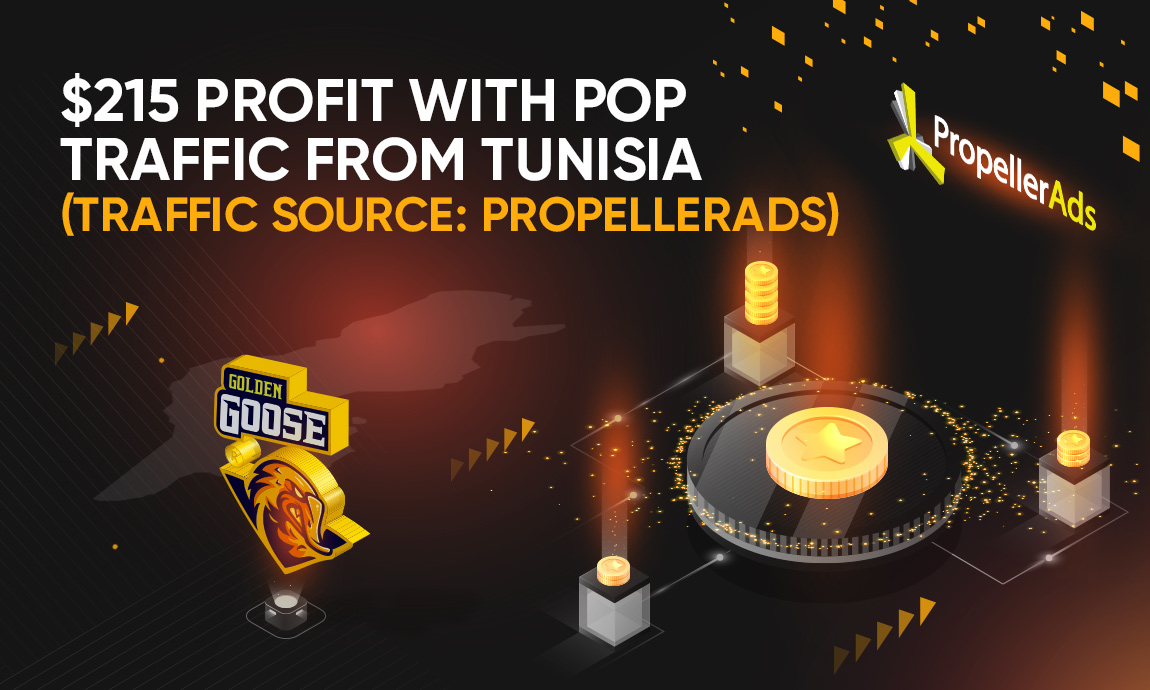 $215 profit with pop traffic from Tunisia (Traffic source: PropellerAds)
Our friends from the PropellerAds advertising network have recently posted a very interesting case study in their blog that we're also sharing with our affiliates.
What's intriguing about this case study is that it was created by a complete beginner.
Just imagine: this test was the very first try in affiliate marketing for Ahmed Naser Abdelgaber! The results are quite decent for a novice affiliate: $215 of profit and 791 conversions.
Here are some stats:
Affiliate program: Golden Goose  
GEO: Tunisia
Vertical: Mainstream  
Category: Sweepstakes/Games  
Traffic source: PropellerAds  
Advertising format: PopUnder (OnClick)  
Flow: 2 click
CR: 11.04
Period: 17 days
Profit: $215.34
CPA: $0.27
Conversions: 791
Ahmed took a 2 click offer with a payout of 0.27 cents and, since his native language is Arabic, his country of choice was Tunisia.
Take a look at the screenshot from GG's dashboard with revenue and conversion rate.

Ahmed created a landing page using Purelander.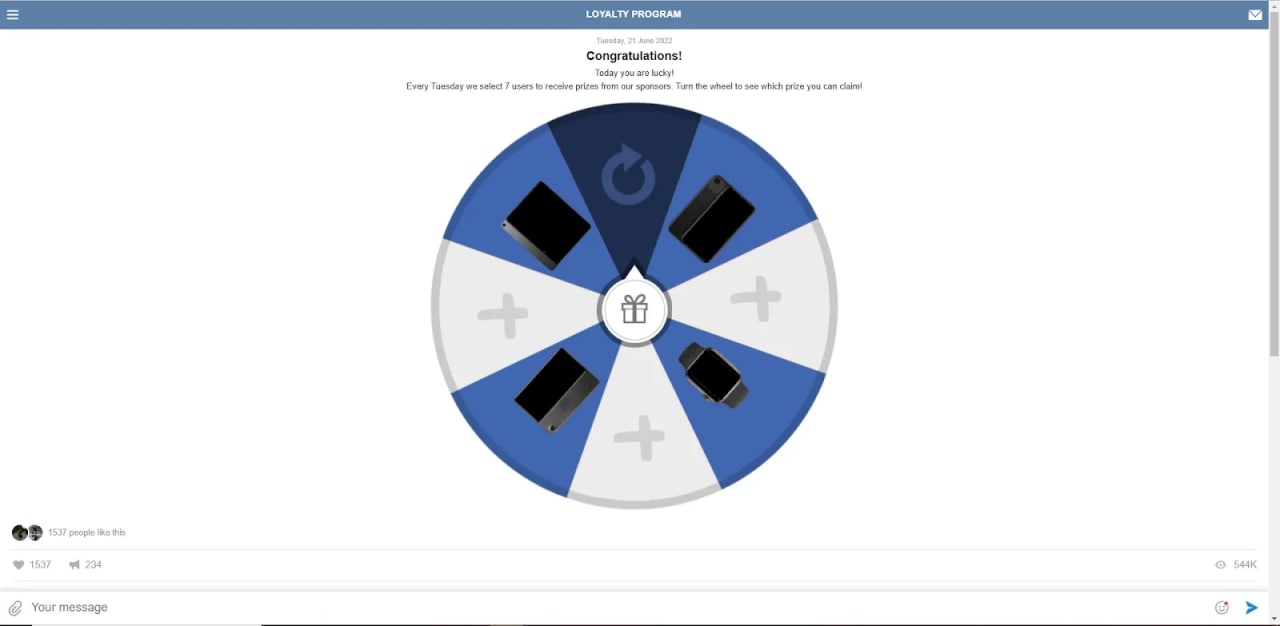 Throughout the campaign, Ahmed used the Bemob tracker.
In conclusion, we'd like to mention that this case study was created as part of the Follow Along contest. It was organized by PropellerAds and Luke Kling from the AffLIFT forum.
If you're interested to read the full case study with all the juicy details and understand how Ahmed learned the theoretical part of affiliate marketing, click here.