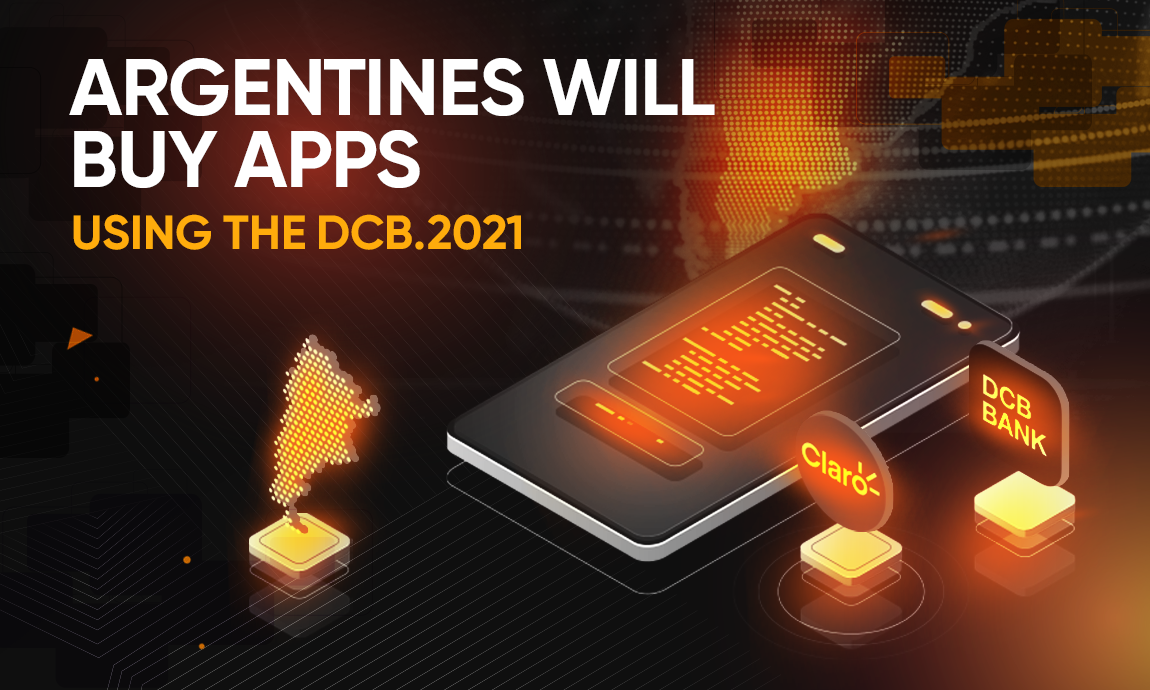 People in Argentina will be able to buy apps in the Samsung Galaxy Store using DCB
On July 10, the subsidiary brand of the América Móvil group, called the telecommunications
company Claro Argentina, signed an agreement with the billing integrator of telecom
operators DOCOMO Digital. For Argentina, this means simplified purchases in the Samsung
Galaxy Store using DCB.
Julio Porras, CEO of Claro in Argentina, Uruguay and Paraguay, said that the company
always strives to combine favorable offers for its users with convenient access to digital
services. According to his statement, the partnership between DOCOMO Digital and
Samsung is a perfect solution. These are the operator's first steps into the virtual wallet
market, which will allow customers to buy content without a credit card at a reasonable price.
This solution is quite valuable for the whole company.
DOCOMO Digital CEO Jonathan Kriegel also talked about cooperation with Claro
Argentina. He recalled the mission of his company, which is to help large app stores integrate
with operators at no extra cost. He also emphasized how much he appreciates the
development of the partnership with ​​América Móvil.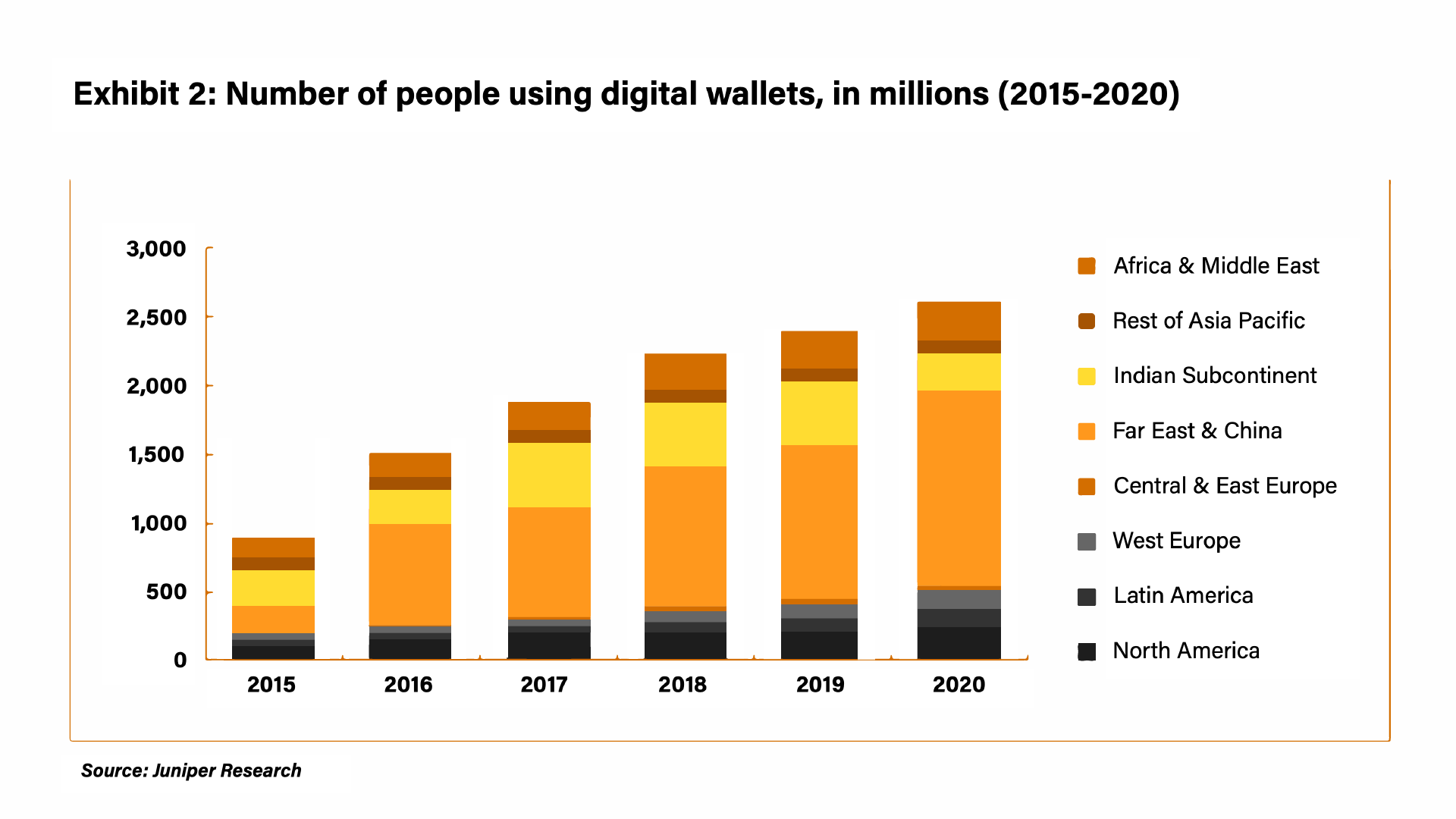 The ability to pay for apps using DCB is a significant accomplishment for people in
Argentina. As reported in one of DOCOMO Digital documents about the digital ecosystem
of Latin America, less than half of Argentines have a bank account. Due to the spread of
smartphones and the mobile Internet, mobile payments have become the only way to pay bills
and make purchases. About 40% of adults made or received electronic payments. According
to forecasts, the e-commerce market in the country will reach 19.2 billion US dollars by
2022. So, it will grow by 83% in four years. At the same time, the annual growth of mobile
commerce is 26%.
About Claro Argentina
Claro Argentina is a subsidiary brand of the Mexican company group called América Móvil,
which is in charge of the telecommunications company AMX Argentina SA in Argentina.
Until 2008, it was known as CTI Movil. Today, Claro Argentina is the largest
telecommunications company in Latin America. It covers 18 countries in the region,
including Brazil, Chile, Colombia and Ecuador.
About Samsung Galaxy Store
The app store, for Samsung mobile devices, has been operating since 2009. The store's digital
services are available to residents of 125 countries around the world. The apps are available
for Android, Tizen, Windows Mobile and Bada platforms-depending on the country. Users
can also buy entertainment content for Samsung TVs, Blu-ray players and home theaters.
About DOCOMO Digital
The international mobile commerce platform is the leading mobile operator in Japan.
DOCOMO Digital was founded in 2016 and has acquired partnerships with telecom
operators, merchants, app stores, OTT services, and payment providers around the world. The
platform's payment solutions help the company's partners develop the mobile commerce
ecosystem and improve the convenience of their customers.