Part 1 - The basics of affiliate marketing

Part 2 - The affiliate network

Part 3 - Tracking Lessons

Part 4 - Market Research and landing pages

Part 5 - Pop Traffic

Part 6 - Push Traffic

Part 7 - Additional Resources
Tracking and tools needed
Tracking is a crucial part of buying traffic for an affiliate. In fact, without a tracker, you could say you're driving blind and unless you're very lucky you won't be able to create profitable campaigns.
A tracker is a tool that essentially connects your traffic source with your affiliate network and tracks every detail of your campaigns, including but not limited to:
Traffic source
Devices
Countries
Operating Systems
Browsers
Landing pages
Offers
Websites
Traffic network filters
Etc.
The tracker is the most basic tool for an affiliate who buys traffic (media buyer) and it's likely where you'll spend most of your time analyzing and optimizing campaigns.
There are a dozen trackers available in the market at the moment and most of them do the job just fine. However, each one has its user interface and the way they work changes from one to another.
Here are a few trackers most affiliates use:
Voluum
Bemob
Binom
Redtrack
Funnelflux
Adsbridge
etc.
I'll be using Voluum in this guide to show you how to set up a campaign from beginning to end. However, if you're familiar with another tracker feel free to use it as long as you understand the basic differences between them. Otherwise, just use Voluum or you'll be dealing with the tracker's support team a lot while you learn.
Learning how to track can be a daunting task for beginners but once you learn how to do it you'll enjoy it and it's going to be a massive advantage for your campaigns.
During this course, we'll also use a couple of other tools besides the tracker to help us with our affiliate journey.
These tools are:
A VPS (virtual private server) to host your landing pages
A Spy tool to do market research
While the tracker's price goes from $50-60 per month initially, you need to consider an extra $10-20 per month for hosting and also $50-150 per month for the spy tools.
Here's an example of a spy tool we'll use in this guide: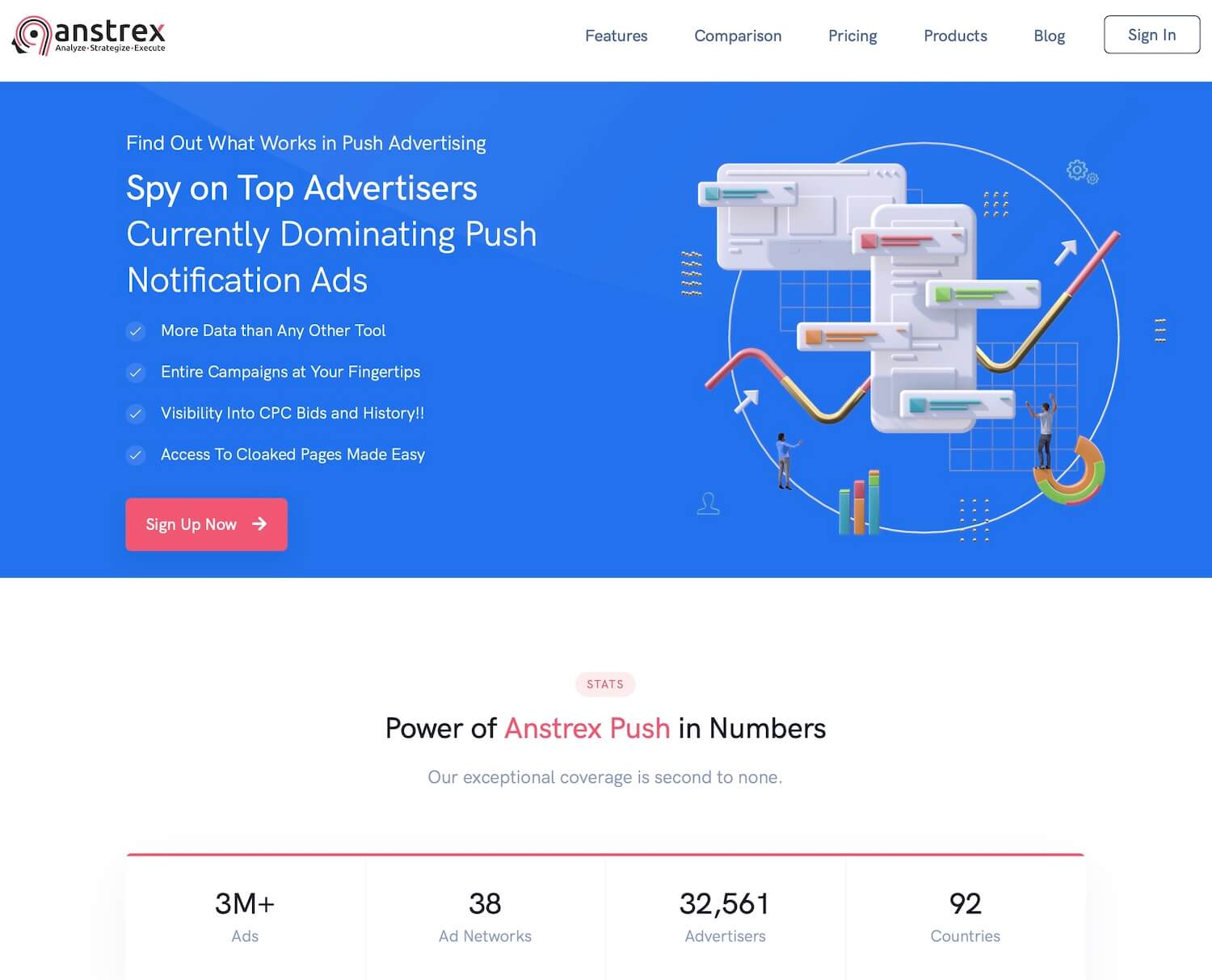 And here's the hosting service I normally recommend due to its price/performance ratio: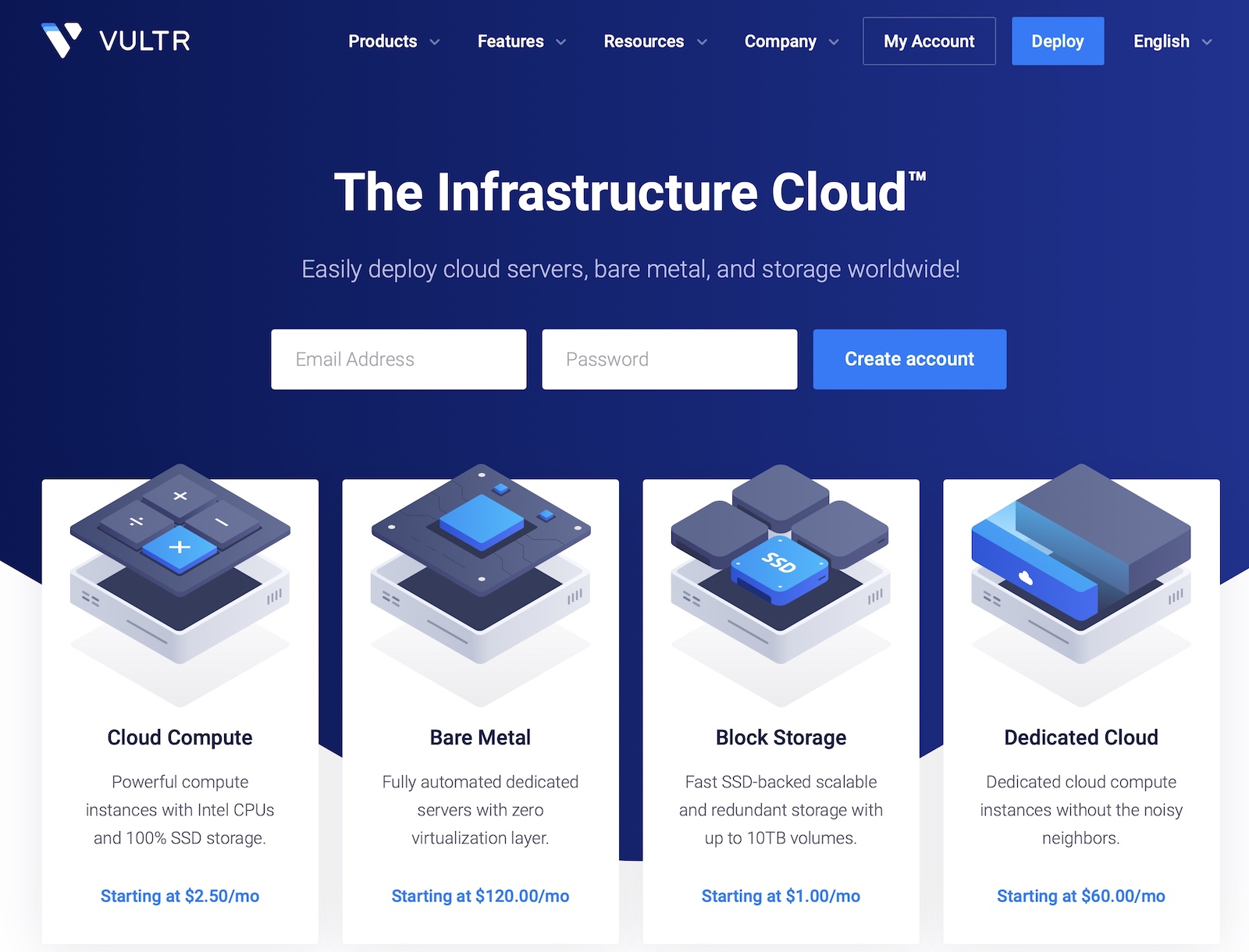 Overall, your budget should be at least $1,000 per month to be able to spend money on campaigns while you're learning.
We'll explain how to use these tools later in this course to set up landing pages and integrate them with your tracker, while also using a spy tool to do some research and get some ideas and landing pages for your campaigns.