GEOs: Egypt
Source: Advertizer, Propeller Ads
Advertising format: push-notification
Payment model: CPC
Vertical: Mainstream (Sweepstakes)
Offers:
Sweepstakes — EG — $ 0.12
Sweepstakes — EG — $ 0.12
Cost: $ 1,100.46
Income: $ 2,352.36
Profit: $ 1,251.90
ROI: 113.76%
Period: 08/01/2021 — 08/31/2021

Why I chose push ads:
A few years ago my favorite traffic source was pop ads, but when I first started to run push ads to the same offers, I got double the ROI. Which instantly made push ads my new favorite.
And the reason behind that is simple. In pop ads you pay to get your ad in front of everybody and hope most of them like it, but in push (PPC) your ad still gets in front of everybody, but you only
pay if someone clicks your ad, which makes them more likely to convert. That's why I consider push ads an enhanced more profitable version of pop ads.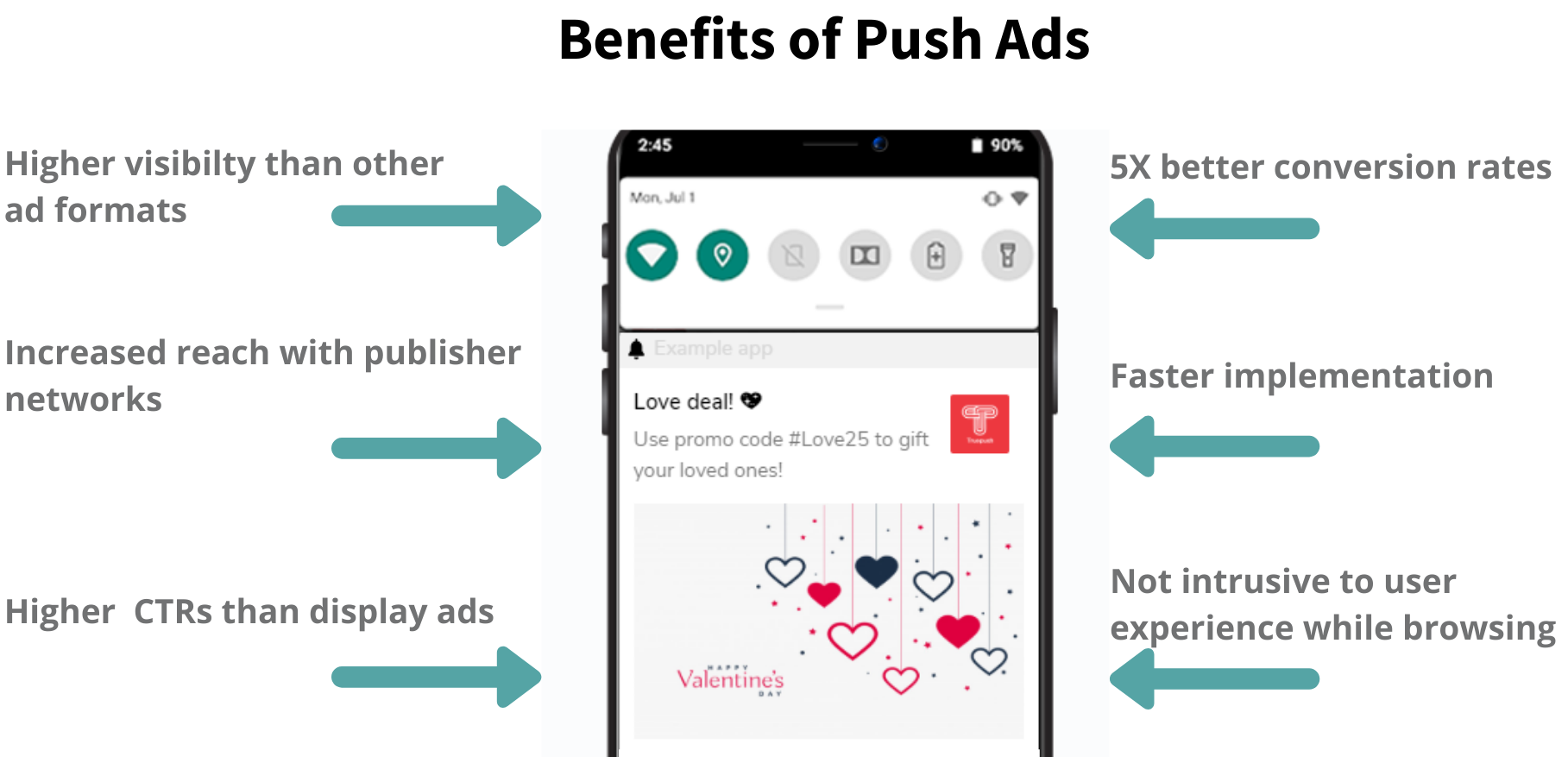 Choosing the right GEO:
When I choose my GEO I like to think big, which means how to get the most money with the least effort.
Let's say you run a $1 offer in a city with a population of 10,000 people. With a conversion rate of 10% you will make $1,000 What if you run an offer that pays $0.30 in a city with a population of 100,000 people. With a 10% ROI you will make $3,000 That's why I always go for GEOs with high population like ID, IN, BR, EG …etc
This means that if you find a winning offer (even if the payout isn't high), you can easily scale it to make a lot of $$$$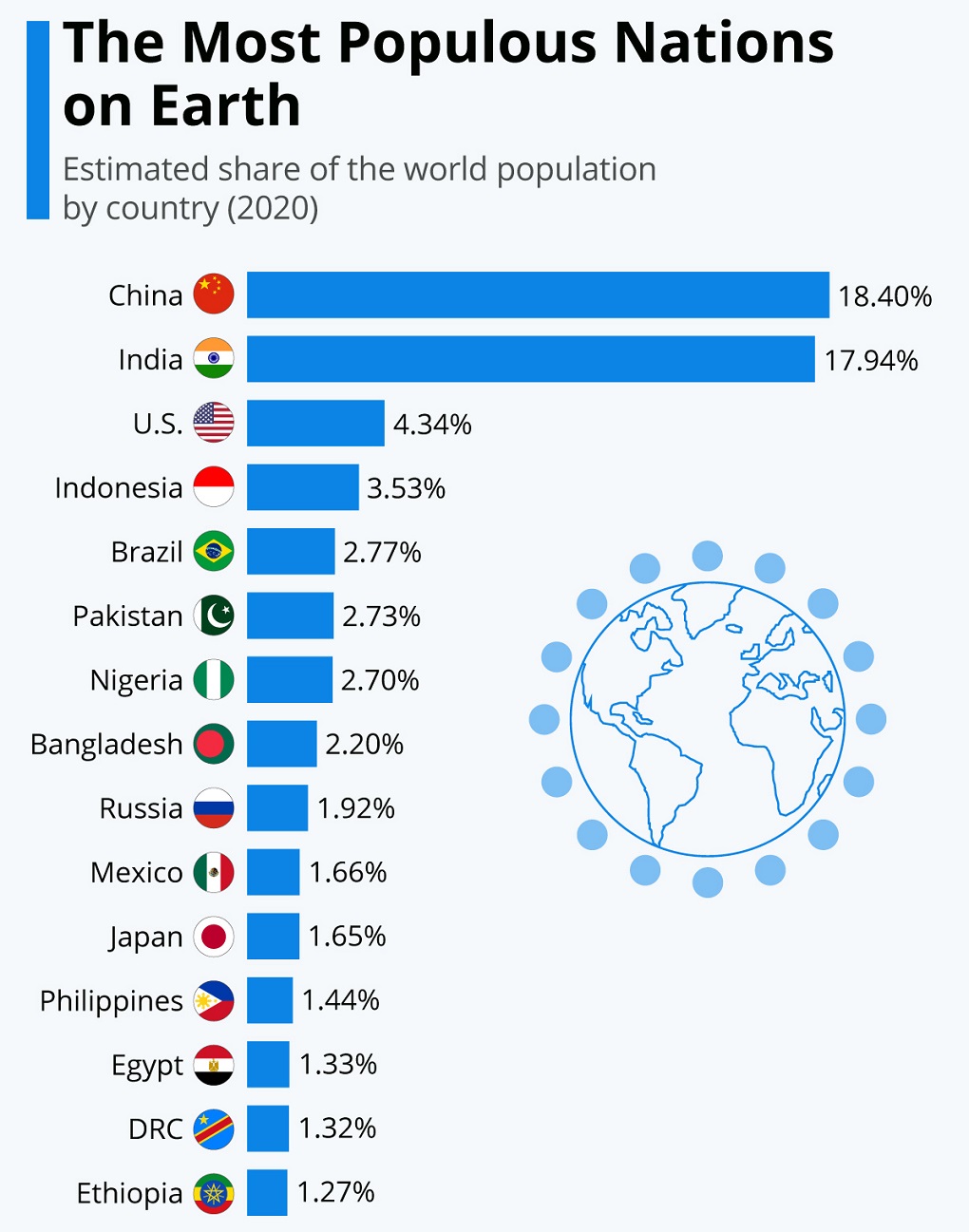 Choosing the right offers:
To find good offers to run, you need to find a good affiliate network, and a good affiliate manager. You can't just go to any CPA network and randomly choose the offers you like. That's a recipe for
failure. Golden Goose is one of the most unique CPA networks I've ever worked with in my 10 years as an affiliate marketer. They are specialized in the mVas offers which are my favorite type of offers, and they offer daily payments for faster cashflow, which is something every affiliate needs, specially beginners that usually have a limited budget.
So, I joined GG, contacted my affiliate manager "Jey" which was extremely nice and helpful, asked her for some good offers in EG, and she sent me the offers I started my test campaign with.
Starting the campaigns:
— I started with the 5 offers my AM recommended, they had different payouts but they were all in the Sweepstakes niche
— The offers had really nice pages so I decided to go with direct linking.
— I prepared more than 200 Variations of icons, banners, and titles to split test with.
— launched traffic in Advertizer and propeller ads (started with 4 ad variations in each network).
— right away I notices that the traffic coming from advertizer was converting much better than Propeller (because I already had a good blacklist with advertizer based on previous campaigns) so
I paused my propeller campaigns and concentrated on advertizer.
Creatives:
— I started filtering the bad ads and kept the good ones to continue my split testing with the rest
of the 200 ads.
— With push ads, people get banner blind so easily so you have to come up with new ads every
few days to keep the campaign profitable

Optimization:
— After a couple of days I noticed that the highest converting offers were the lowest paying ones
($0.12) and they were making the biggest profit so I paused the rest of the offers and continued
with the profitable ones.
— You also have to filter the bad zones on daily basis to keep your ROI as high as possible.

Budget and results:
Finally, within 1 month these were the results:
The amount spent in 30 days after the initial testing was $1100.46.
The revenue after the testing was $2352.36 (Plus the testing revenue)
Which made a profit of $1,251.90 with a 113.76% ROI