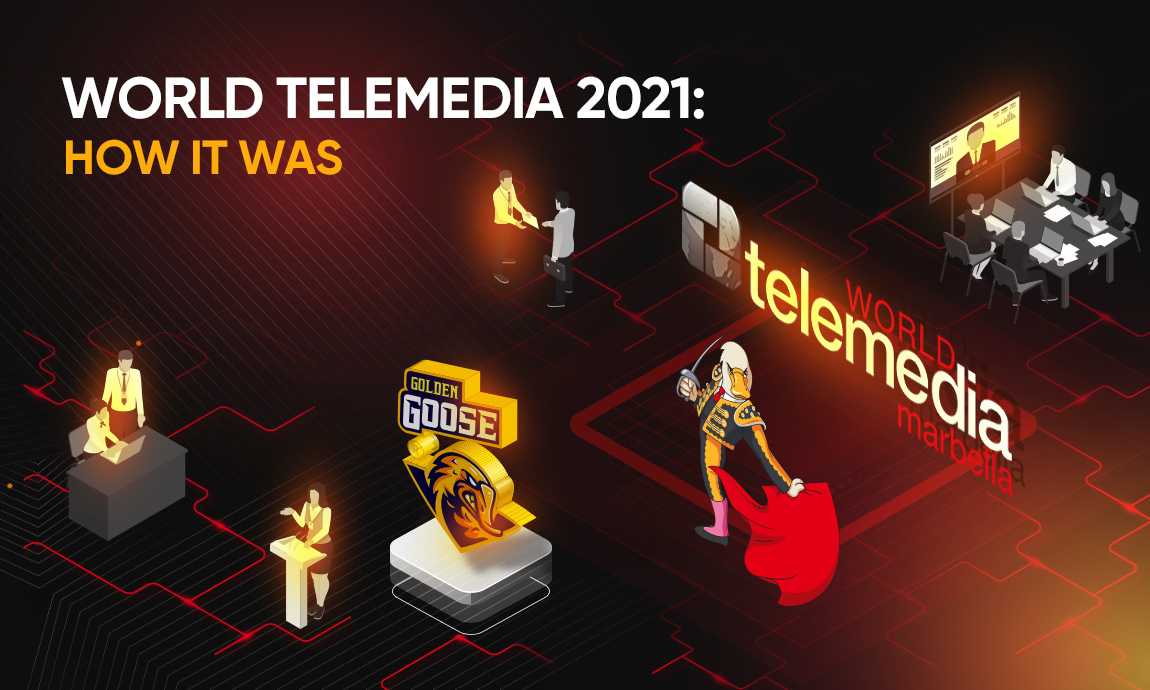 World Telemedia 2021: How it was
Golden Goose took part in the landmark World Telemedia 2021 conference, which took place in Marbella, Spain on October 13-15.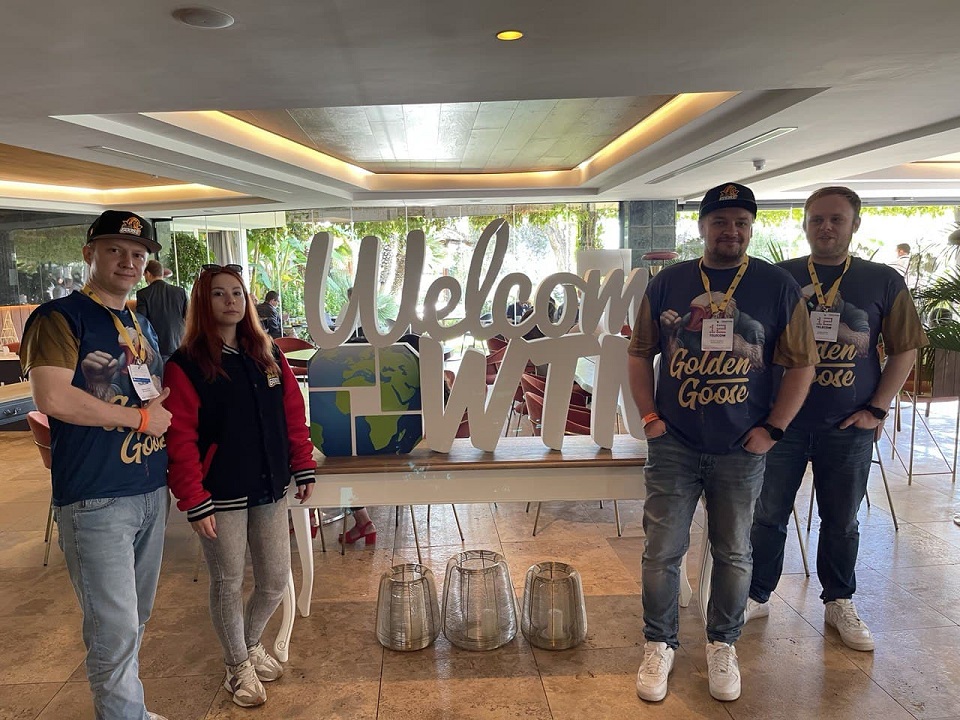 It should be noted right away that WTM is a special conference that brings together leading providers and service aggregators from all over the world, organized by the authoritative publication Telemediaonline and its headliner Jarvis Todd.
399 Delegates
201 Companies
48 Countries
91% C-level
44 Exhibitors
Location 
We would like to note that the organizers have chosen a simply amazing place for such a significant event, just like the site itself — the Don Pepe Hotel.
We cannot resist and share the views with you.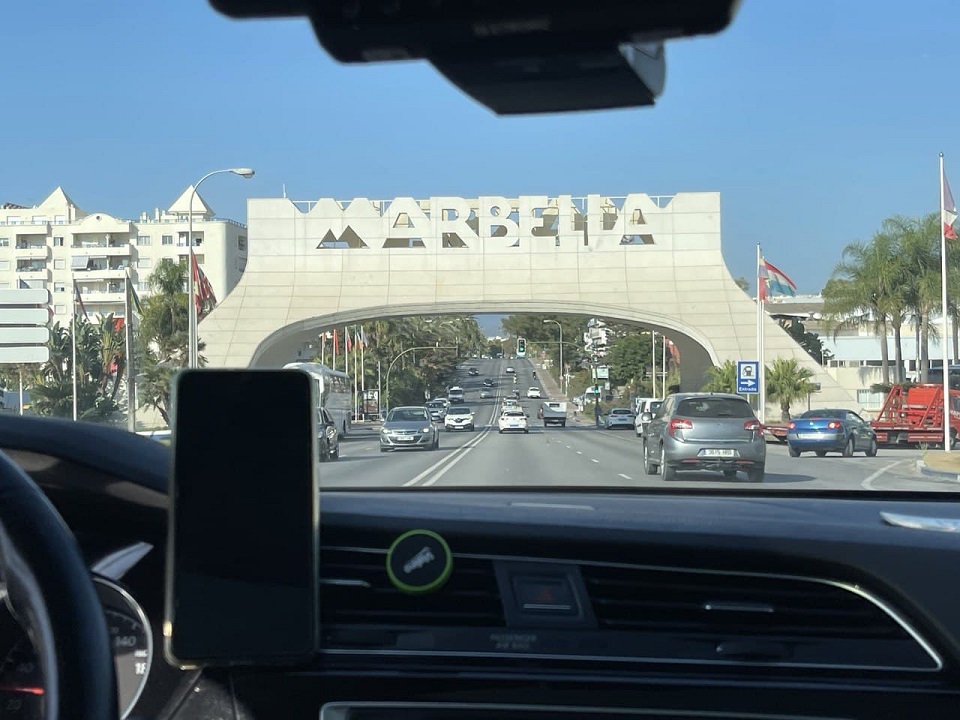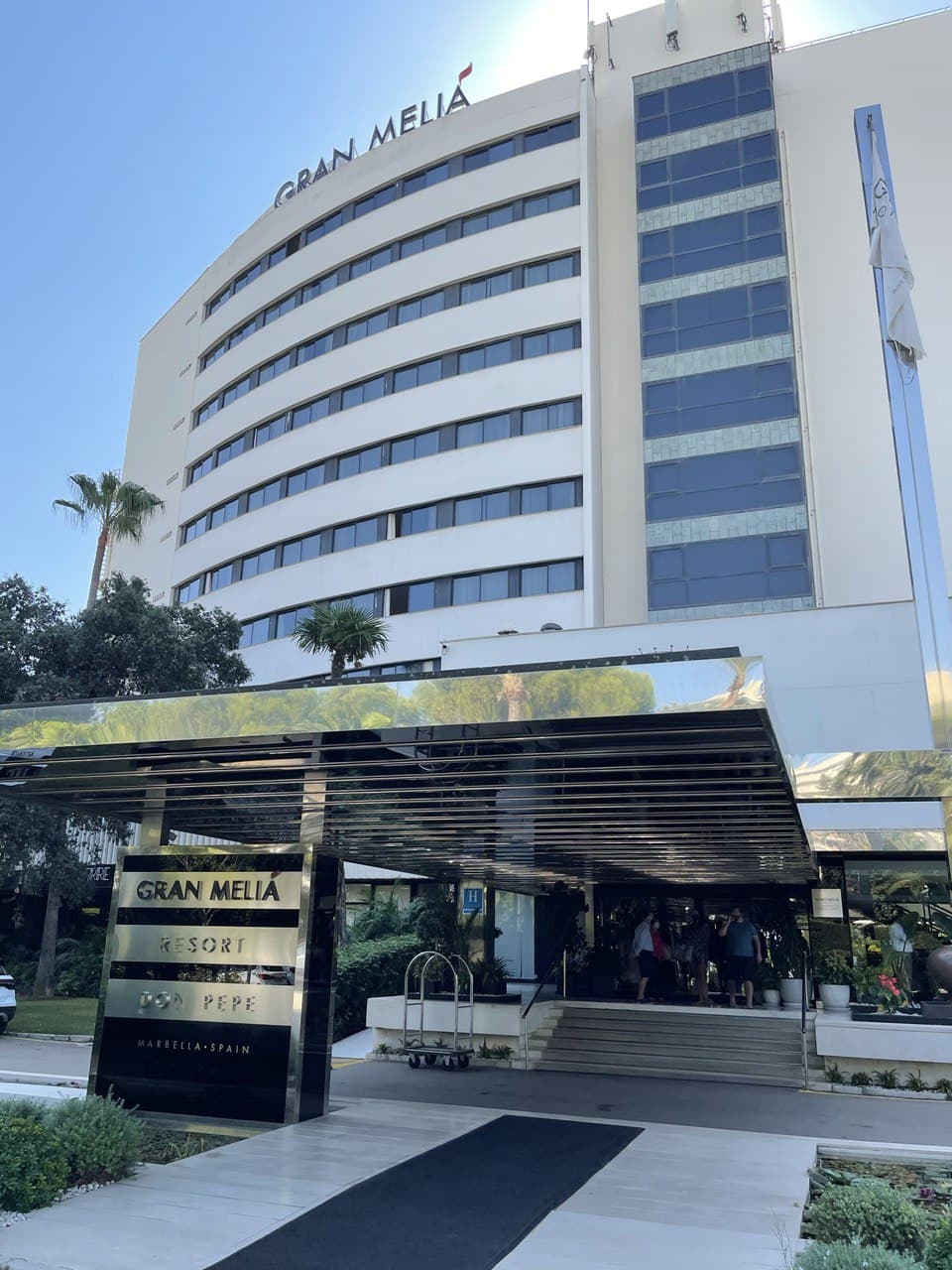 The wonderful weather in Marbella contributed to a good mood, fighting spirit and networking, both inside the hall and outside.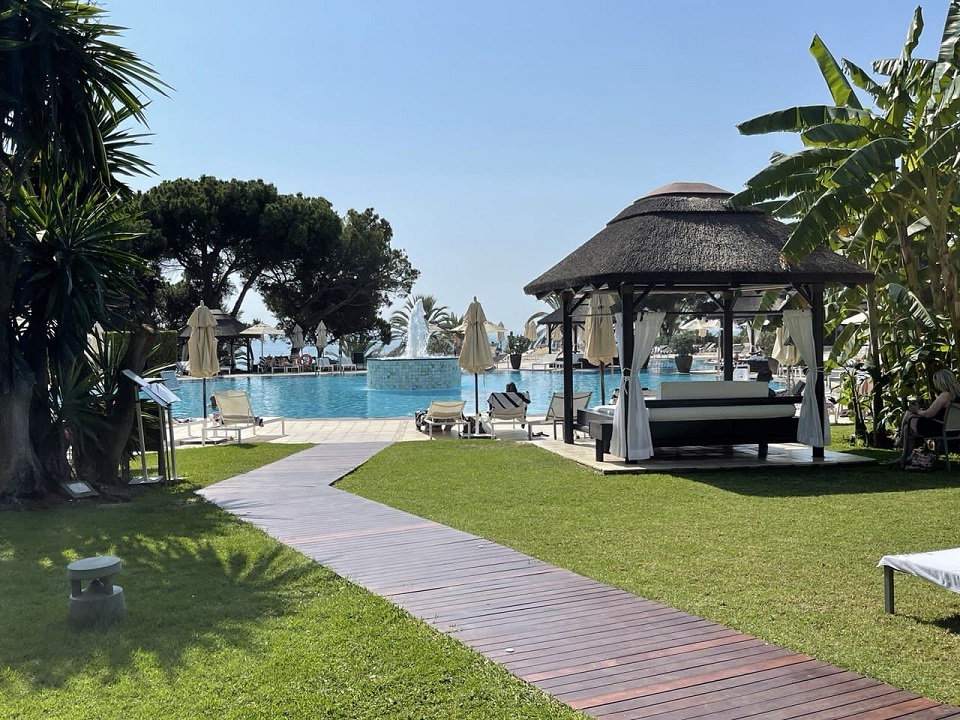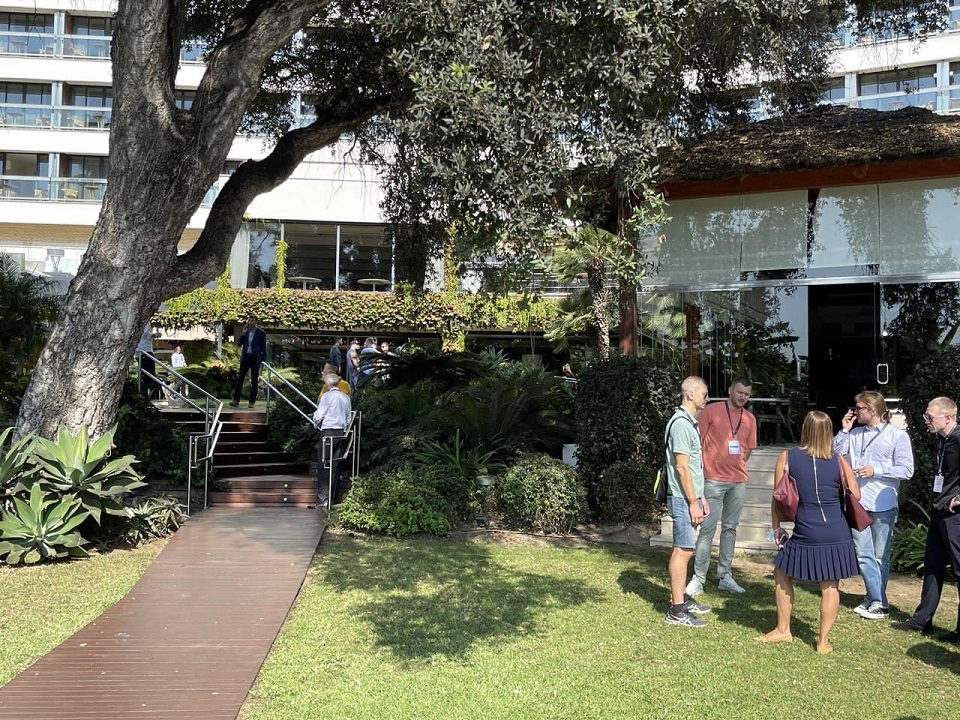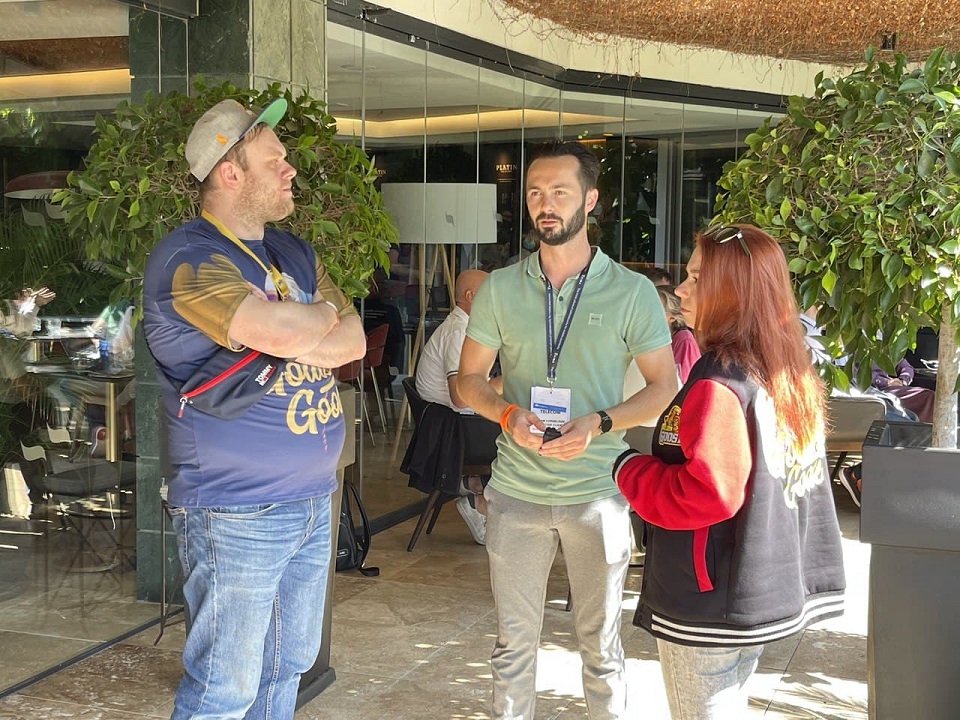 Travel to Marbella
As with the trip to TES2021, the GG team faced a number of difficulties to get to the conference site due to the pandemic.
But we did it!
We calculated all possible risks and chose the most correct, as time has shown, path — Moscow — Athens — Madrid — Malaga — Marbella.
In total, the journey took almost a day and, having arrived in Marbella, we immediately went to networking.
As they say, from the ship to the ball.
Golden Goose in action
Golden Goose has a sense of its own unique style and we know how to stand out among the participants. This is our business card.
Thank you all for the compliments, which are very pleasant to us. We will continue to delight you with beautiful, but informational stands.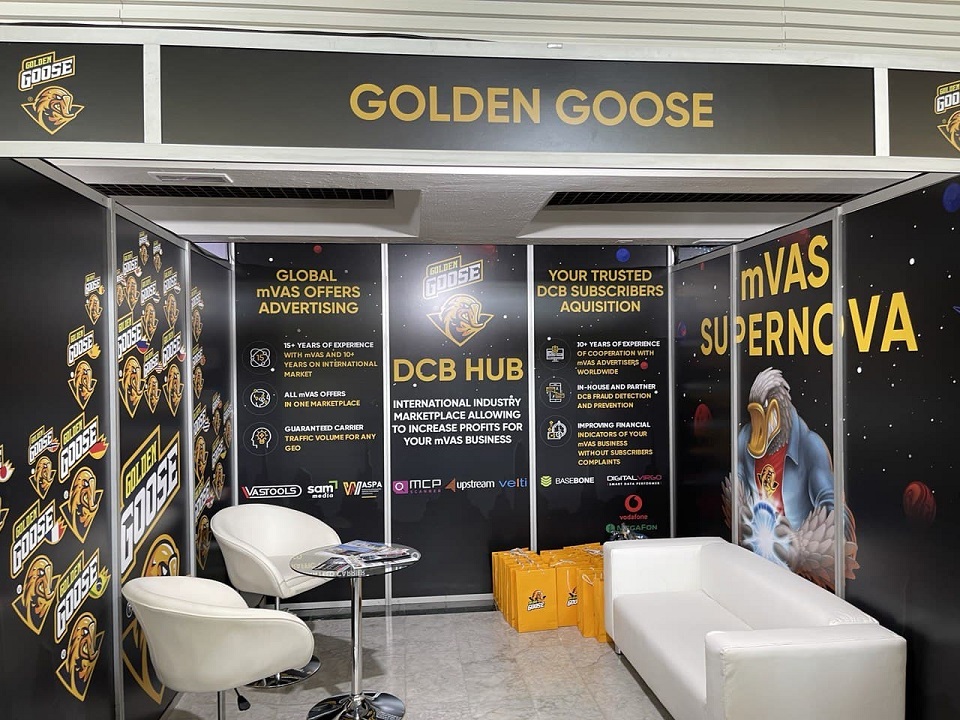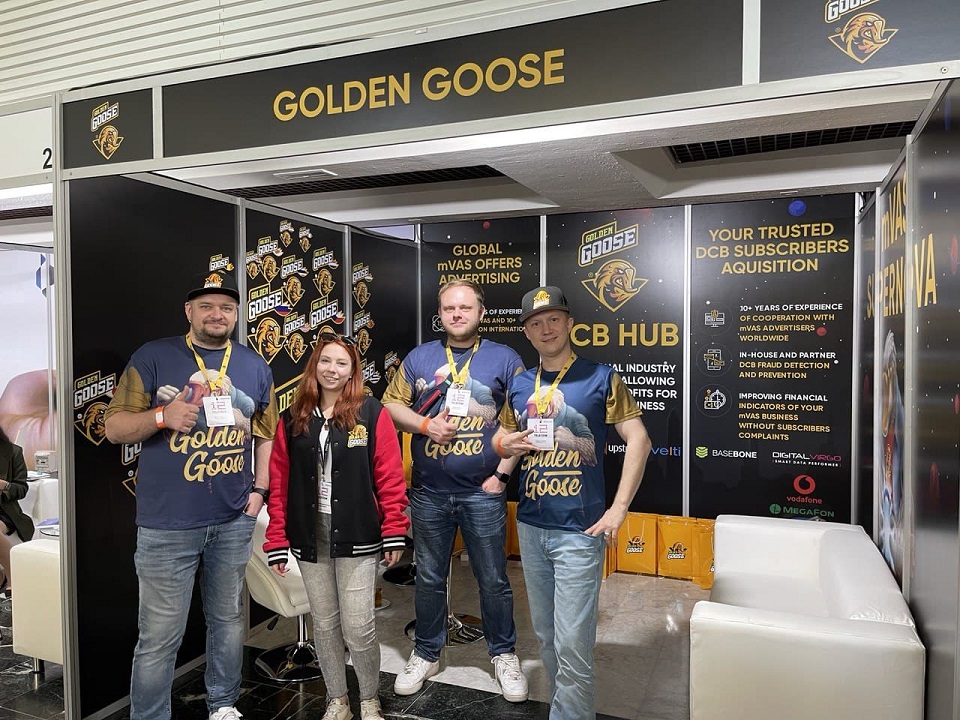 Our slogan is maximum networking!
We are always ready to meet new partners, we are glad to see old ones and we know how to communicate with competitors in a positive way.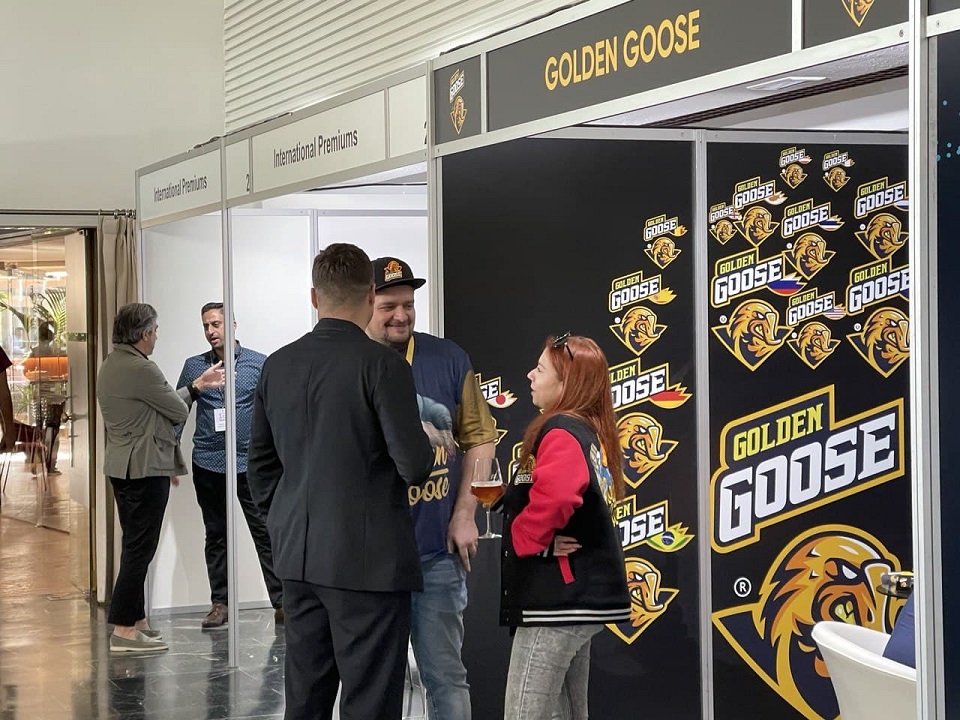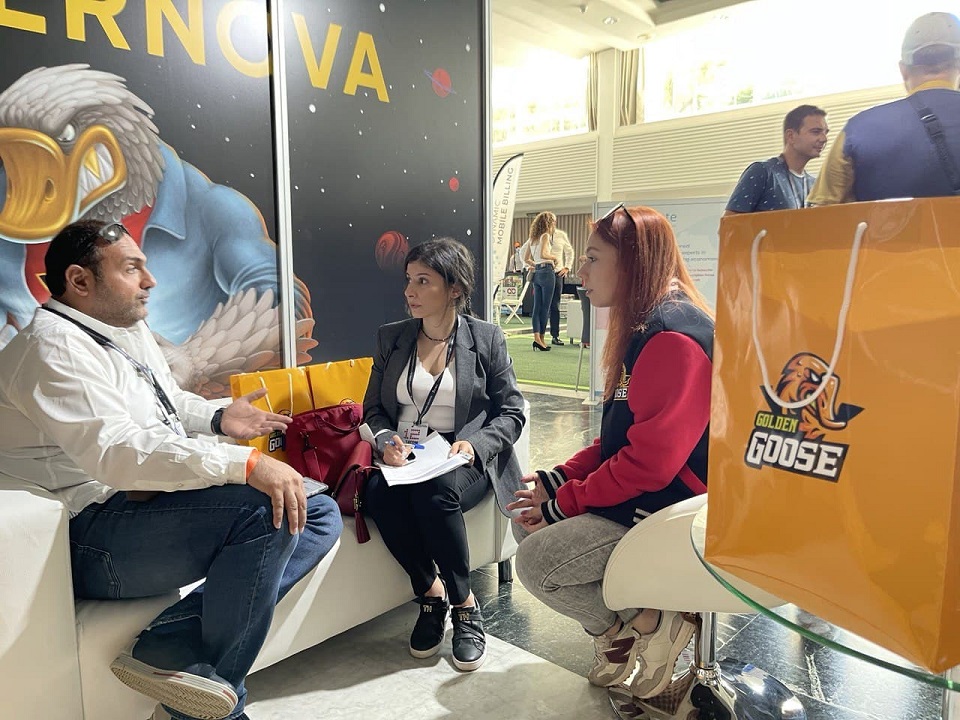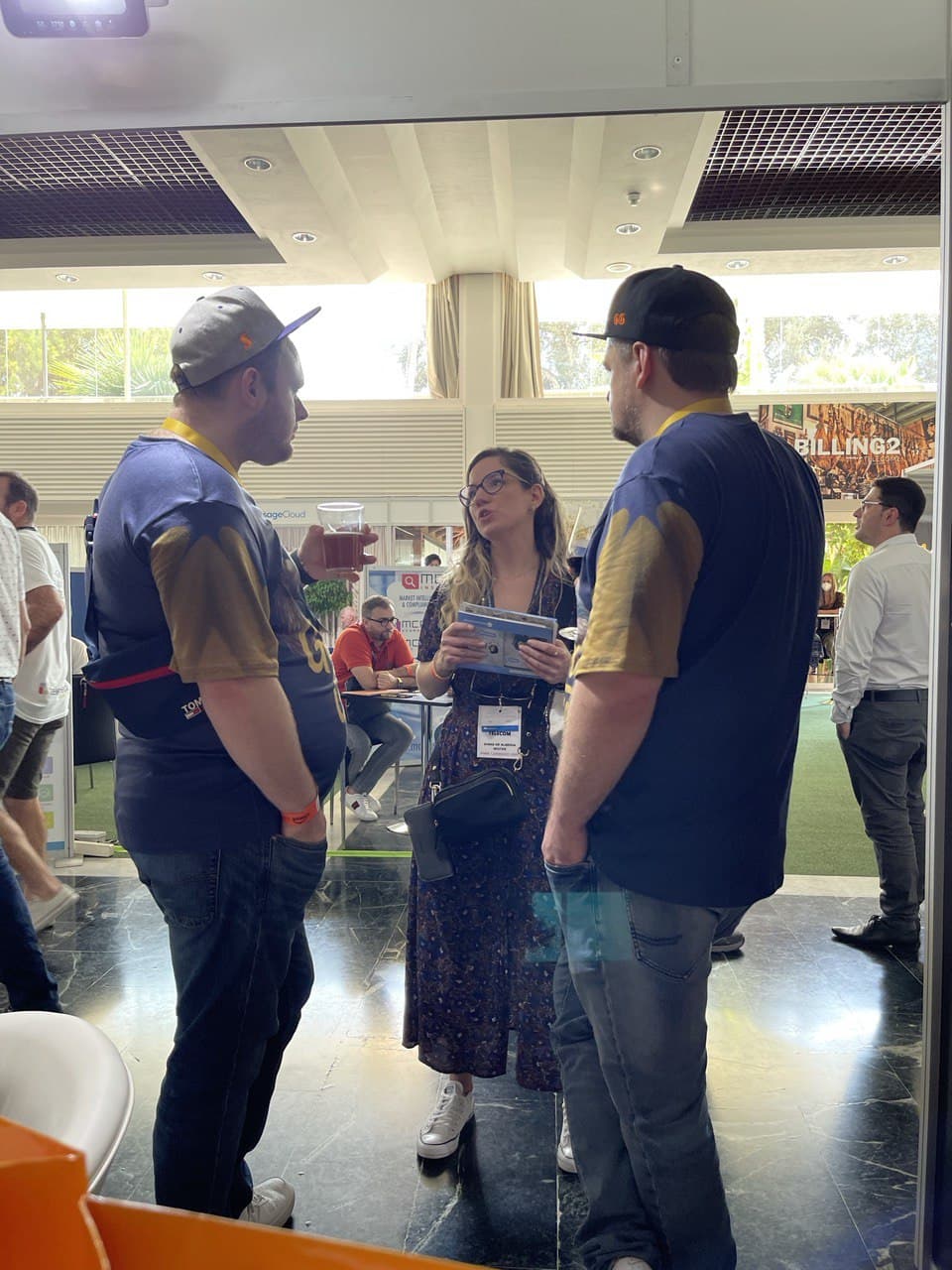 At the moment, we are contacting all the contacts who have brought home. And this is the result! In the near future we will add new offers, services, etc.
It is worth noting that Golden Goose took part as a Gold Sponsor, along with strong market players, in such a significant event for us.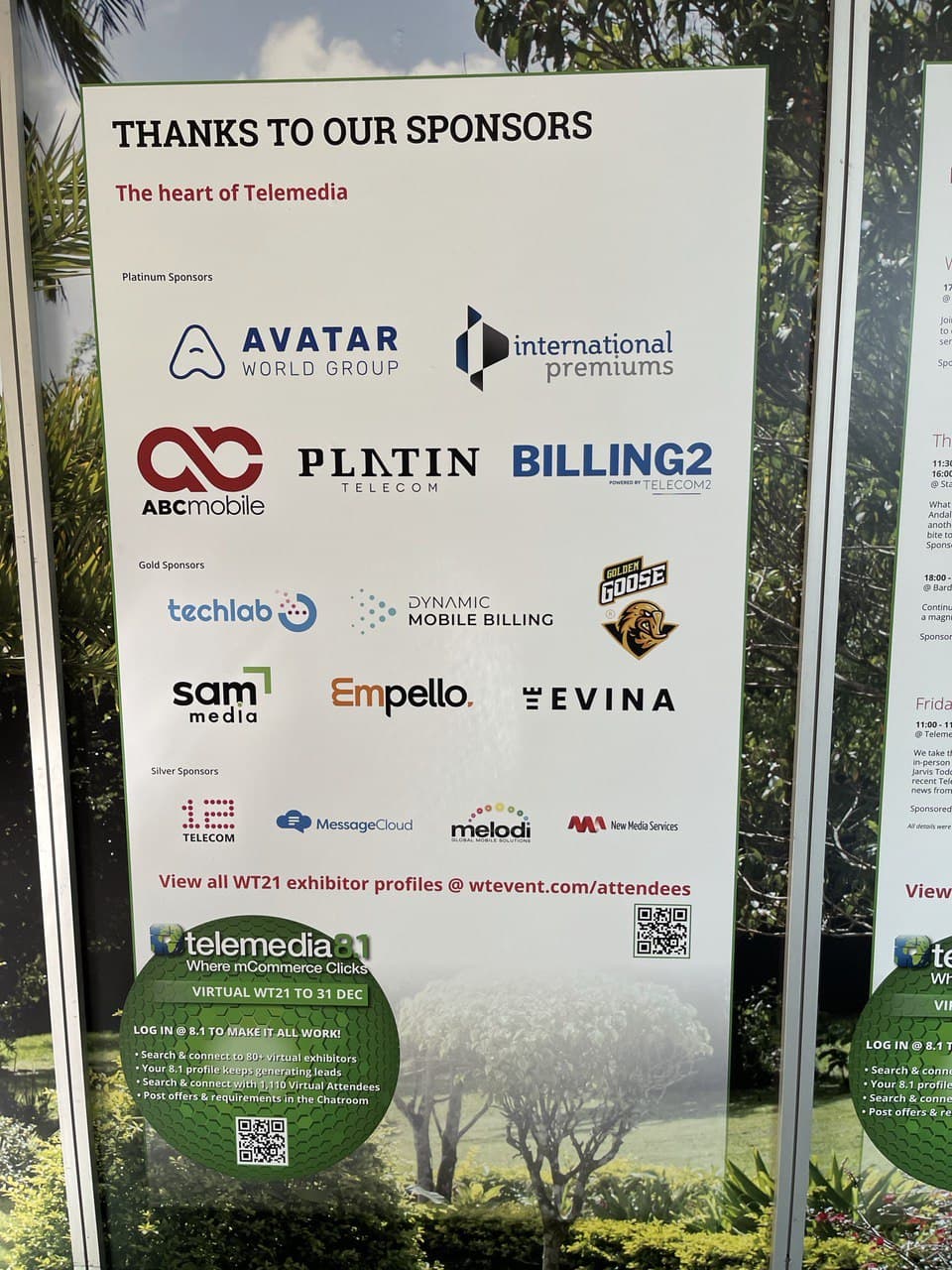 This time the conference brought together the most worthy representatives of the mVAS market. Empello, MCP, AVATAR, SAM media, Message Cloud, ABC mobile, MEF and other equally famous companies took part.
Pleasant aftertaste 
We would like to thank the organizers for the flawless holding of the conference.
The participants had access to pleasant little things in the form of a bar with various cooling drinks, regular coffee breaks and snacks.
Spain would not be Spain without its traditions!
Jamon in da house.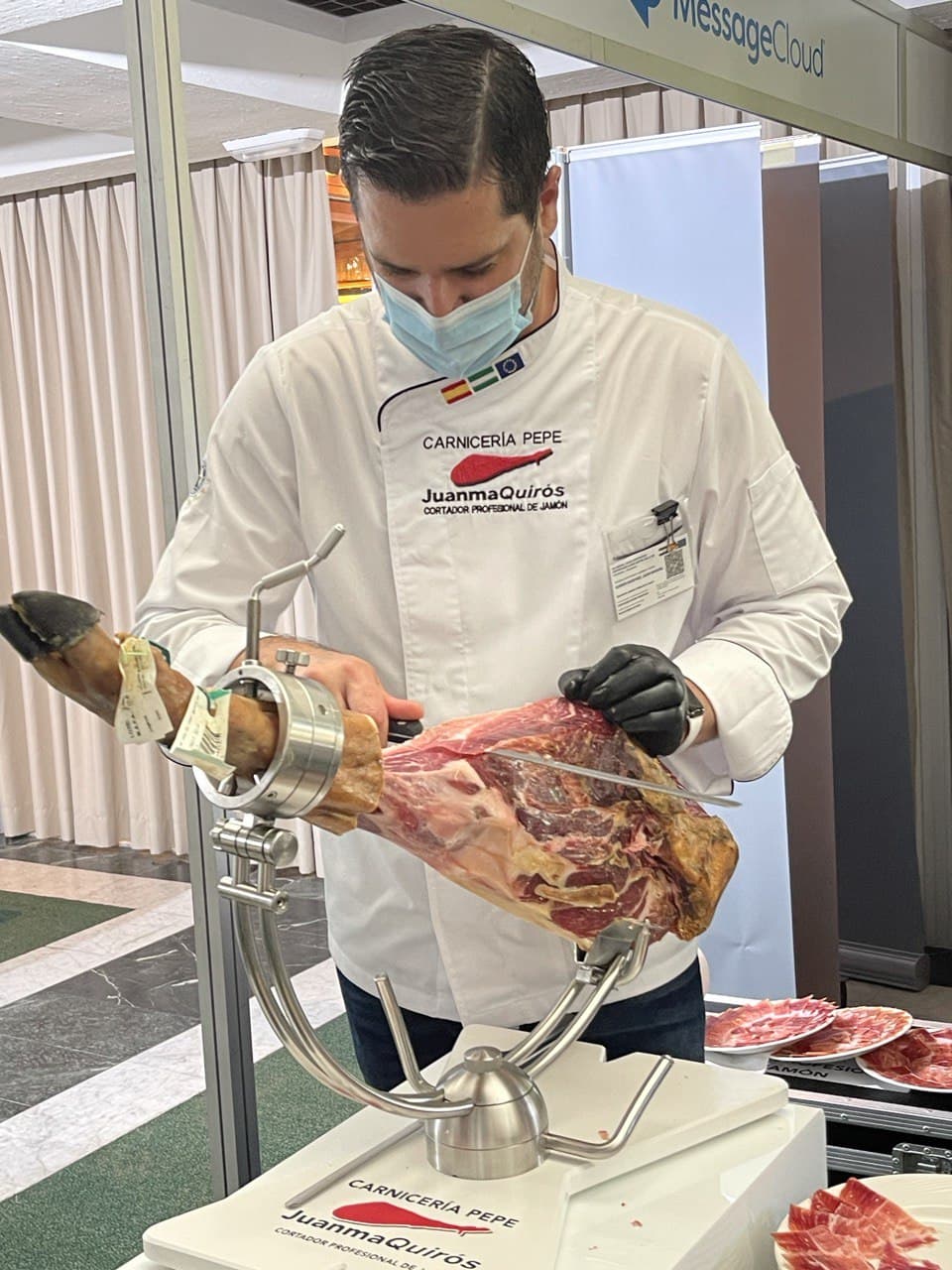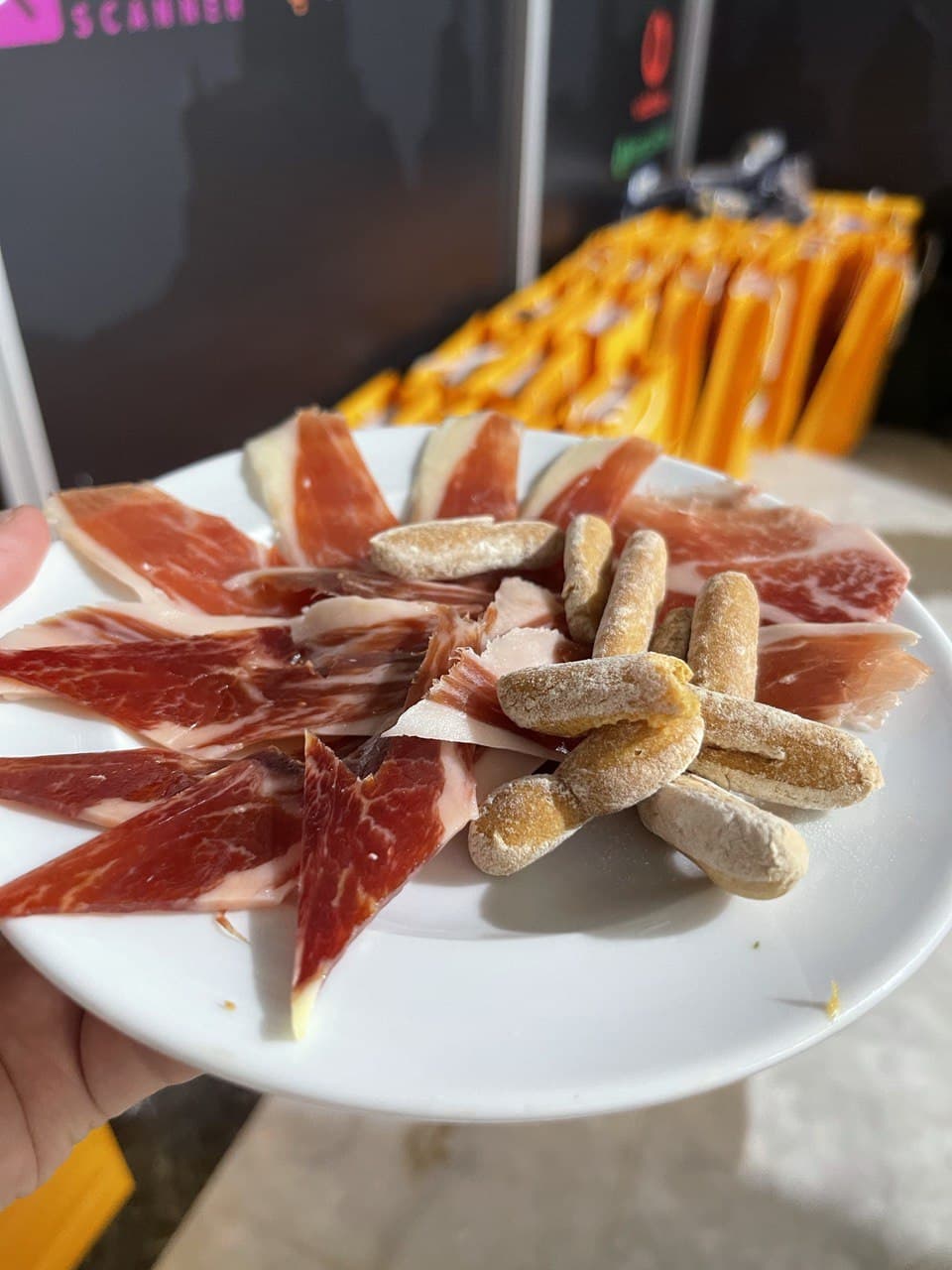 Belissimo! Thanks Telemedia!
Afterparty
Golden Goose sponsored a golden afterparty at Telemedia conf.
There is something in this. Don't you think?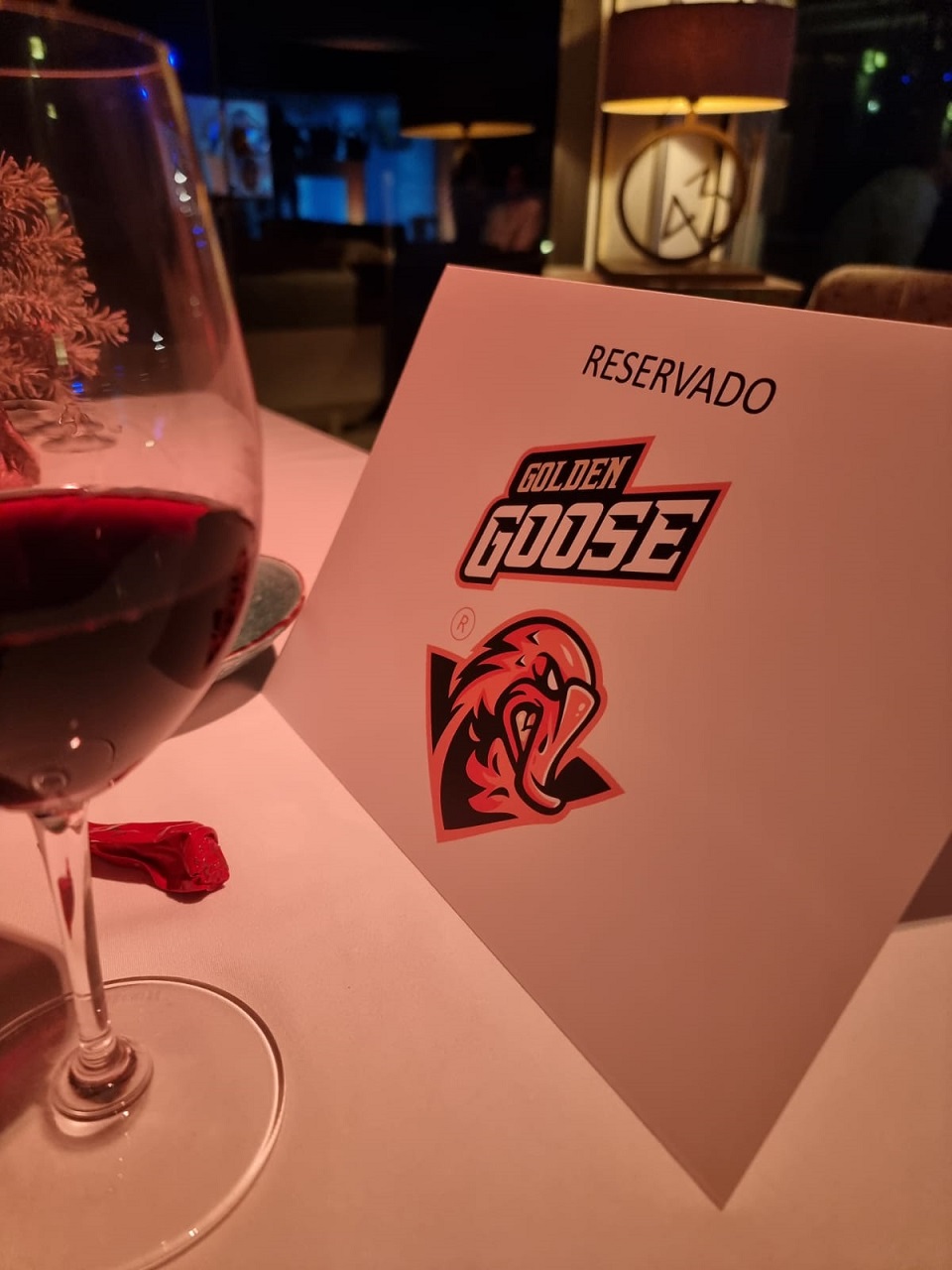 Jarvis Todd — managing director and soul of the conference about the results
I often get asked, "how do you think the event has gone?" and I always give the same answer; "it's not what I think that's important, it's what the attendees think that matters". I don't give this answer to be clever or overly modest, but I truly believe that any trade event is only as good as the people who take part. Now, with 25 years' experience [of running World Telemedia] and, in the wake of a global pandemic, I'd add that, perhaps even more vital is their "approach" and "attitude" – because that is what creates the all-important business networking "buzz". This year in Marbella, the energy levels and focus were set to the maximum, right from the start, and the incredibly positive atmosphere never really seemed to diminish.
In recent years, we've naturally focussed more resource on our own social media presence, with a view to keeping the telemedia community connected and informed between "in person" shows. World Telemedia 2021 was the first that significantly benefitted, with unprecedented levels of pre-show "we're going to.." posts, followed by an even more overwhelming number of posts from the show itself and in the aftermath. Without exception these have been unbelievably positive, so perhaps now the best answer to "how do you think the event has gone?" would simply be "don't take my word for it, just look at LinkedIn or Facebook".
As an example, my current favourite is:
"I'm absolutely sure #worldtelemedia is one of the most current conferences on the market anywhere in the world!"
You can't ask for better than that! However, this also highlights several important aspects of our strategy going forward. The first, to extend our reach far beyond our traditional European base and better serve the "world" as represented in our brand name. This also reflects our continued belief in the traditions of "cross boarder" trading and the huge potential of deploying telemedia solutions across the globe, particularly in emerging markets such as MENA, Africa and LATAM.
The testimonial also illustrates where "telemedia" is in terms of the m-Commerce ecosystem. World Telemedia has always been about adding value and creating tangible revenues across a value chain that starts with; a consumer and some content, following through to a payment gateway and network partner (MNO). In this respect telemedia has always represented something of a "sweet spot". The question is now, has the industry ever been better positioned to monetise and deliver on the post-pandemic demands for high quality digital content, services and applications?
With the pandemic, social distancing, and the usual trade show calendar having been decimated [since MWC 2020] – for most, this was first genuine "business as usual" / "face to face" event. Clearly the time spent in relative isolation, existing only in a virtual world of zoom, Teams, webinars and LinkedIn, gave everyone a chance to reflect on the true value of "face to face" meetings, something that, perhaps we had all been taking for granted — pre Covid.
To ensure that delegates could make the most from their time at the show, during lockdown we created a unique "hybrid event" platform; www.telemedia8point1.com. This now enables our 400+ "in person" attendees and 800+ "virtual" attendees to search, research and connect with one another 24/7/365. As a result, we were delighted to see that the majority of pre-registered delegates used 8.1 to set up their meetings in advance. Perhaps the beginnings of a new trend away from solely relying on the random "magic" of just happening upon that next big customer in the bar?
With all this in mind, we can now look forward to a very bright future and start making plans for World Telemedia 2022. This was our first event at the Don Pepe — the flagship property in the Gran Melia portfolio – and, given the upward trajectory of the industry, the time seemed right to give the industry a 5-star upgrade. With its wide-open meeting spaces, uniquely bright and airy networking rooms, well ventilated verandas, and stunning gardens – the feedback we've received so far has been unanimously positive and I expect the Melia to be our preferred venue for many more years to come.
Positive feedback is perhaps even more important for those that decided not to travel to Marbella. Many have urged us to focus on attracting more mobile operators and this will continue to be part of our 2022 strategy. It's also vital to bring more messaging providers to the event along with stronger representation from bigger brand and the digital marketing sector in general. Nothing will help our expansion plans more than "word getting out" across our attendee's business networks – so clearly World Telemedia 2021 has already gone a long way to supporting our aspirations to expand the show in all areas.
As a footnote to this review, I'd like to come back to the original point that, it's the attendees that make the event and not the organisers. However, to be more specific, it's vital to recognise the importance of having a strong line-up of sponsors and exhibitors. Without their advanced pledges of financial support, it's virtually impossible to organise an event on this scale, so we owe each and every one a huge debt of gratitude. We should also not forget the panellists, hosts and speakers who were so generous in sharing their knowledge and vast experience at the show. They understand that sharing information is the secret to developing future commercial opportunities for wide scale growth across the entire sector and, this will continue to be our aim in 2022.