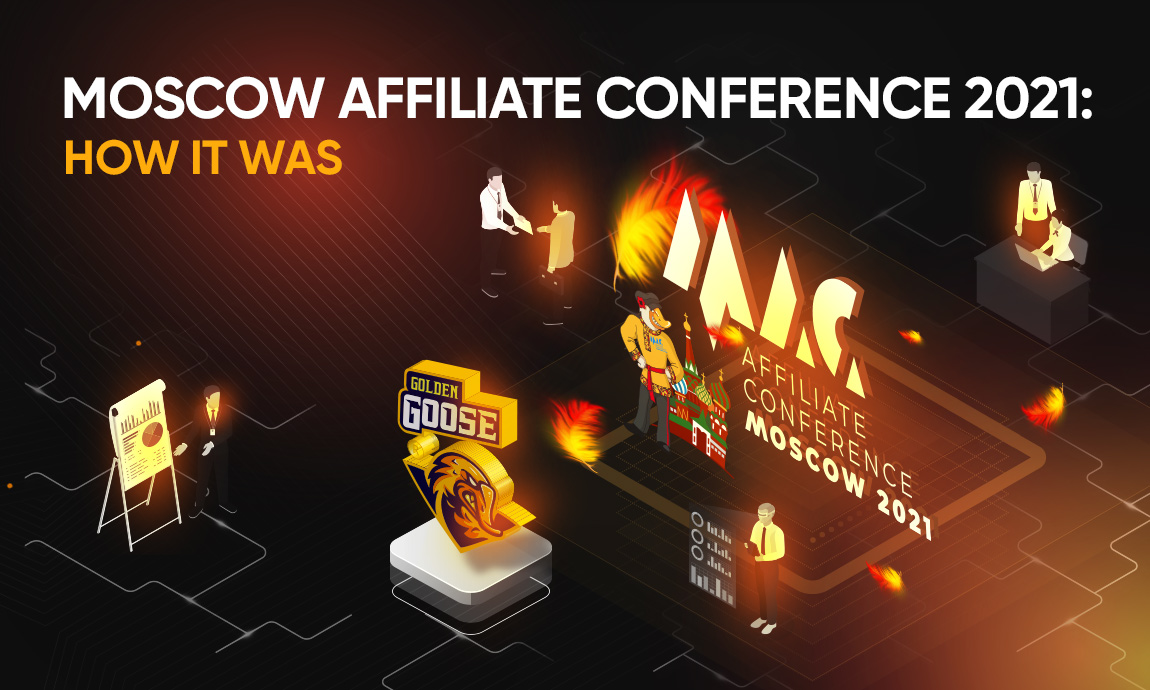 Moscow Affiliate Conference 2021: How it was
The Moscow Affiliate Conference is the largest international traffic conference in Russia and CIS! The conference was held in Moscow, the capital of Russia, on October 5-6.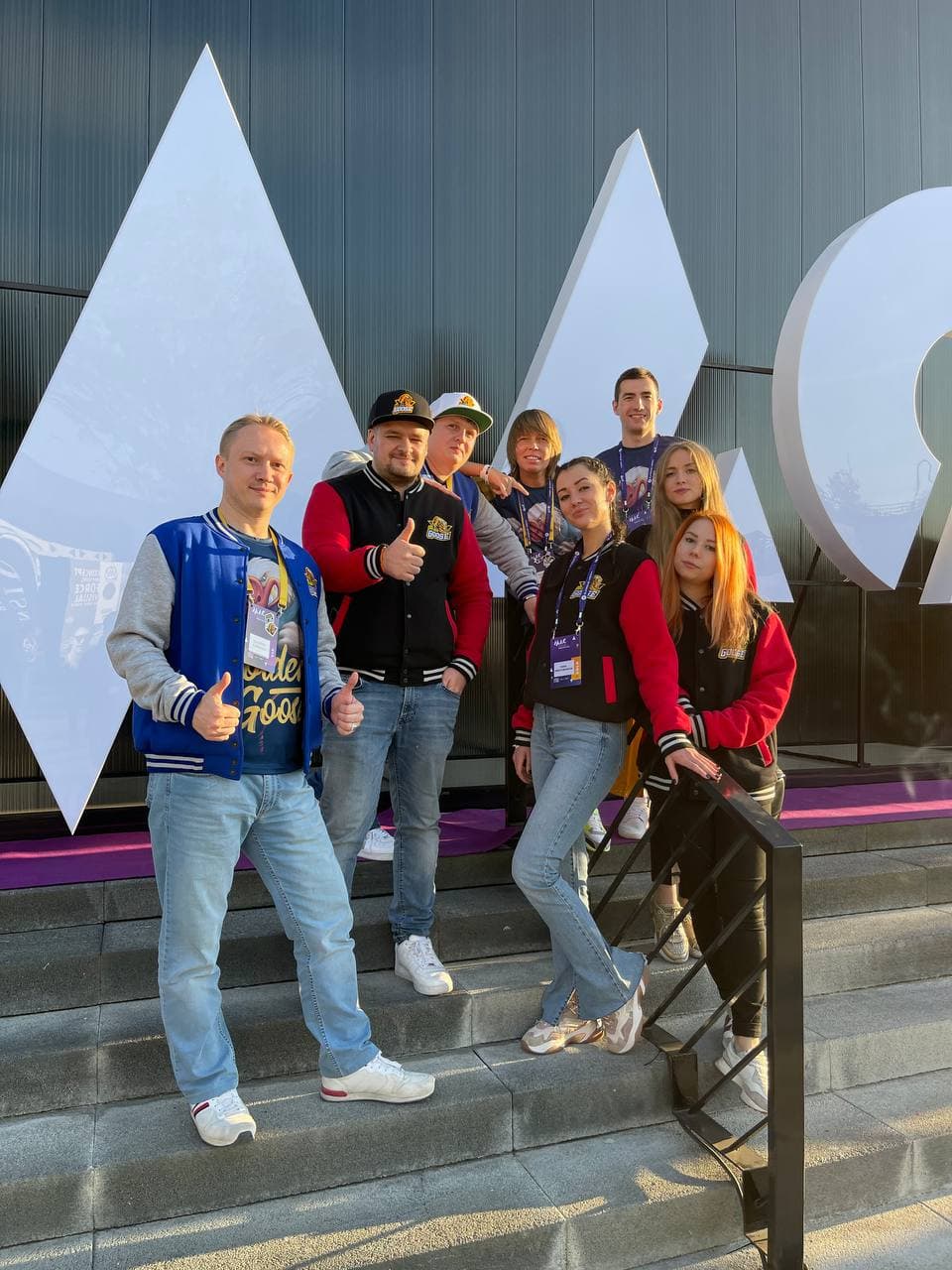 Here you will find the largest and highest quality number of sponsors and stands, as well as a stage as a separate space for knowledge and a special approach to networking. With MAC, you will learn about the new products of the market!
From the very beginning, the show was chosen as the format of the event, and this year is no exception. This space is free of useless talks. If you are a digital specialist, do SEO, work in the e-com niche or make money on the Internet in another way, then in 2 days you will make hundreds of useful contacts, discover new directions and get fresh ideas.
+3000 participants
80 stands
30 reports from experts
10,000 square meters and 2 days networking
By tradition, the conference was opened by the founder of Dats.Team Egor Bruskin.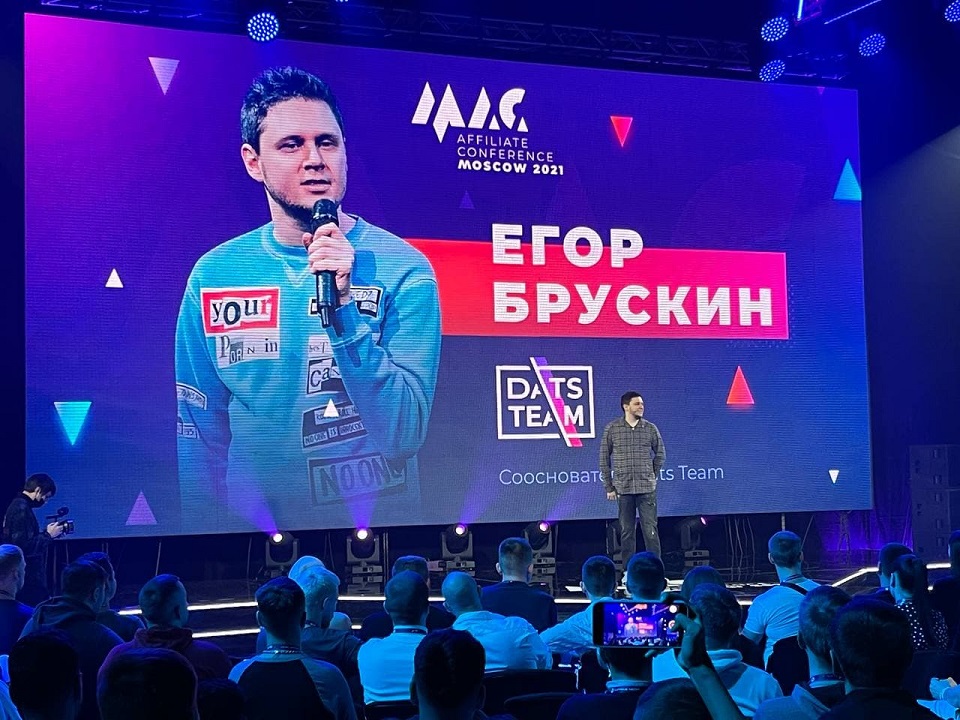 Show must go on! Covid retreat!
Despite the fact that the pandemic is not fading away, the organizers managed to hold such a significant event in a difficult time for the world.
And the Golden Goose team also took part in it, presented the mVAS vertical in the singular among various affiliate programs and traffic source companies.
As always, we tried to make a bright, creative and memorable stand.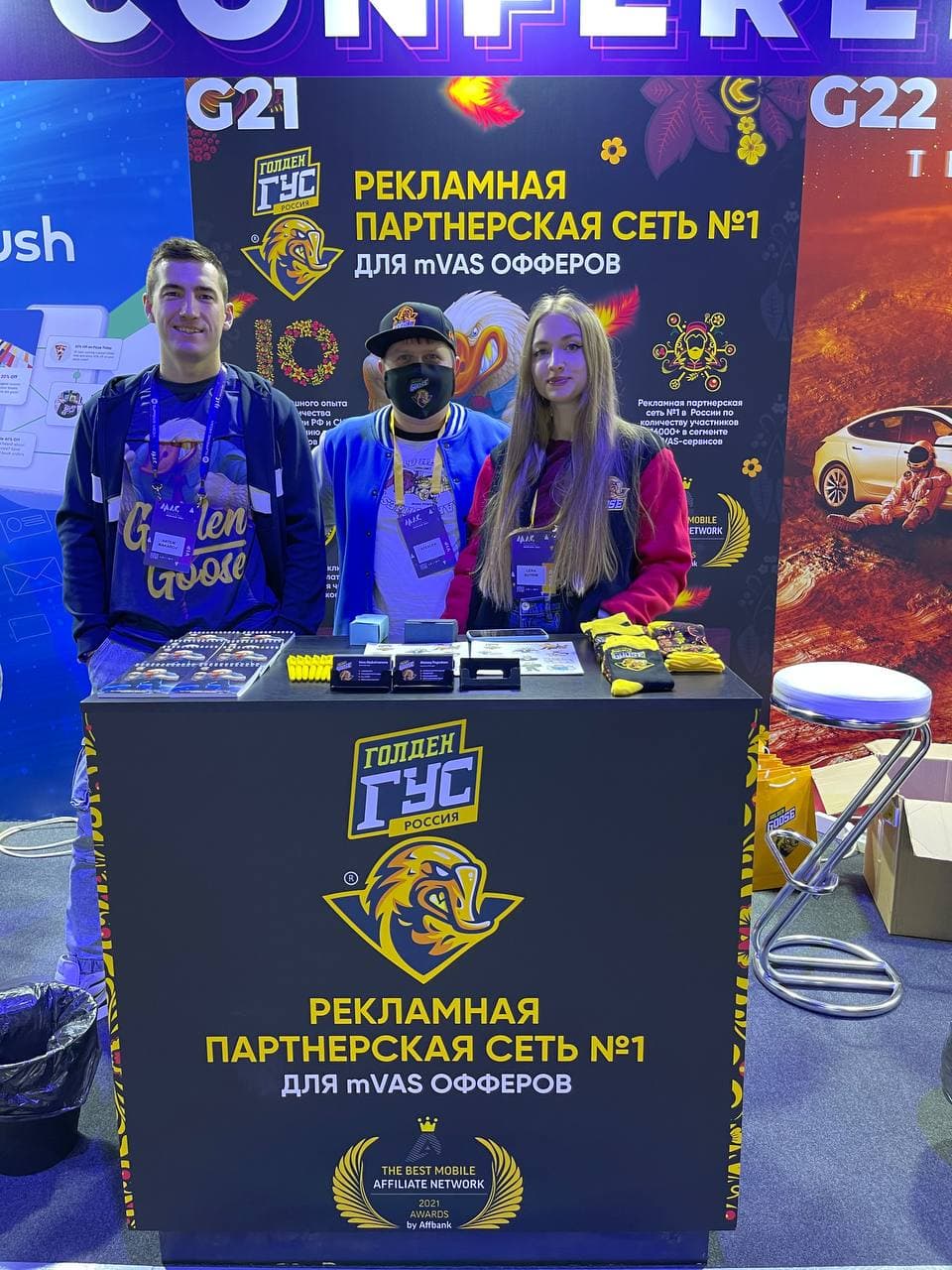 And of course a great networking!
We talked with all old acquaintances and made new friends and business partners, which is incredibly happy.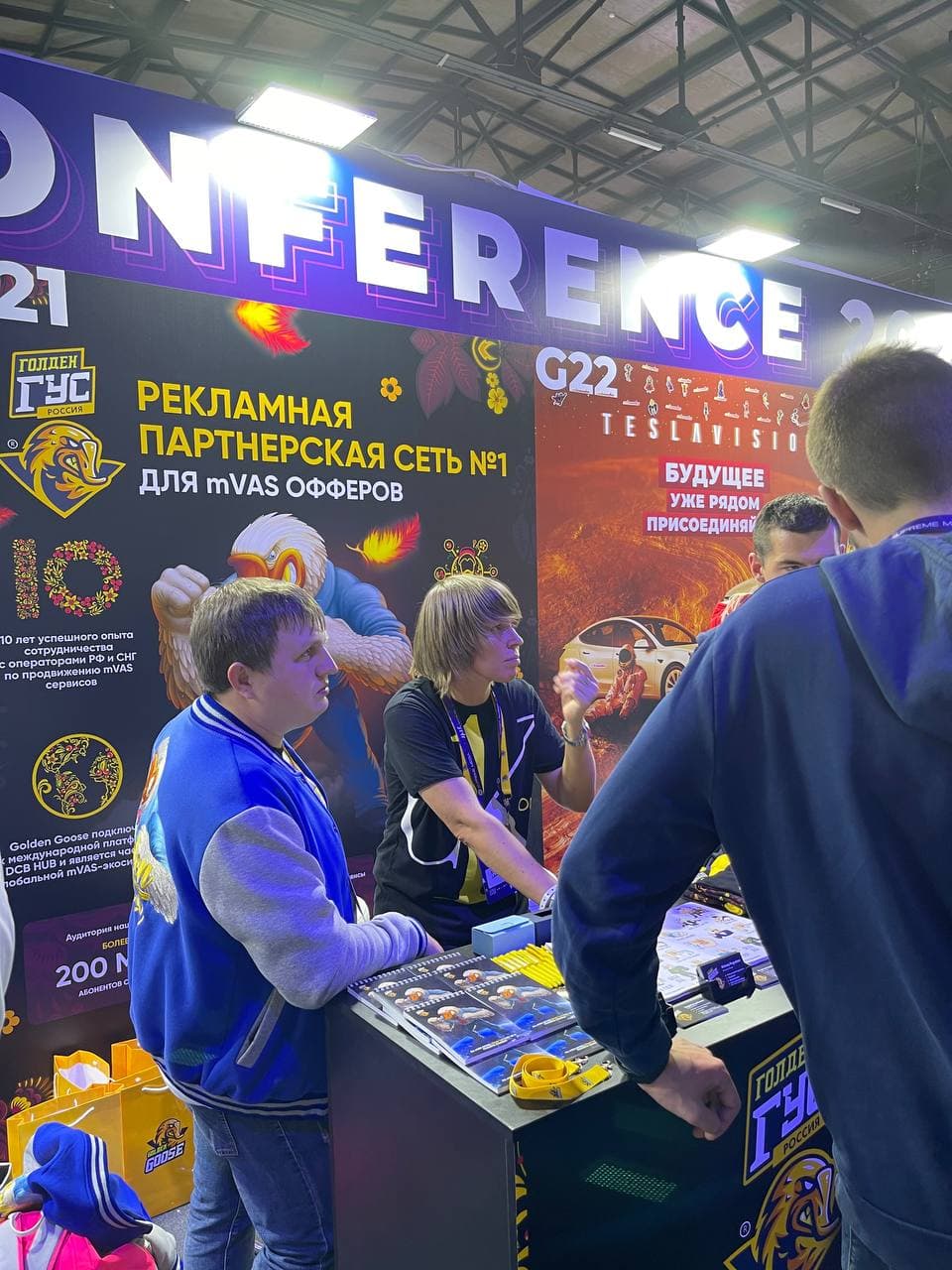 As always, generous Goose prepared excellent gifts for partners.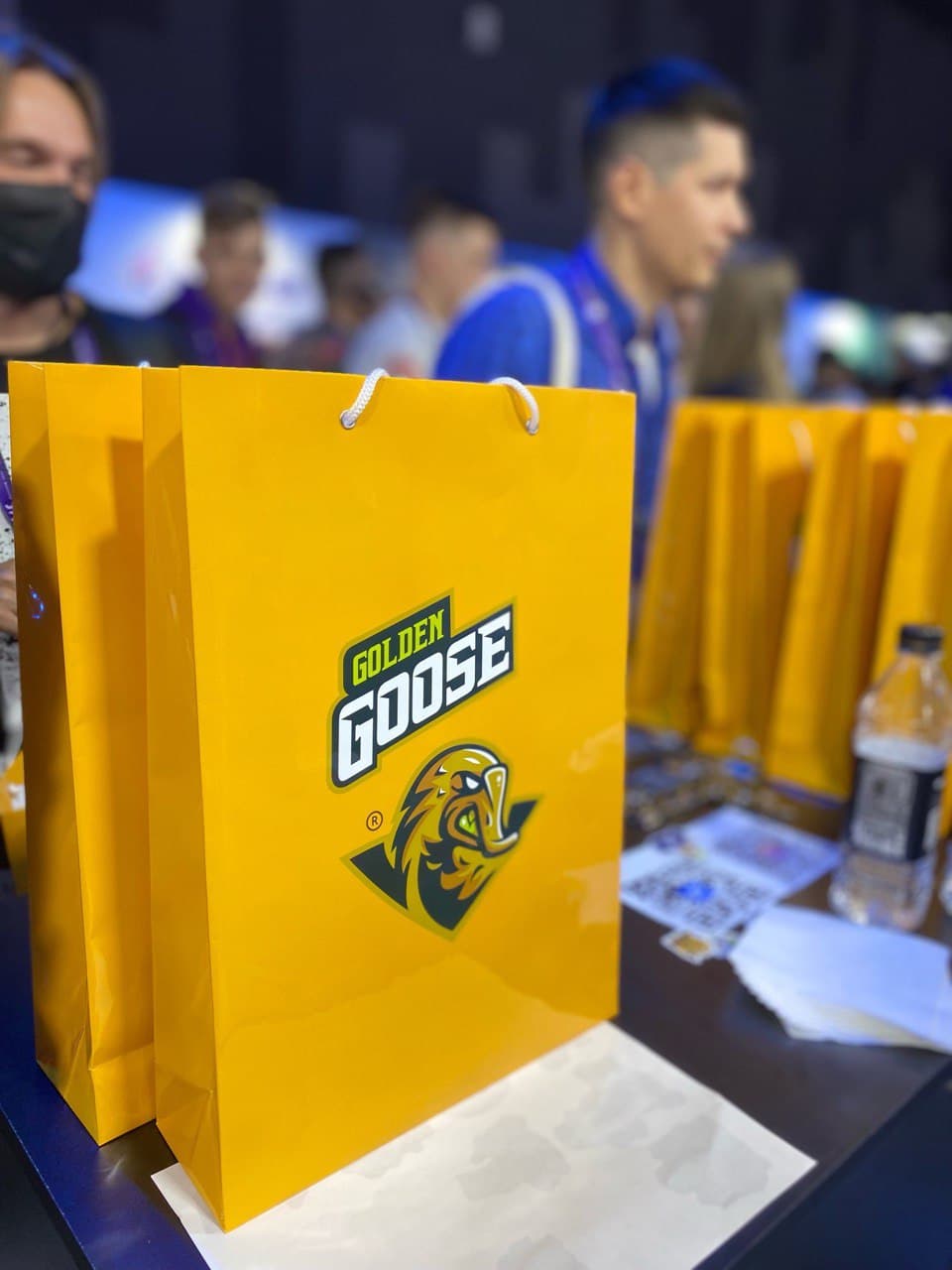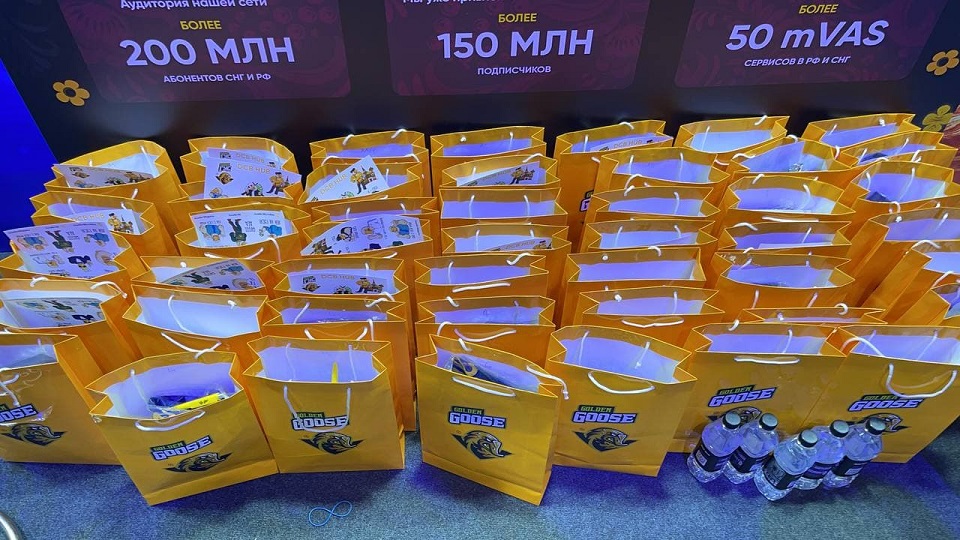 Particular attention should be paid to various reports, of which there were many in two days.
Let's highlight the most interesting of them:
FB Trends 2021–2022. FB loves to confuse affiliates, makes them look for new ways to warm up and farm accounts. Arthur Jha shared his topical way of successfully launching on FB.
Speaker Artem Prokofiev introduced the audience to a new white niche in traffic arbitrage, which brings 500% ROI even to a beginner. It will be possible to drive traffic in this niche to any GEO.
Investing became the trend of 2021. Someone earns 400% profit on investing money in crypto-coins, other investors successfully buy brands on Wildberries and Amazon in order to develop and scale them.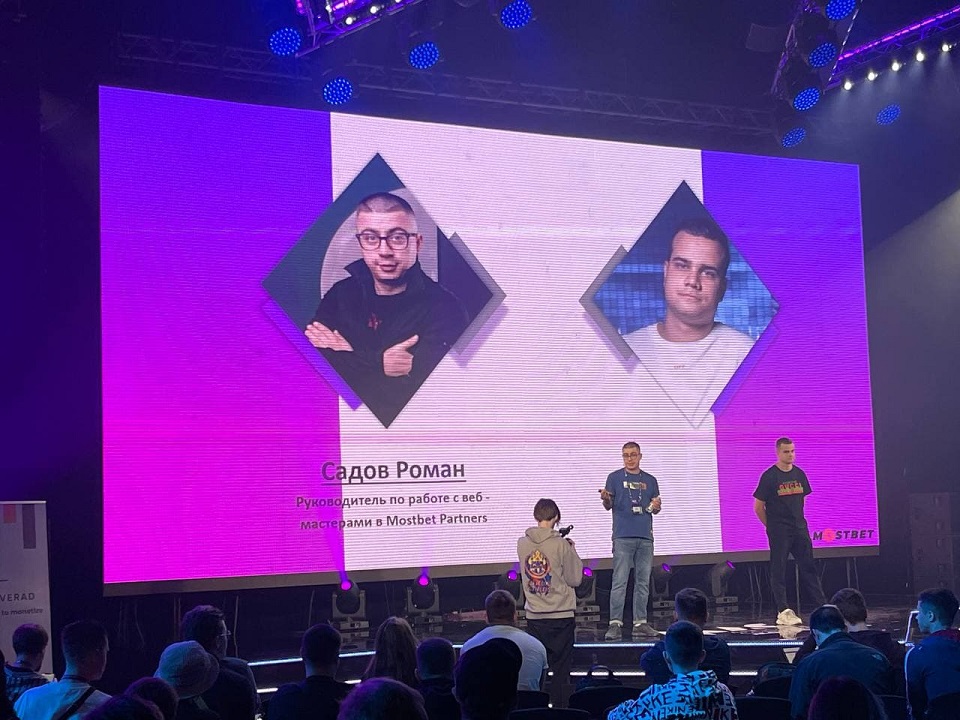 If we compare MAC2021 with MAC2020, then this year the conference gained momentum and reached the pre-pandemic level. And it certainly pleases.
We were pleased with the number of exhibitors and companies represented.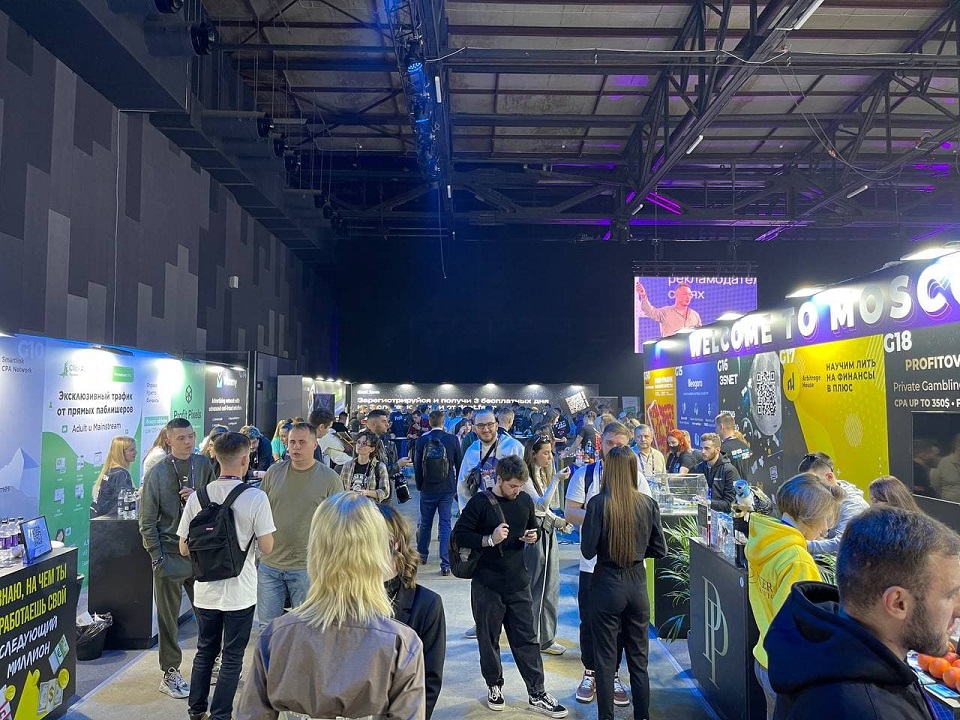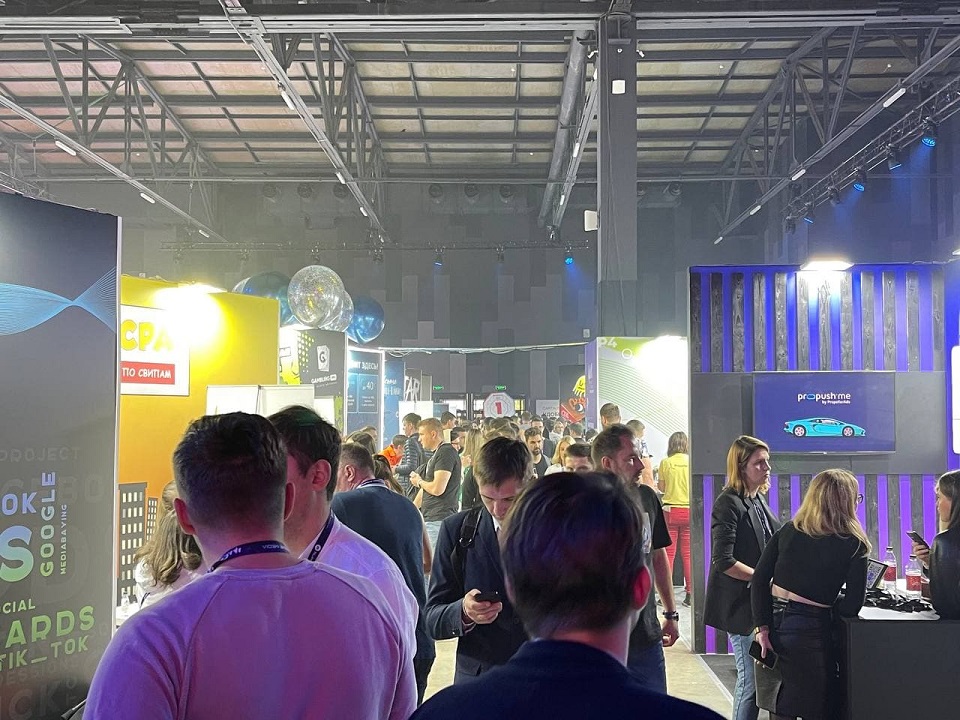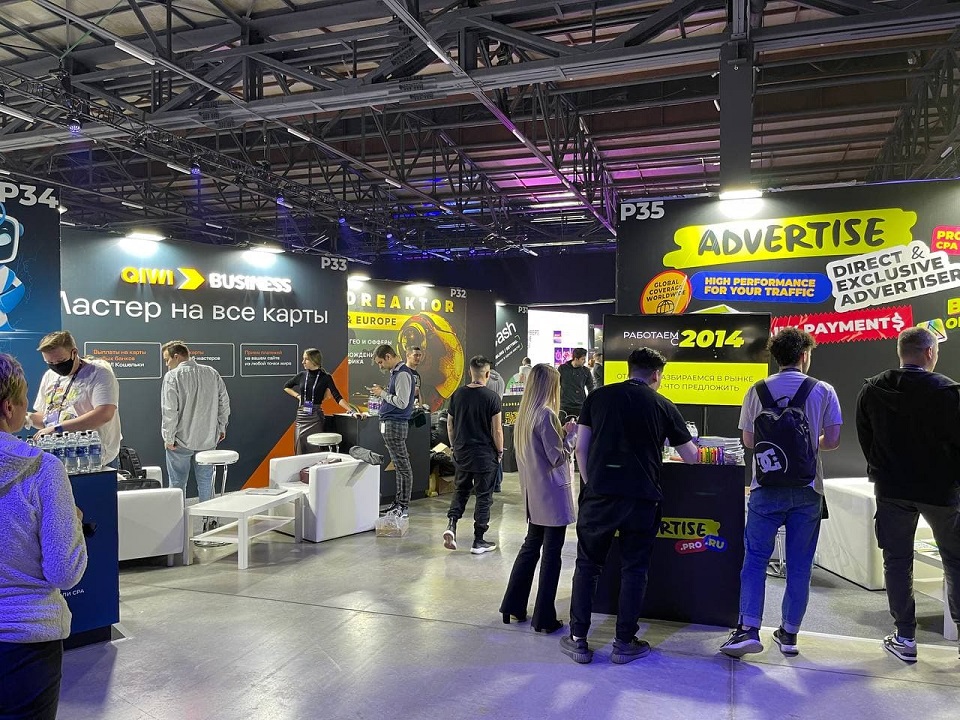 And of course, no affiliate conference can do without promo models.
Goose for aesthetics!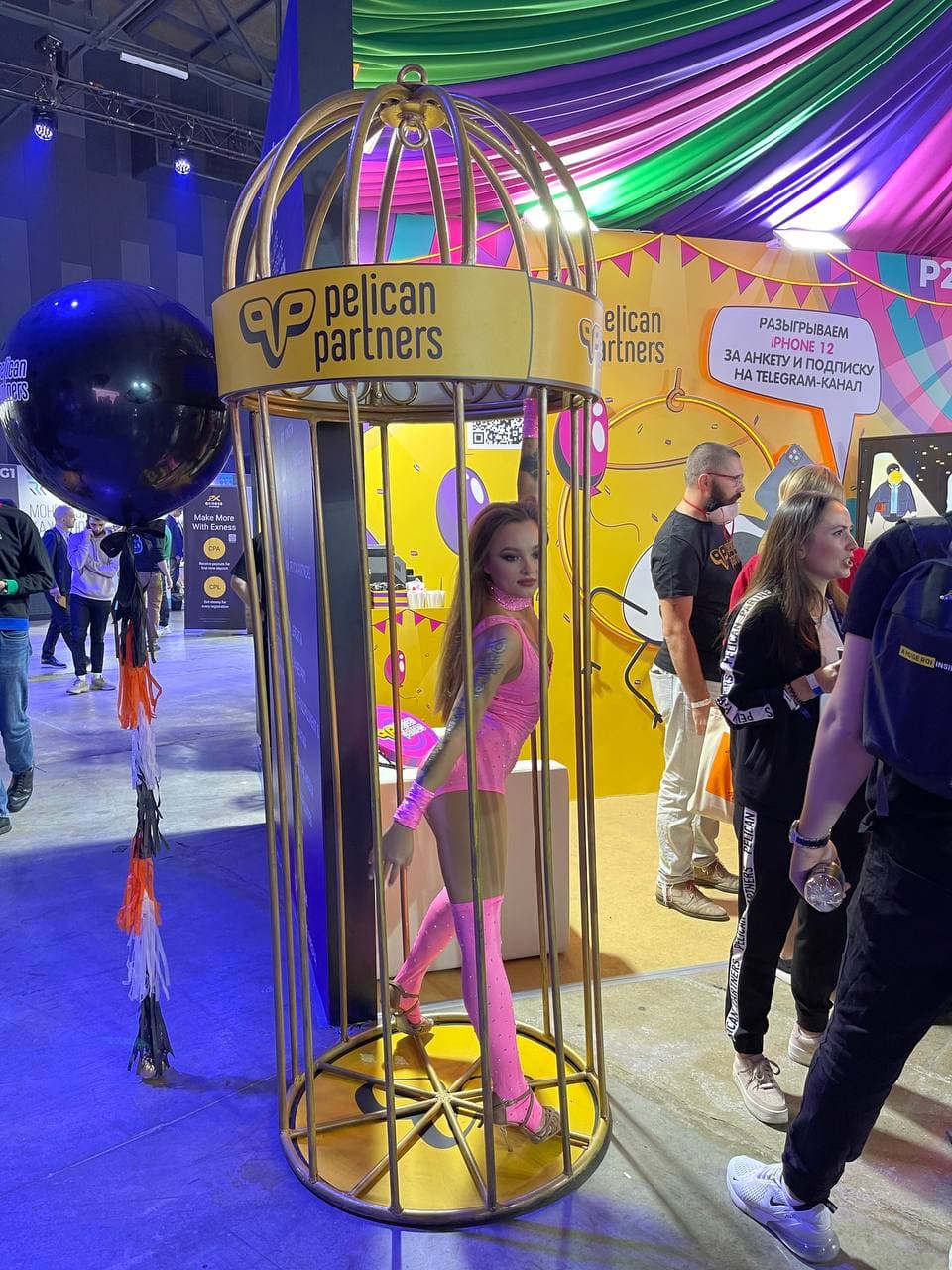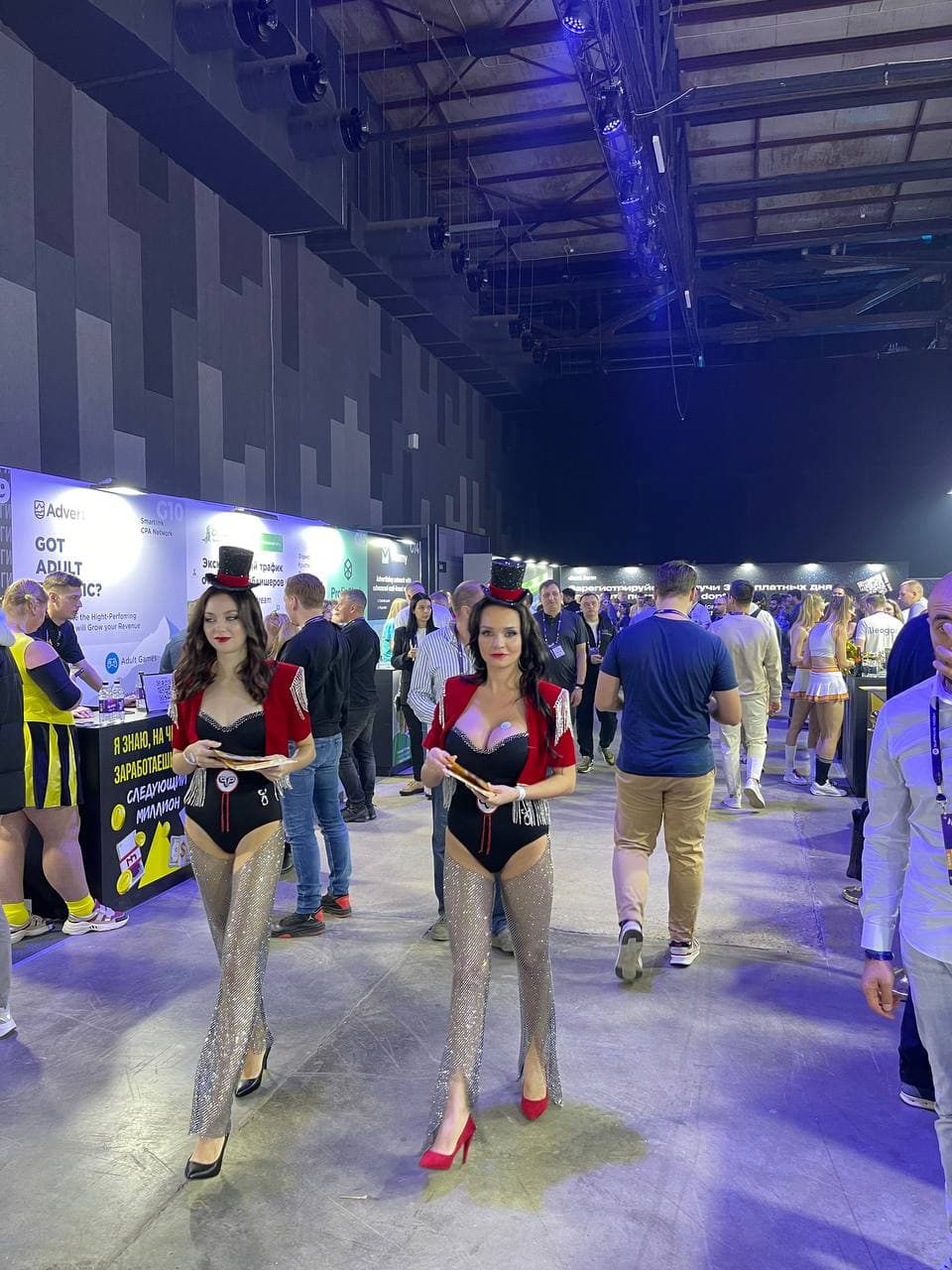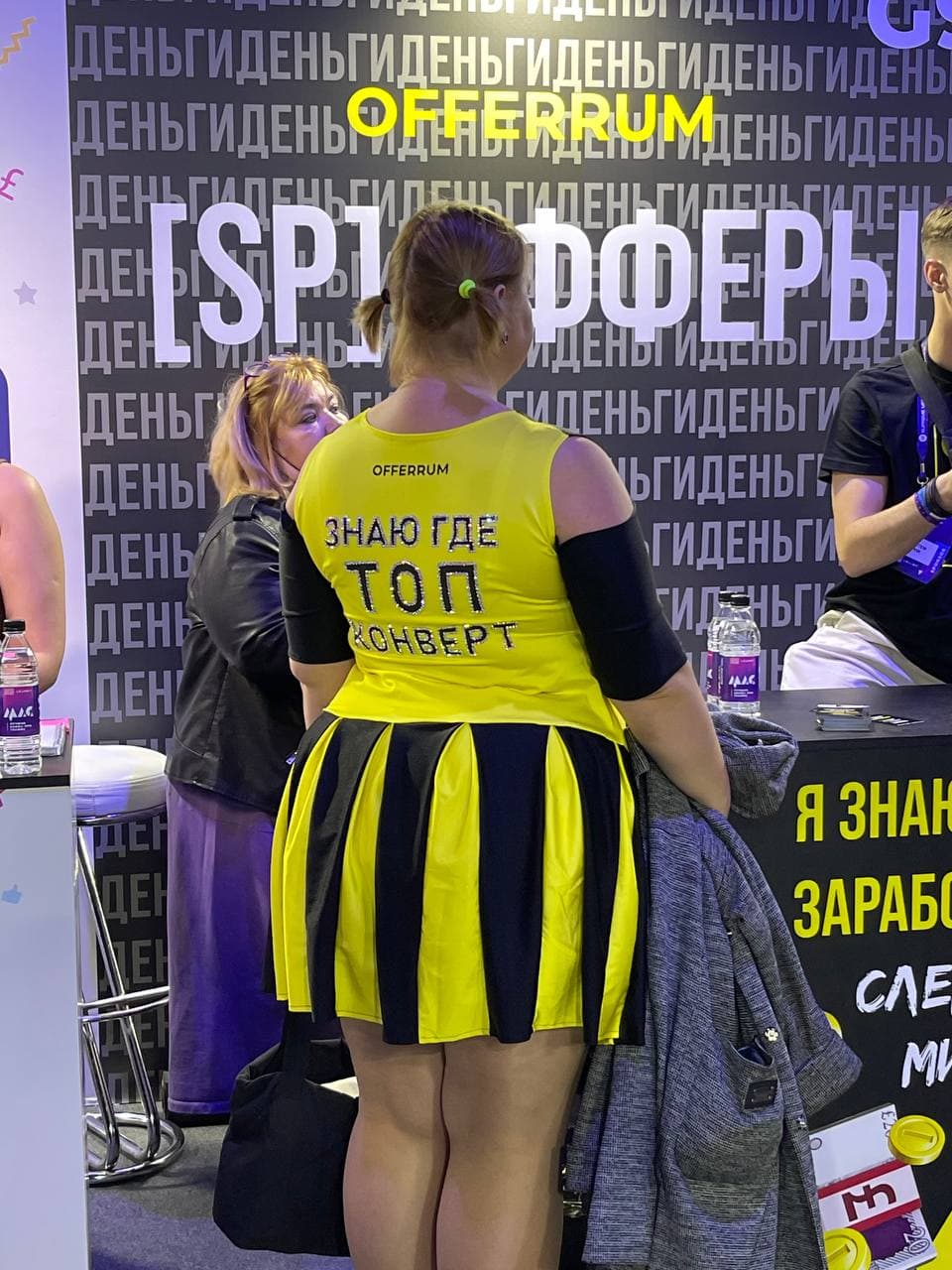 Summing up, we can safely say that MAC2021 was a success!
We very much hope that the conference will traditionally take place in the spring of next year.
Afterparty 
We'd like to say a few words about Afterparty.
As always, great show and networking in an informal setting.
We were there too and rested to the fullest.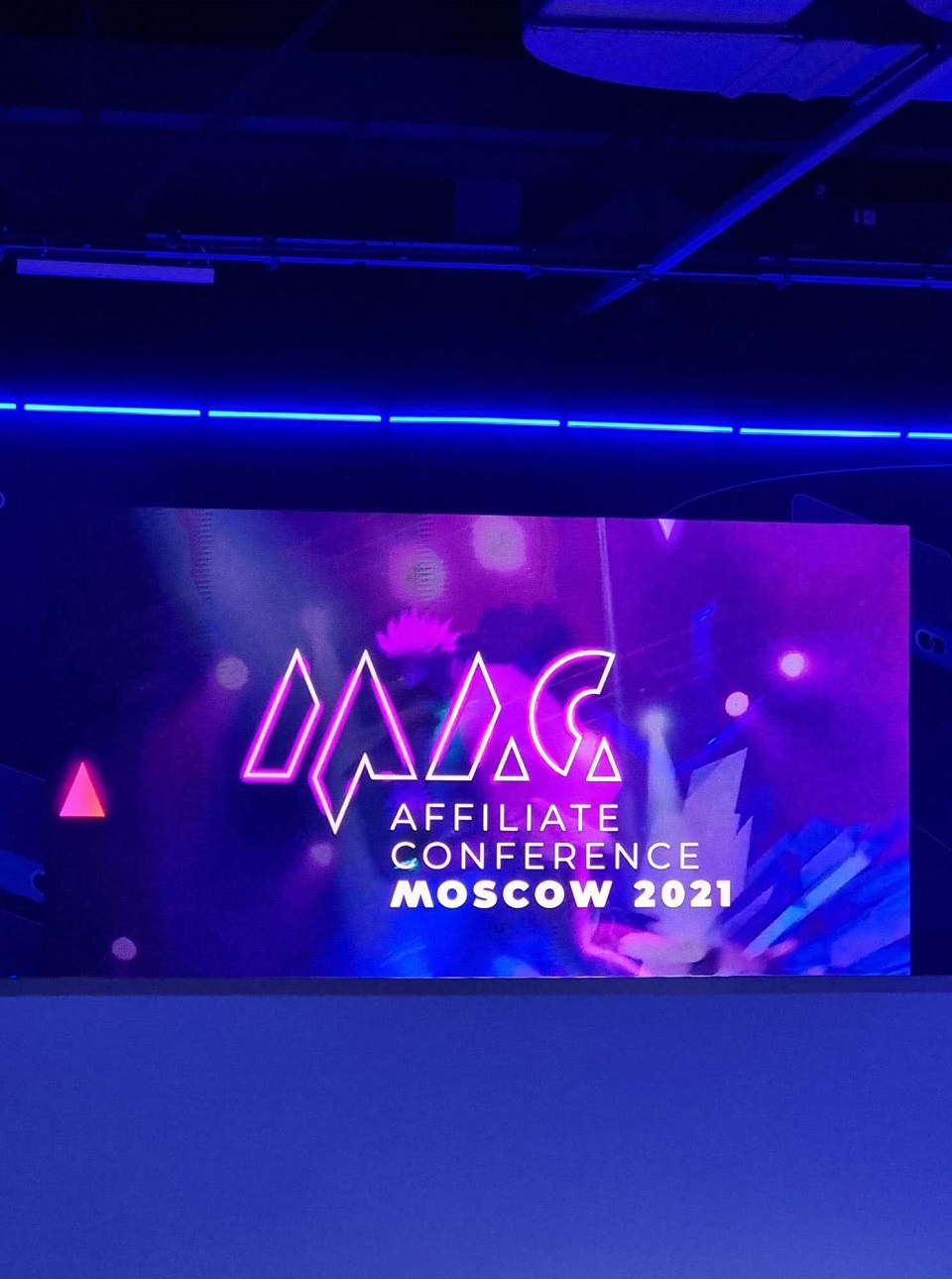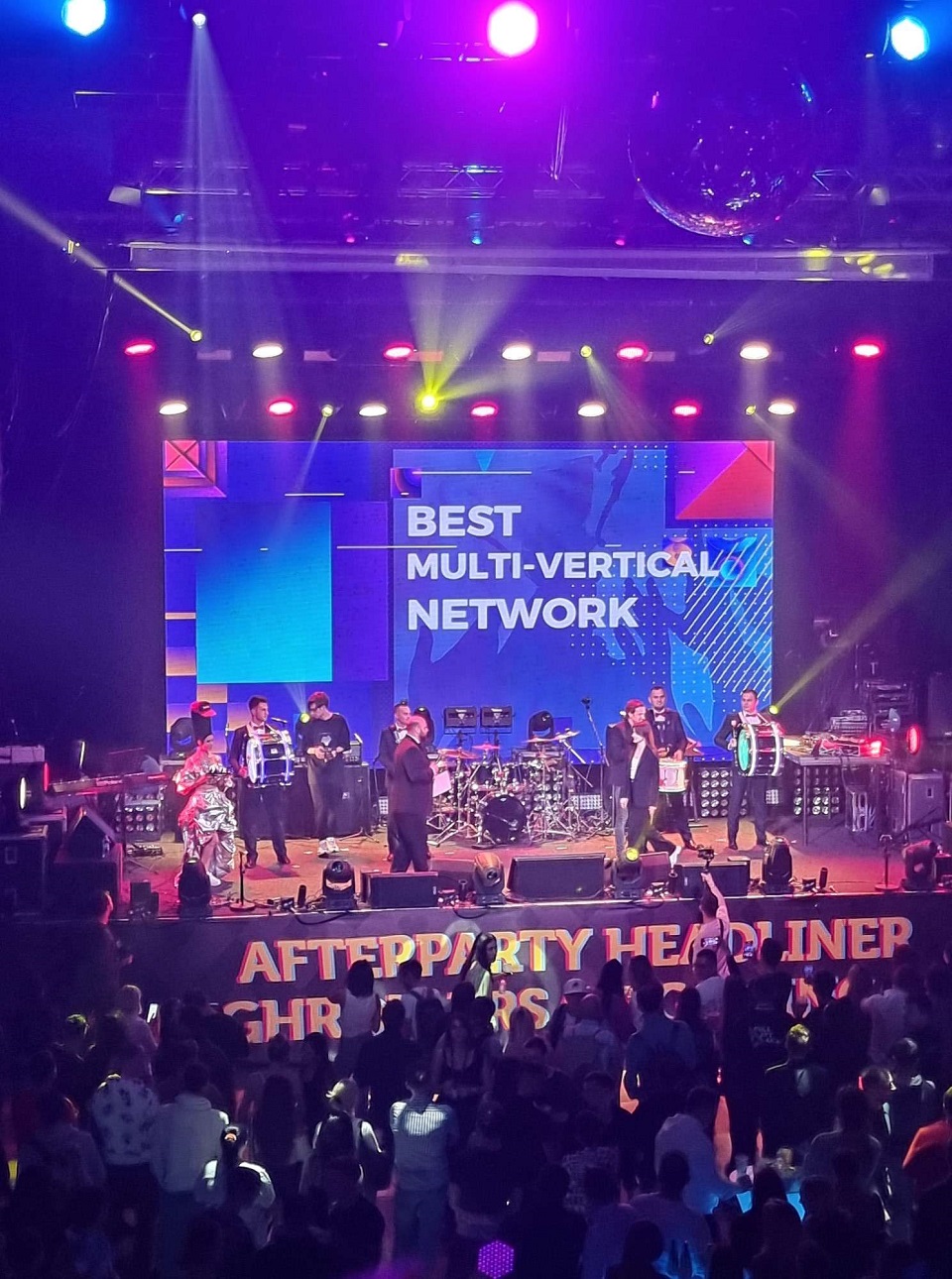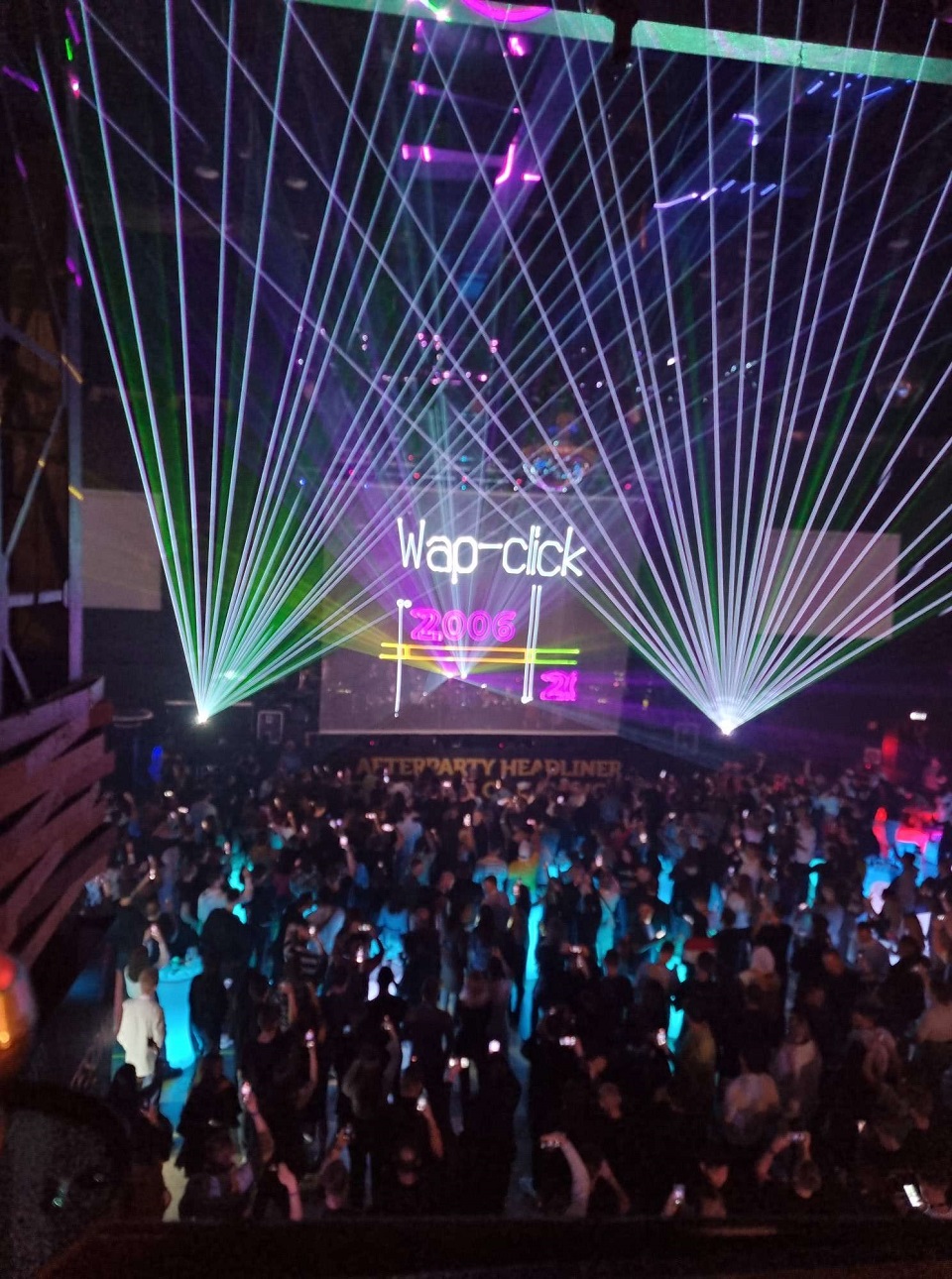 Well, the Golden Goose team is already packing their bags and preparing for new challenges — Telemedia2021 in Marbella, Spain.
See you at our booth # 3.