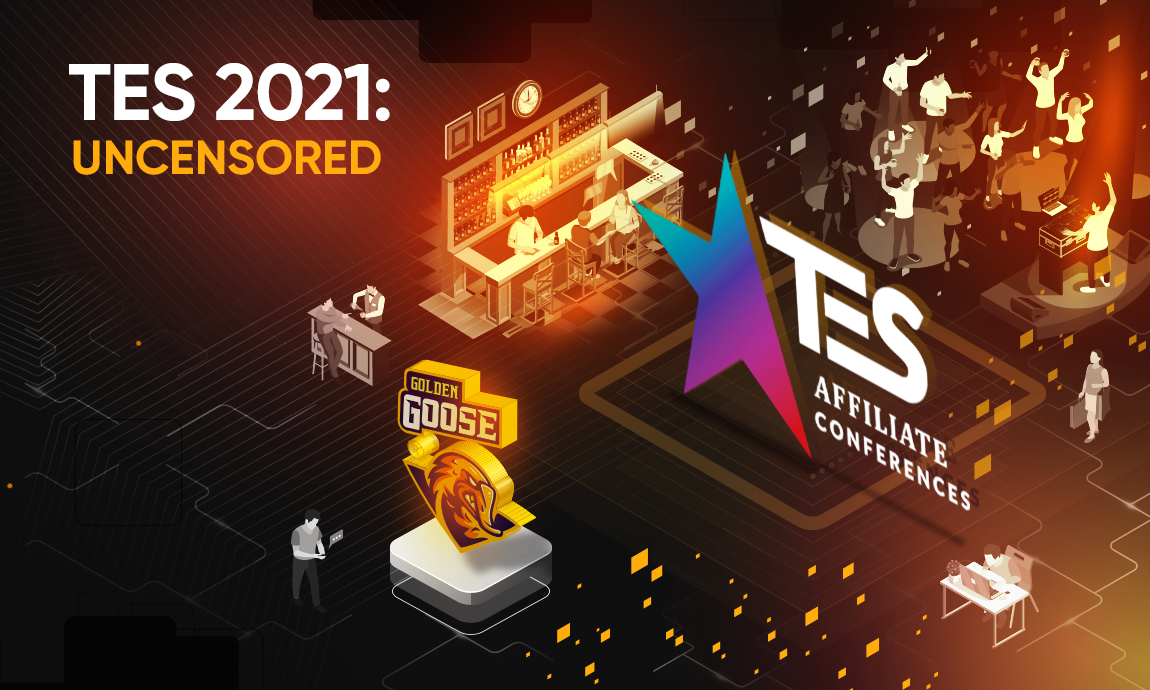 The European Summit 2021: Uncensored
Hello dear reader of our blog!
We have already released the first official part of the Golden Goose team's trip to TES2021, the time has come for the second — unofficial.
Let us tell you how we spent our time in the Czech Republic.
Let's roll
How did the Golden Goose team get to the conference?!
As they say, through thorns to the stars, but we did it!
We live in a strange and interesting time when the world collided with various challenges because of the COVID 19 Pandemic. When it would seem familiar things for us, such as a conference trip to another country becomes a real test for the most persistent and strong.
So happened to us!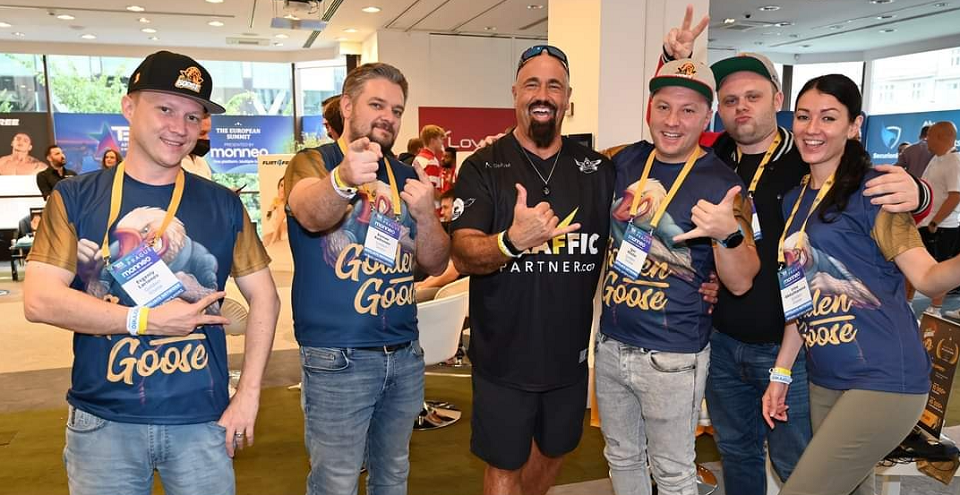 In order to get from Russia to the Czech Republic, we had to first overcome the way by plane to Hungary, and then we traveled to Prague.
In general, the usual way for a couple of hours occupied us about 15 hours.
But we do not regret it at all, the main thing we hit the TES2021!
Traditionally, the Vienna House Diplomat Hotel became the venue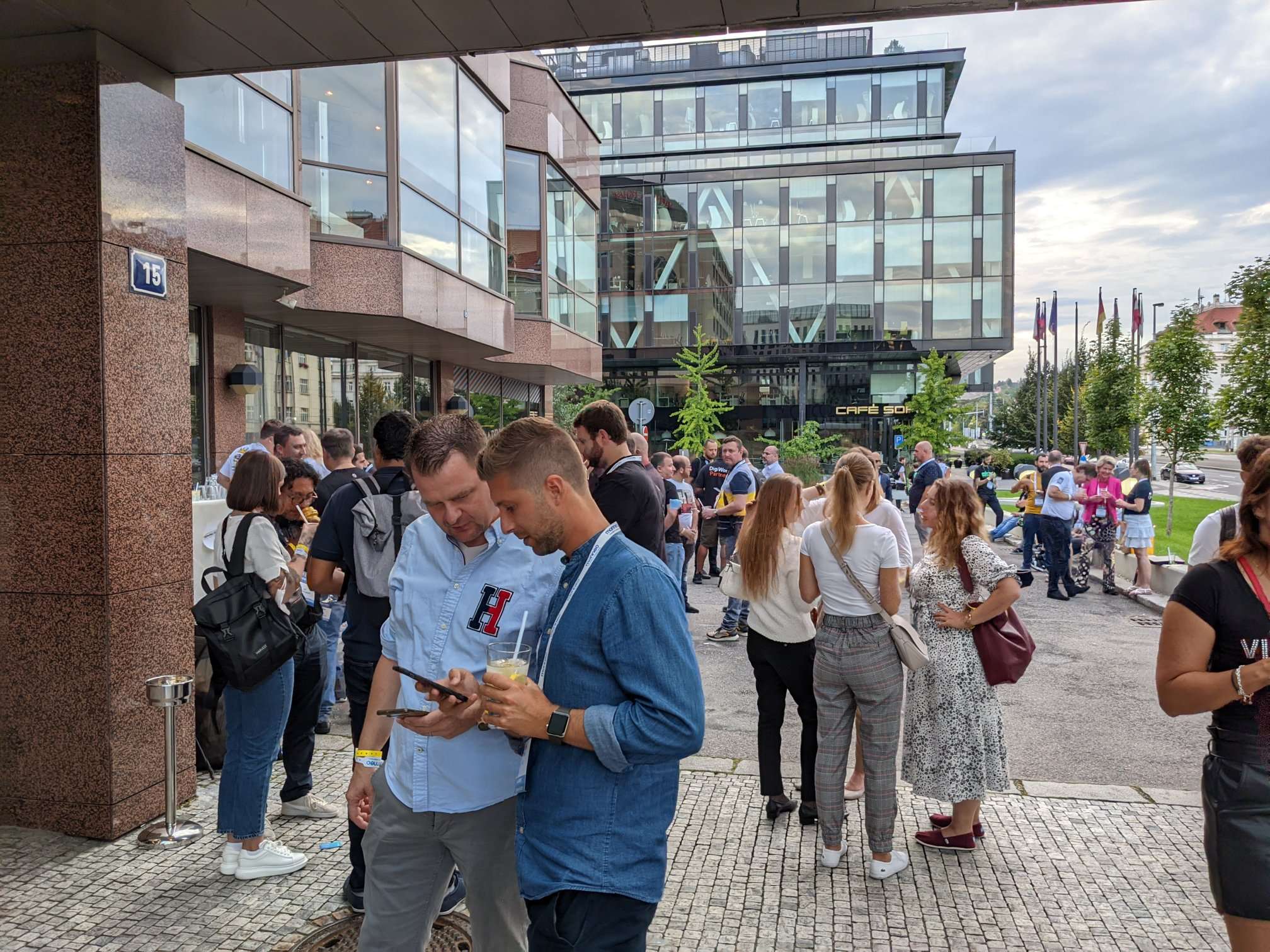 It is worth noting that the hotel accommodation in which the conference is directly conducted is the maximum profit, both for participants and for the organizers.
We express many thanks to Andreas and Walter, for the impeccable TES2021.
FROM GOLDEN GOOSE WITH LOVE and rest in Prague
In turn, we visited Prague Castle — the biggest ancient castle in the world and should be noted, one of the most beautiful!
Especially beautiful at night.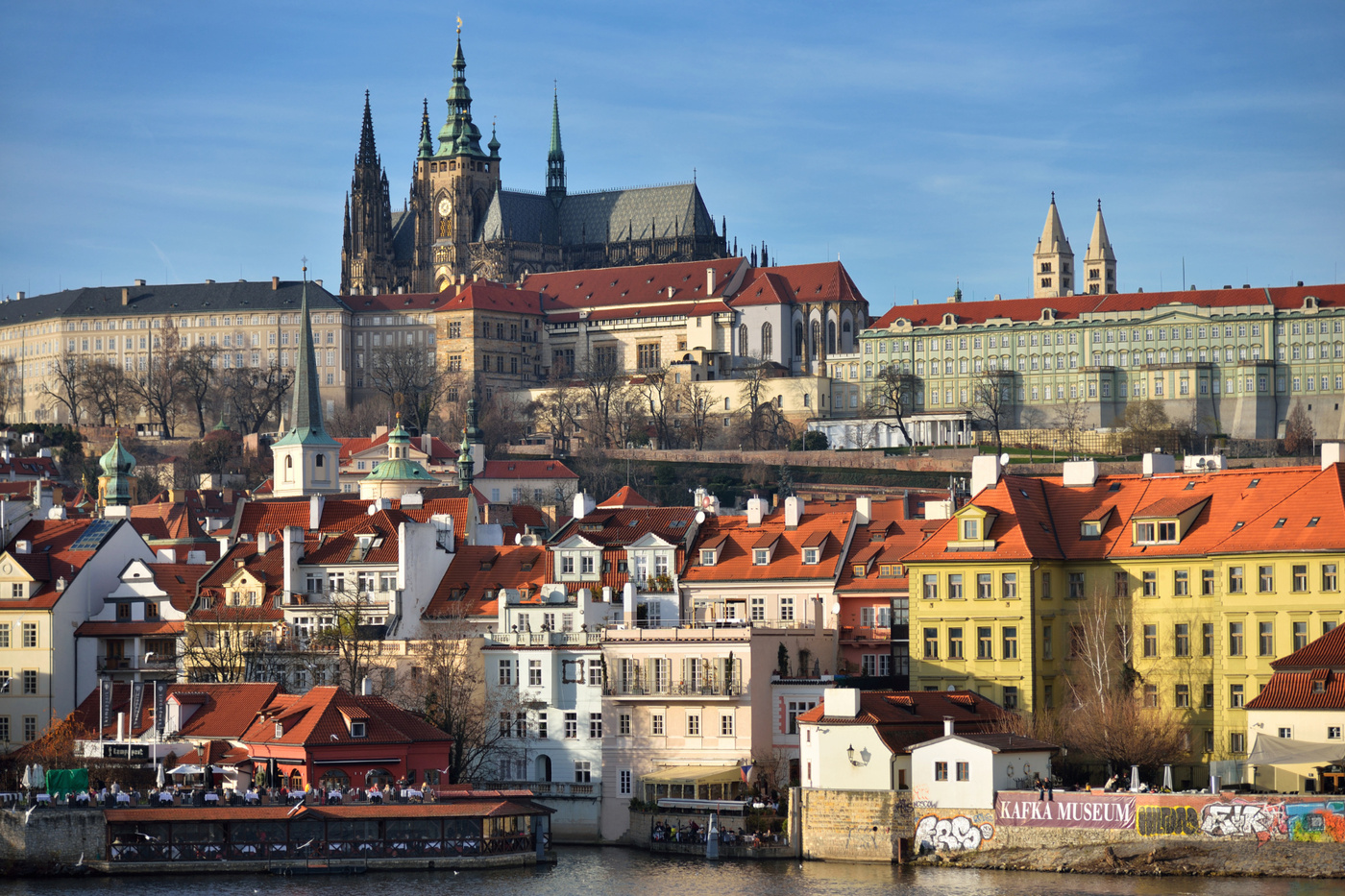 Then we walked along one of the most iconic bridges in the world — Karlov Bridge. It connects Prague Castle and the old town is the most beautiful part of the city. In addition, Prague is called the city of museums. There are a variety of museums: beer, stories of jews, toys, toilets, sex machines, gingerbread and others.
In one of these, we looked at random, wandering around the streets of the old city.
Why not?! Adalt conference and adult museums, there is something in it.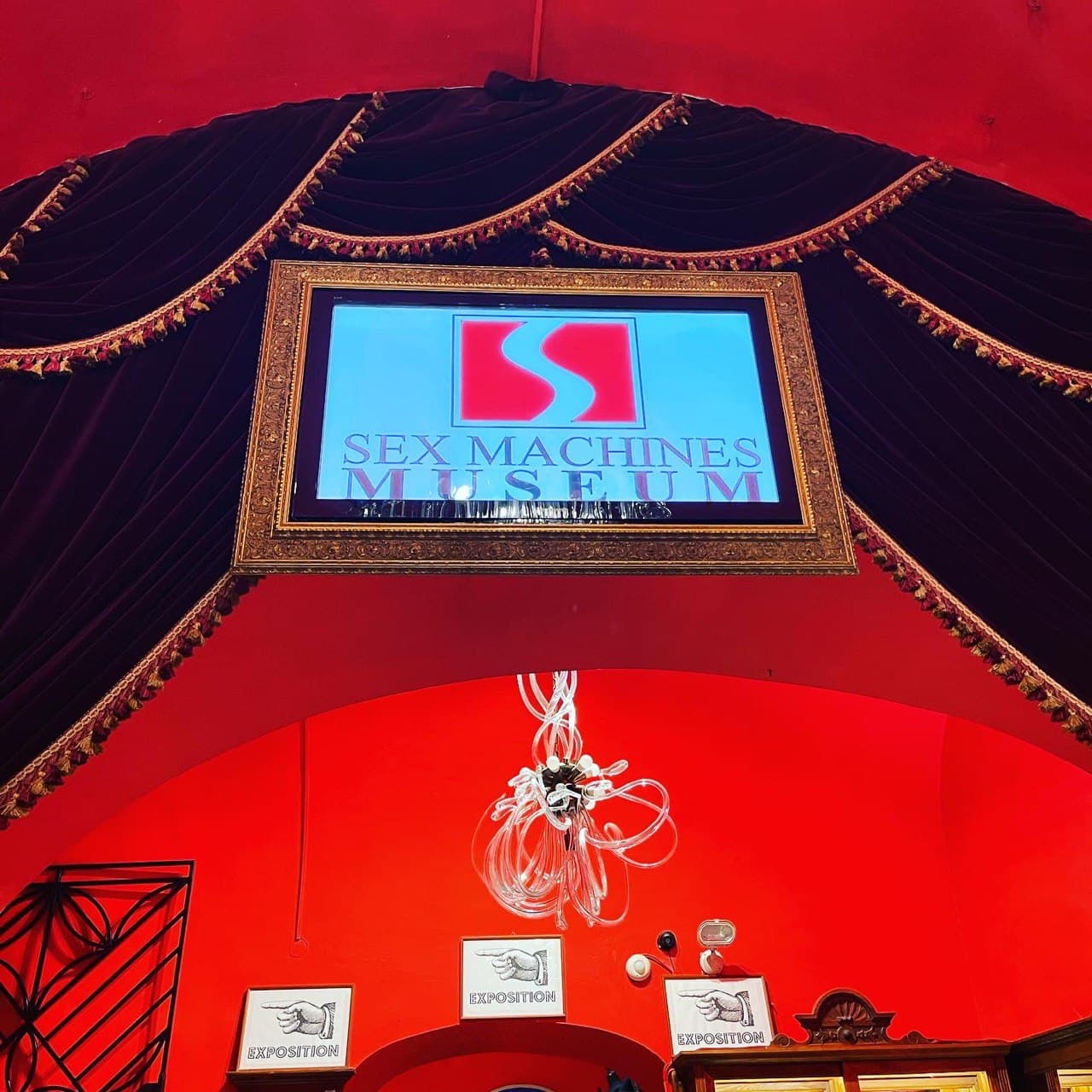 The next day our team was brought simply to the authentic and colorful place — Absinthe Bar!
I think to paint will be unnecessary, entourage you will rate in the photo says for himself better than any words.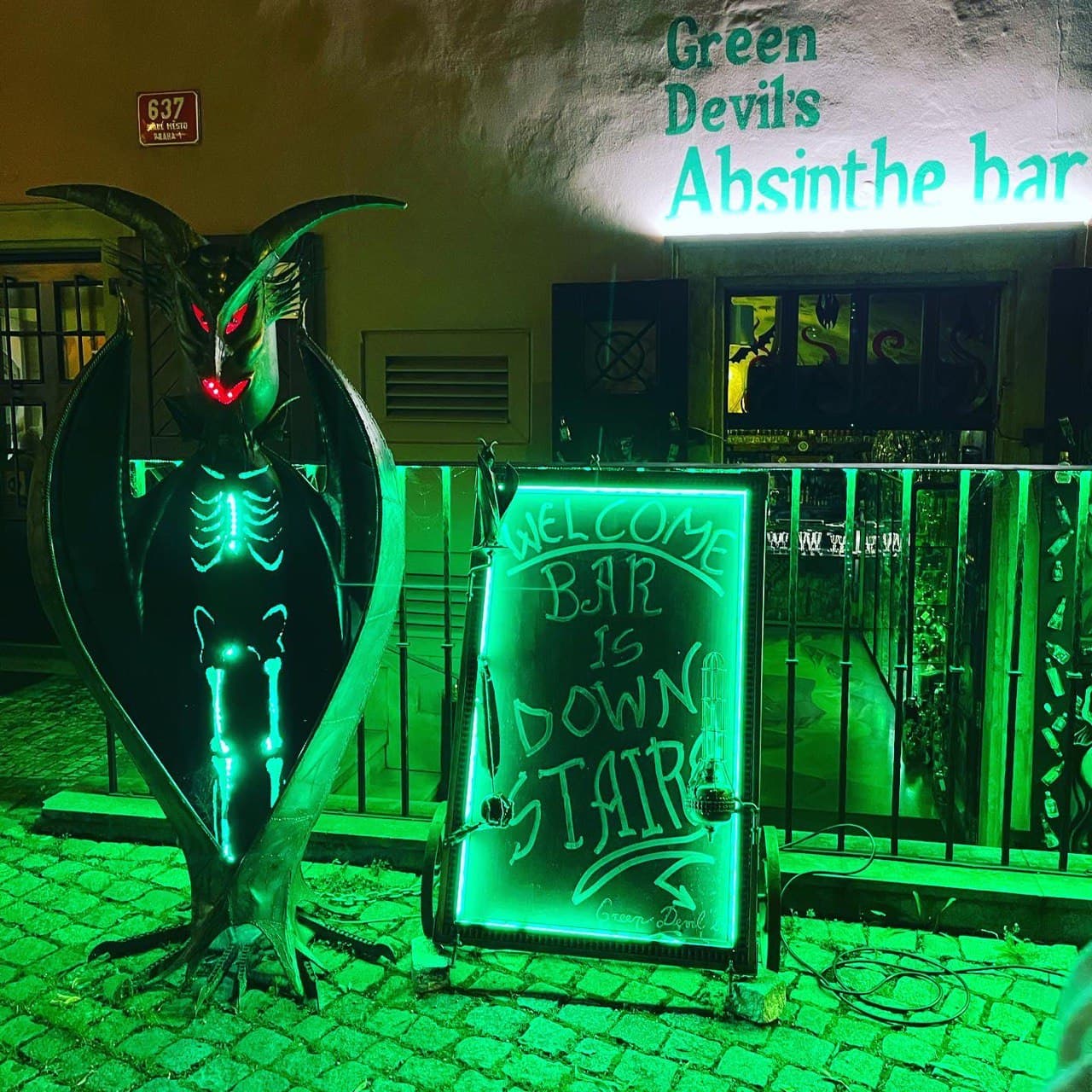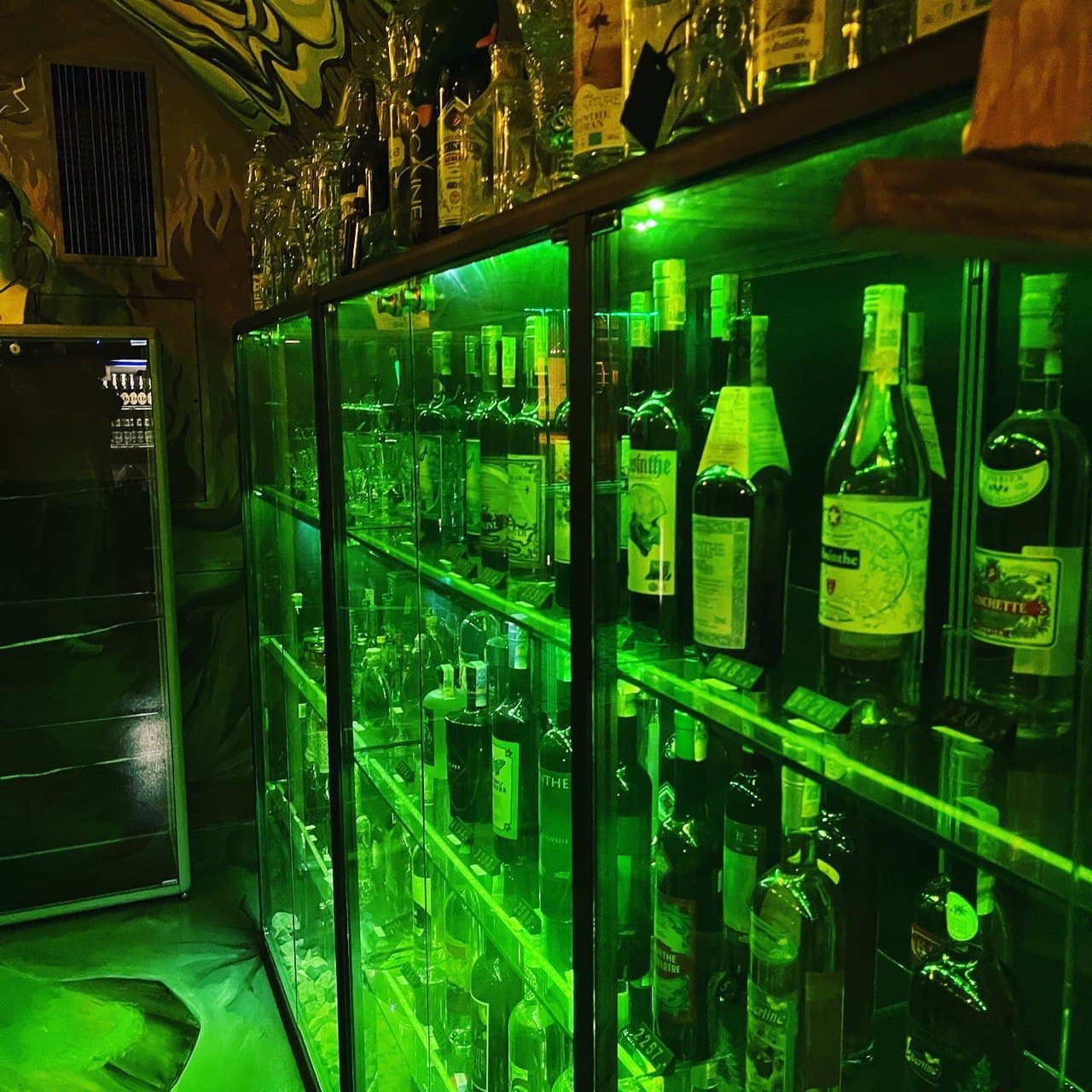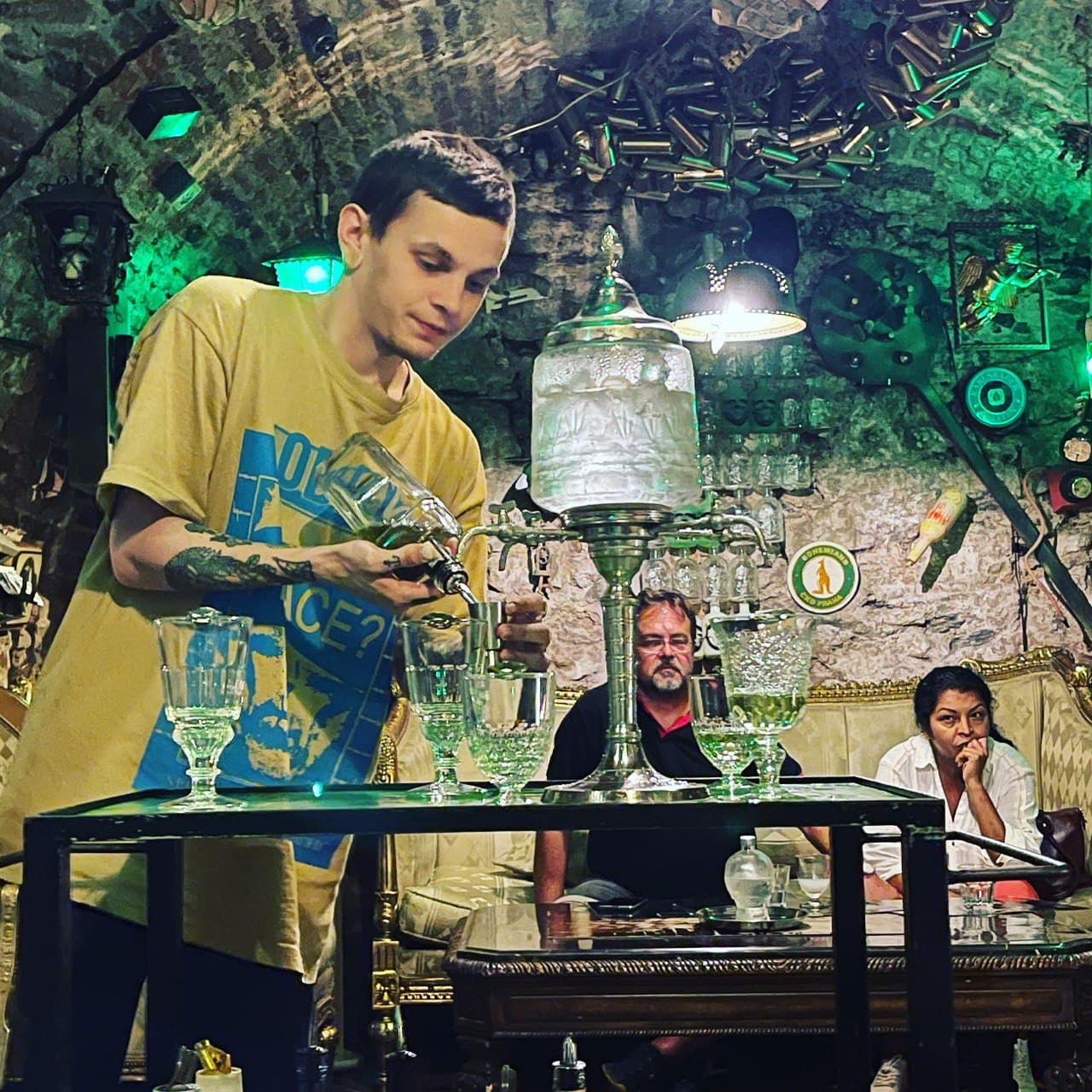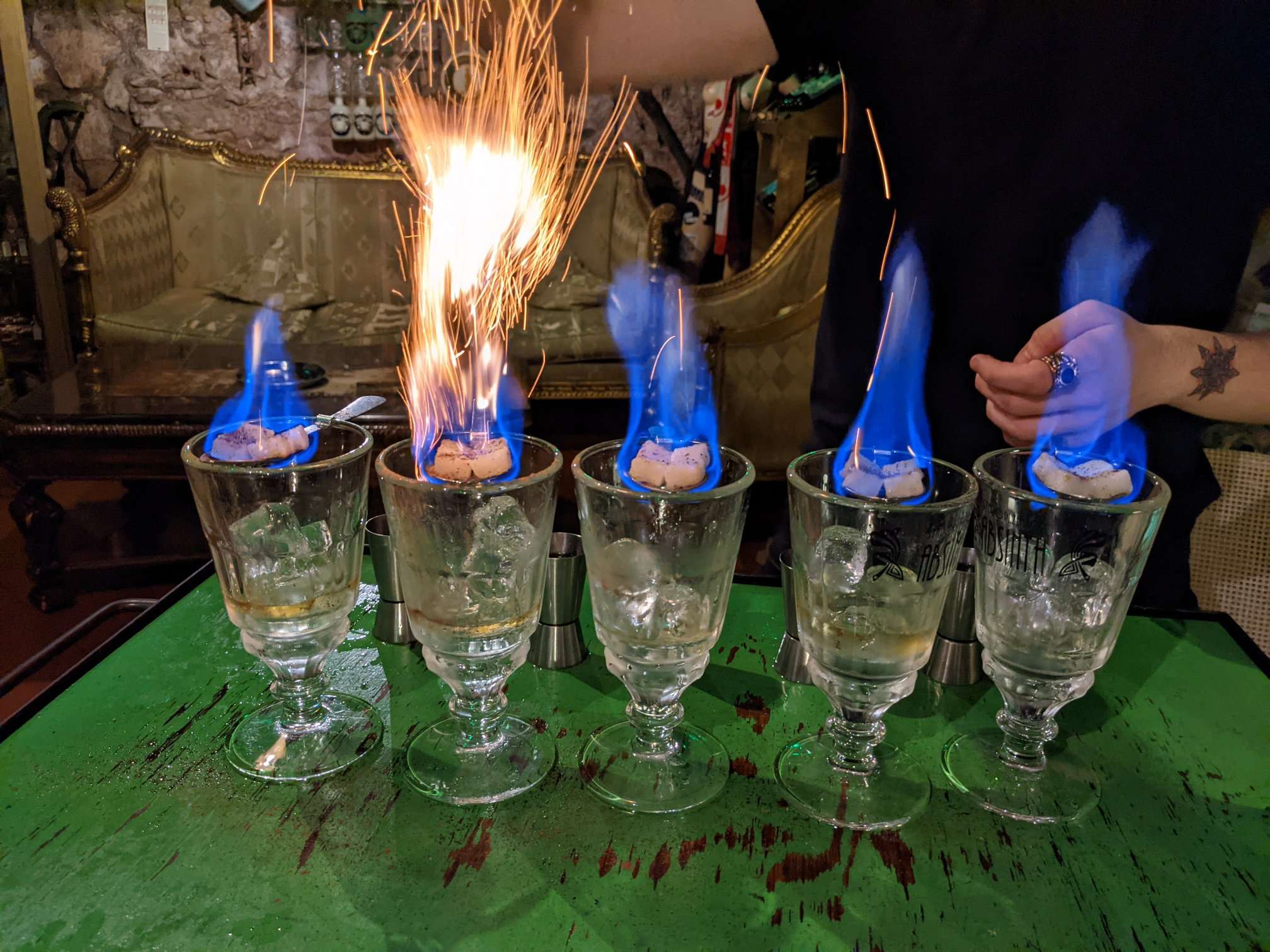 But we forgot to tell about the most important thing!
Beer in Prague is excellent!
It does not matter whether it is a black Kozel or a bright Pilsner, the quality pleases!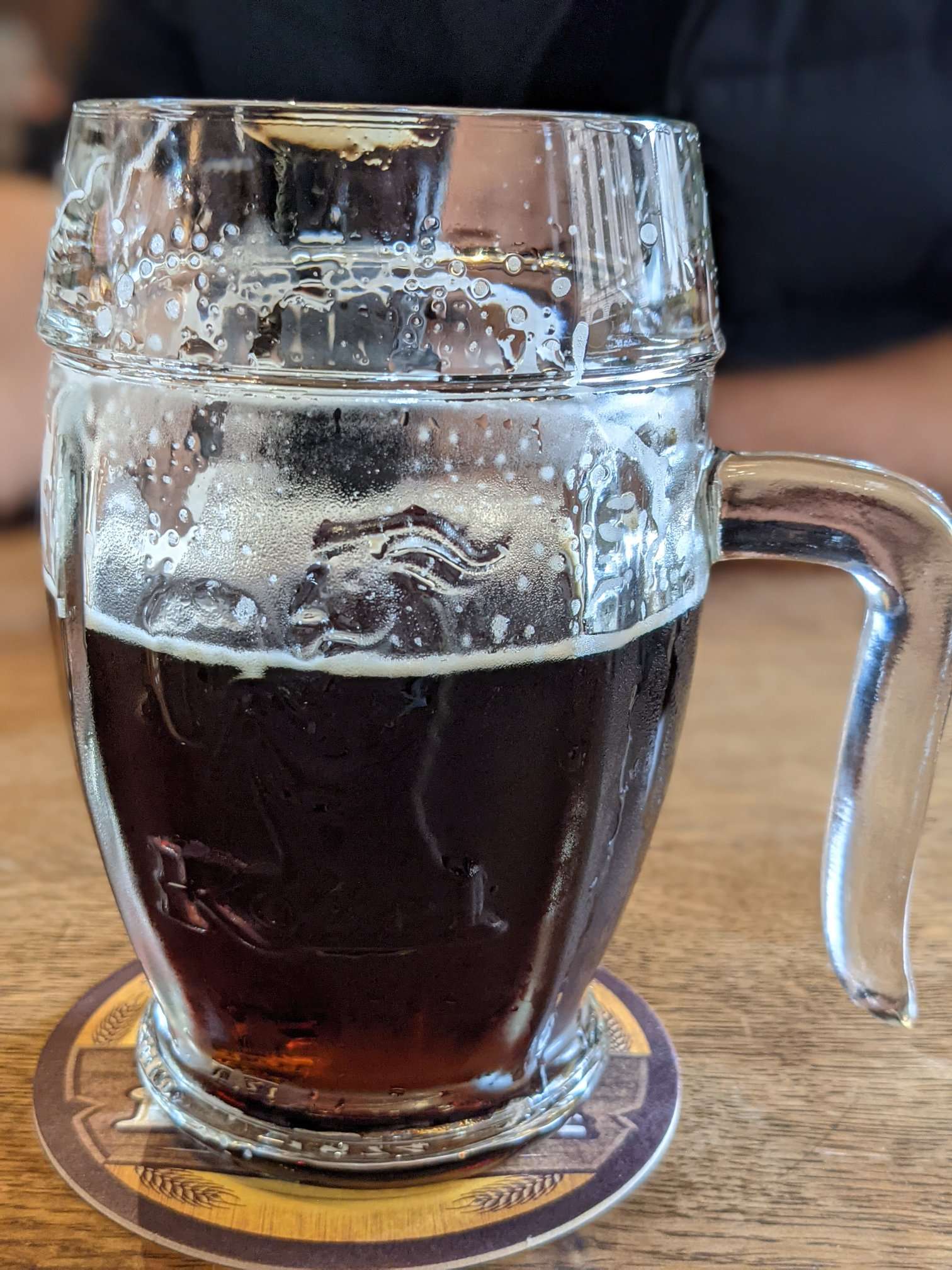 Summing up, we can safely say that Prague falls in love with itself at first sight.
We were very happy to visit the city and the conference.
See you in a year!