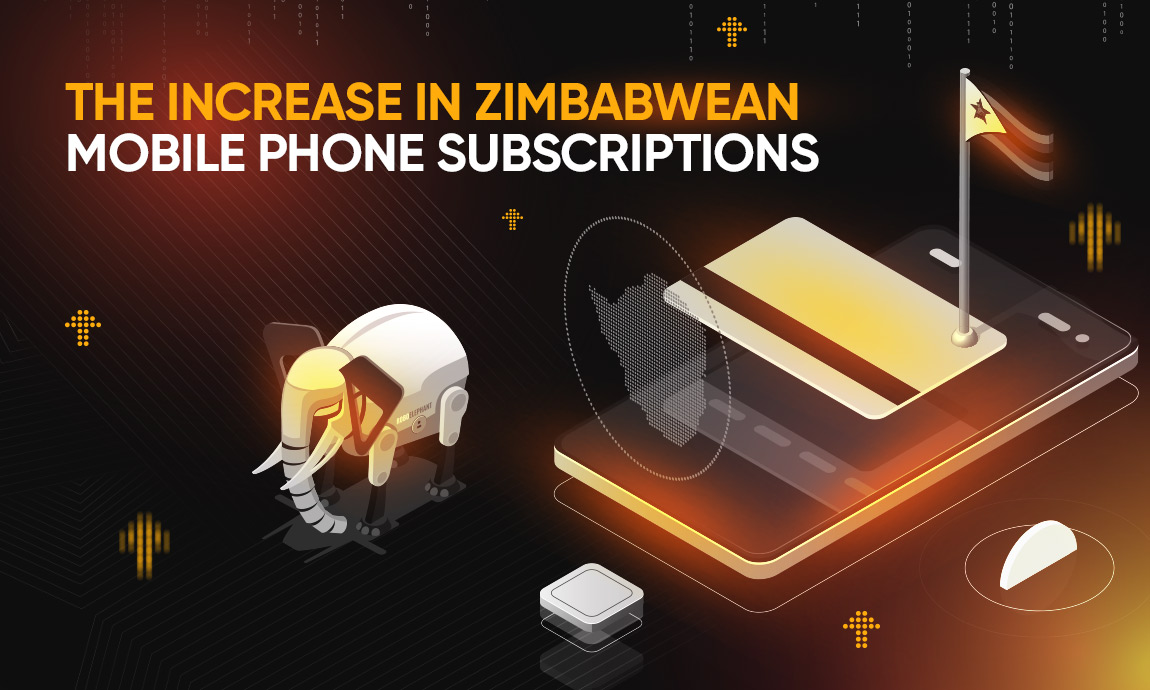 The increase in Zimbabwean mobile phone subscriptions
According to the Herald, the quantity mobile phone customers in Zimbabwe increased by 3.4 percent to 13.9 million in the third quarter of 2021, biased on the Postal and Telecommunications Regulatory Authority (Potraz) report. This indicates that in the third quarter, the penetration rate increased to 93.5 percent, up from 91.3 percent in the previous quarter. NetOne performed the best, with active subscriptions increasing by 6.3 percent. Its market share increased by 0.8 percentage point. Telecel's market share fell by 0.1 percent, while Econet's fell by 7.0 percent. 
Potraz stated that post-paid subscriptions accounted for only 2.5 percent of all active mobile subscriptions in the third quarter and had fluctuated throughout the year. In an inflationary environment, both service companies and users prefer pre-paid memberships because they allow for more control over spending and the profit of marketing, lower tariffs. Prepayment also reduces the risk of bad debts for operators, according to the report. Mobile voice traffic increased by 19.3 percent in the three months to 2.1 billion minutes, up from 1.8 billion in the previous quarter.