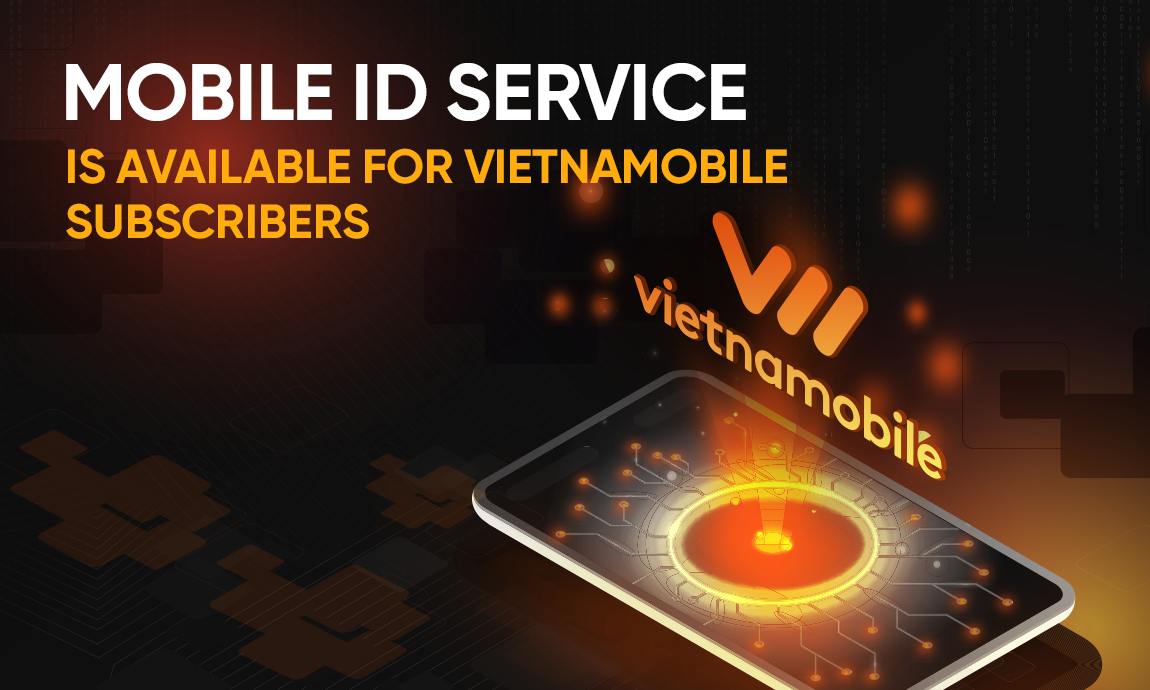 Mobile ID. The service by IPification is now available to Vietnamese mobile subscribers.
Vietnamese mobile operator Vietnamobile launches the Mobile ID service by IPification company throughout the country. It will make authentication secure for all smartphone transactions. The service is free for subscribers.
Mobile ID automatically authenticates the user's smartphone and ensures its security. This is easier than traditional methods of authentication by phone number or OTP. So basically, a person just needs to be a client of Vietnamobile.
In addition, traditional SMS authentication is not secure enough. This is indicated by the data of the US National Institute of Standards and Technology (NIST), that hackers have learned to intercept text messages, so users don't know that they ever existed in the first place. If your phone is registered on Facebook Messenger and apps like Viber, it can also be hacked and get an SMS authentication code. Obviously, there is two-level protection and tokenization, but these methods are quite complicated. Many users are annoyed that a transaction can be aborted in the process.
If you use the Mobile ID service by IPification, you do not need codes, passwords, and other checks to protect yourself from fraudsters. The verification is performed automatically using the unique key of the mobile ID. It includes the phone number, SIM card and device data. This is authenticated via an IP address. IPification, the company that owns the solution, was recognized as the most innovative company at the European Enterprise Awards 2021 ceremony. Experts assume that Mobile ID technology will become the basis of mobile authentication in the future.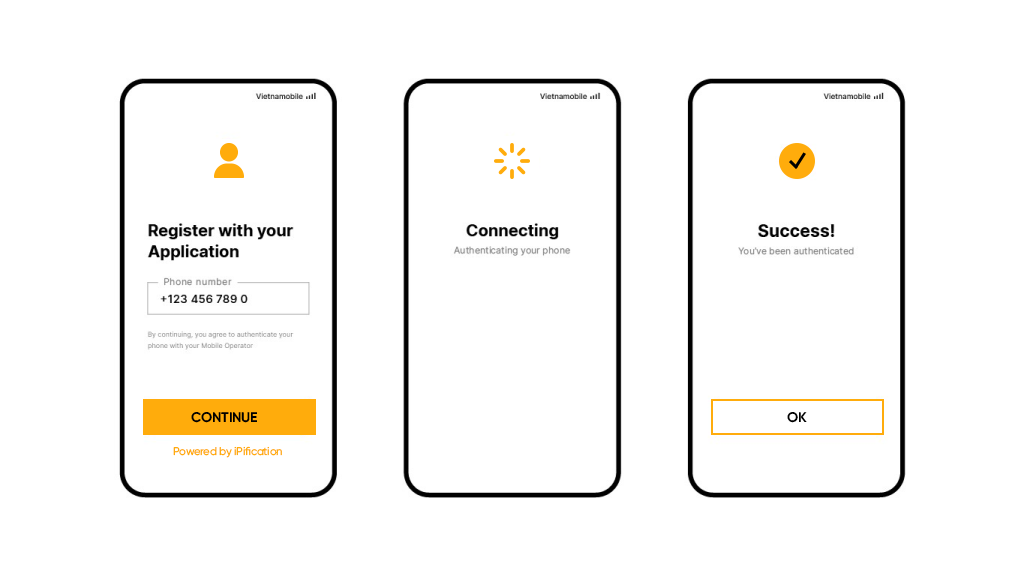 It was announced that over the past three years, the number of online transactions of Vietnamese mobile subscribers has increased by 25% year-on-year. Therefore, the mobile operator decided to take on more responsibility and provide its customers with a safer and more convenient way of making online payments. The Mobile ID service is designed specifically for mobile reality, when a person performs all actions on a smartphone, including paying for purchases. So, according to the company, the subscribers of Vietnamobile receive the best solutions in terms of security, identity verification, login and payment. Vietnam Automobile hopes that the service will attract new customers.
IPification is excited about a new partnership. Vietnamobile became the first mobile operator to sign a contract with the company. The executives emphasize that they are happy to work with a user-oriented partner at a time when the number of online transactions around the world is growing. They promise to provide the most secure and simple solution for authenticating and verifying transactions for Vietnamese customers.
It is important to remember that such technology, payment and OTT companies as Microsoft, GBG, DataZoo, 3HongKong, Axiata Digital are already cooperating with the IPification mobile identifier. Today, the company's solutions are used in 18 countries-this is more than half a million devices.