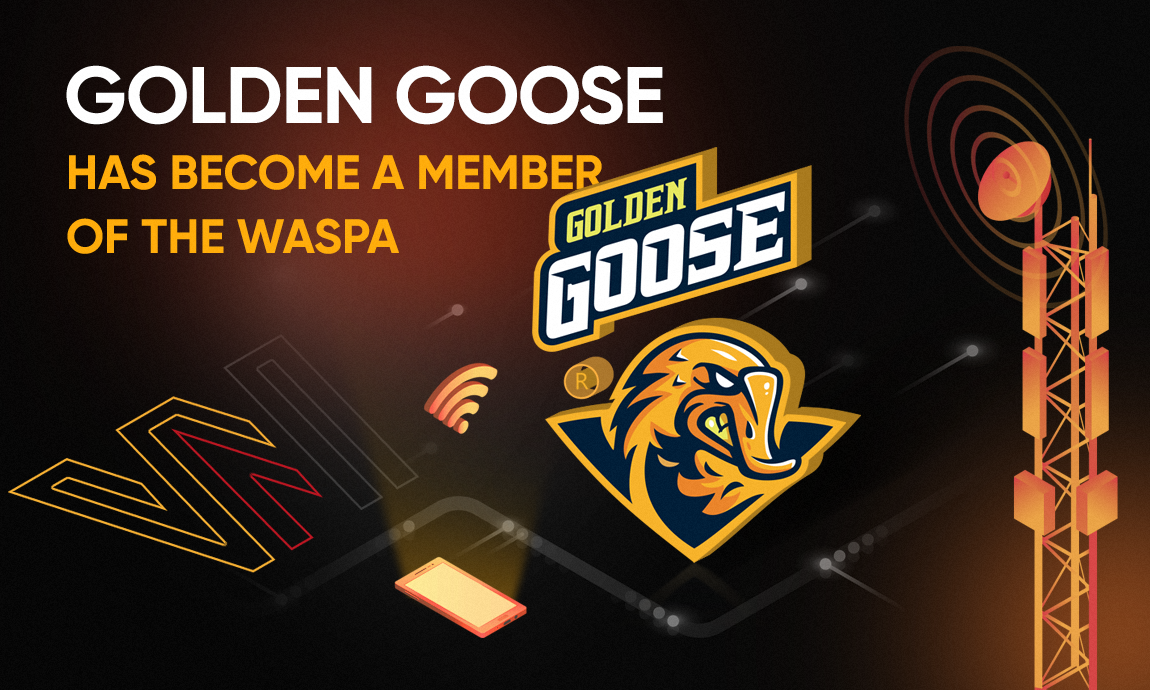 Golden Goose has become a full member of the Wireless Application Service Providers

DCB HUB, an international marketplace for mVAS offers has become a full member of the Wireless Application Service Providers Association (WASPA) in South Africa

About WASPA
The Wireless Application Service Providers' Association (WASPA) was launched on 26 August 2004 in Sandown, Gauteng with the full support of Cell C, MTN and Vodacom.
As well as representing the interests of WASPA's members, WASPA play a key role in regulating the provision of mobile applications and services in South Africa. 
WASPA has a detailed Code of Conduct which all members of the Association must adhere to, and a well established formal complaints process. WASPA employs full time staff to monitor the services provided by its members and to handle complaints about WASP services lodged by members of the public.
WASPA was initially formed in 2004 as a voluntary self-regulatory body with a remit of representing and self-regulating mobile-based value added services providers, otherwise known as WASPs.
It now has over 300 members, and membership of an industry body with a recognised Code of Conduct has been made compulsory by Telkom Mobile, Cell C, MTN and Vodacom for all WASPs.
Why did Golden Goose joined WASPA?
The potential of the African region is huge. The total population has long exceeded 1 billion people. There is no wired Internet at all in most African countries, and this entire billion uses wireless channels from telecom operators to access the Internet. Over the past 10 years, Africa has taken the second position in the world after Asia in terms of economic growth, which averaged 4.9%. So the potential for the development of telematics services in this region is awesome.

The almost total global coverage of mobile communications in Africa allows us to consider telemedia billing as the most accessible and mass financial technology, and this is a very significant factor for using DCB as the main financial technology in remote regions of the African continent, where bank acquiring is still insufficiently developed. There is a wide integration and ease of use DCB technologies offer good chances for growth in a number of markets, especially  on the African continent.
GG's own service on the African continent
GG's participation in WASPA made it possible to open its own service within Africa. Redlight — the video service is a portal for adult videos.
To increase LTV and minimize subscriber calls the basic scenario for connecting a service is «attraction through service» using customized LPs that match the content of the service.
The quality and variety of erotic materials REDLIGHT is secured by cooperation with the largest Middle East aggregator and copyright holder erotic content Knight Mobile.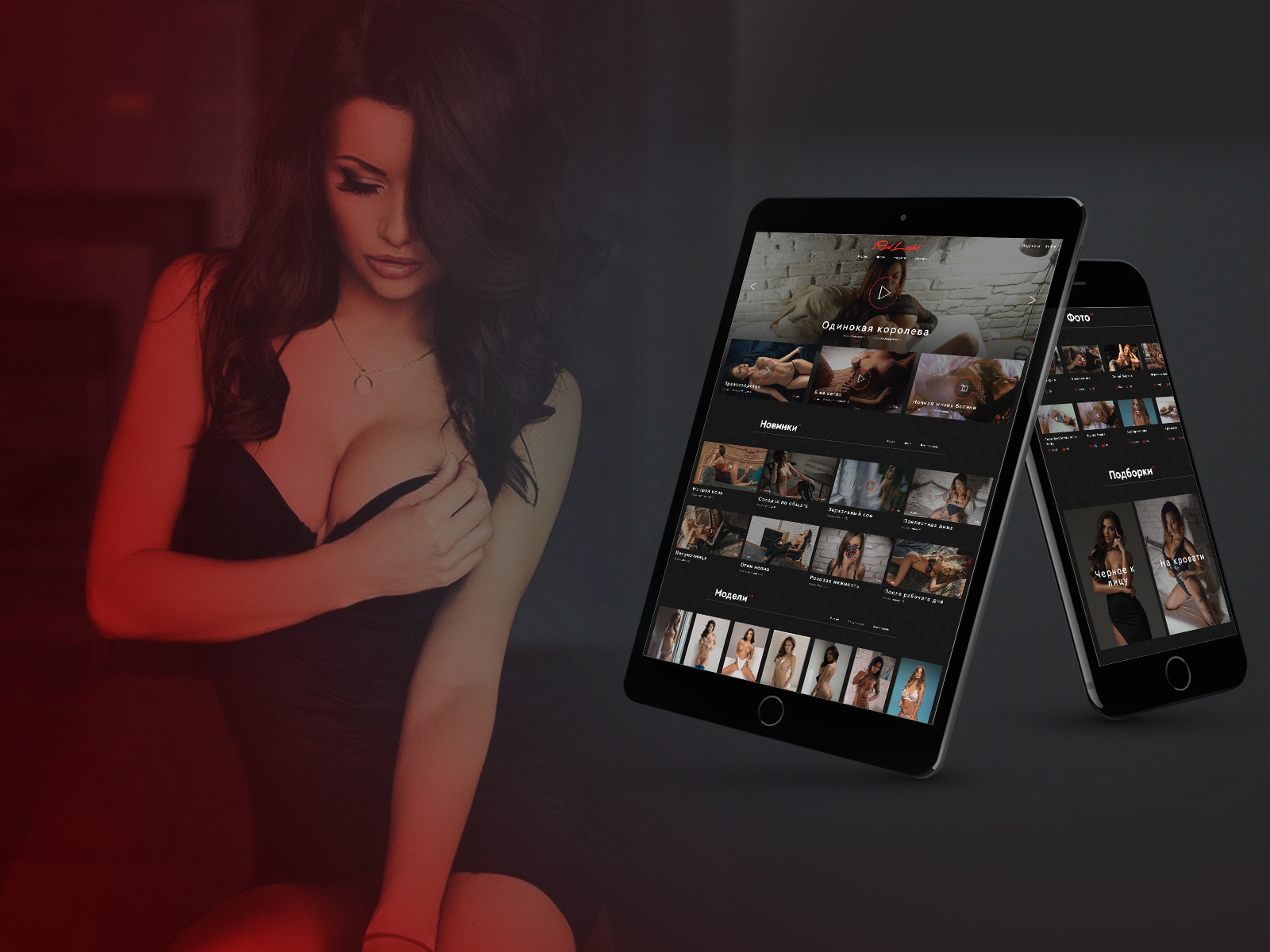 GG expands the boundaries of its presence in the world
GG continues to expand its global presence in the mVAS market! In July, advertisers from Cameroon, Democratic Republic of Congo, Botswana, Uganda, Tanzania, Paraguay and Gabon joined DCB HUB international offers marketplace, another step in the development of the DCB HUB concept.