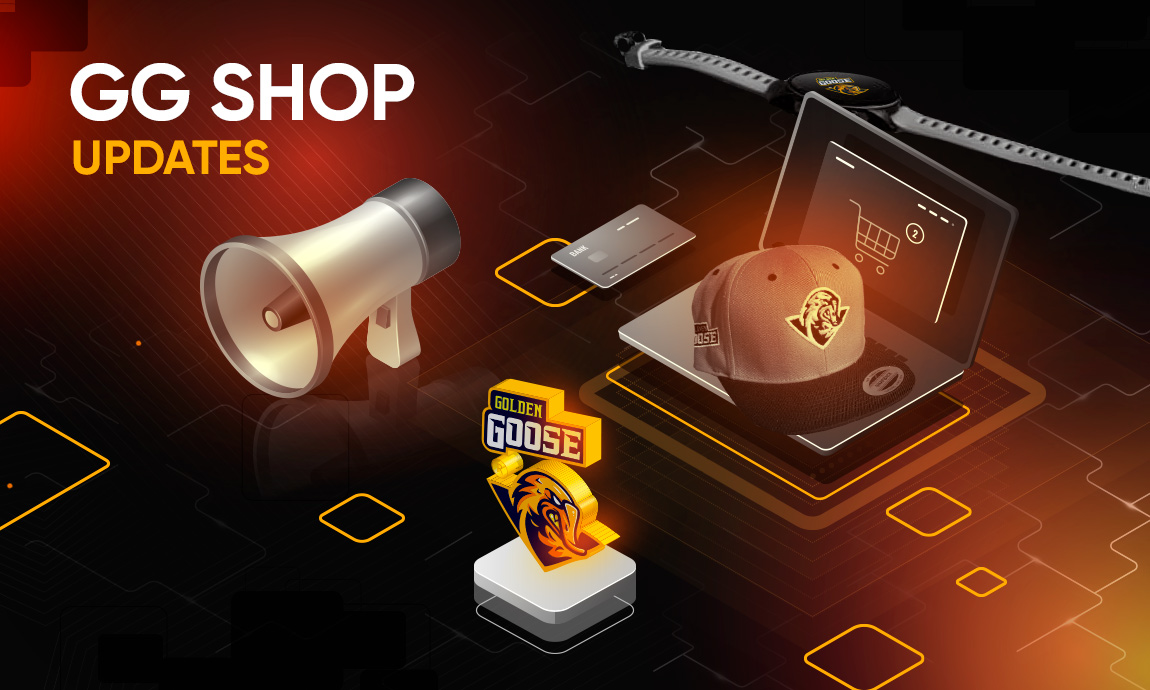 GG Shop Updates
Dear partners!
We want to tell a couple of lines about the Golden Goose gift shop
During driving traffic and earning on GG's offers, you also earn internal currency — GAGs.
GAGs gives you an opportunity to buy in our store various cool gadgets from the world's leading brands, from Apple to Samsung and Bose.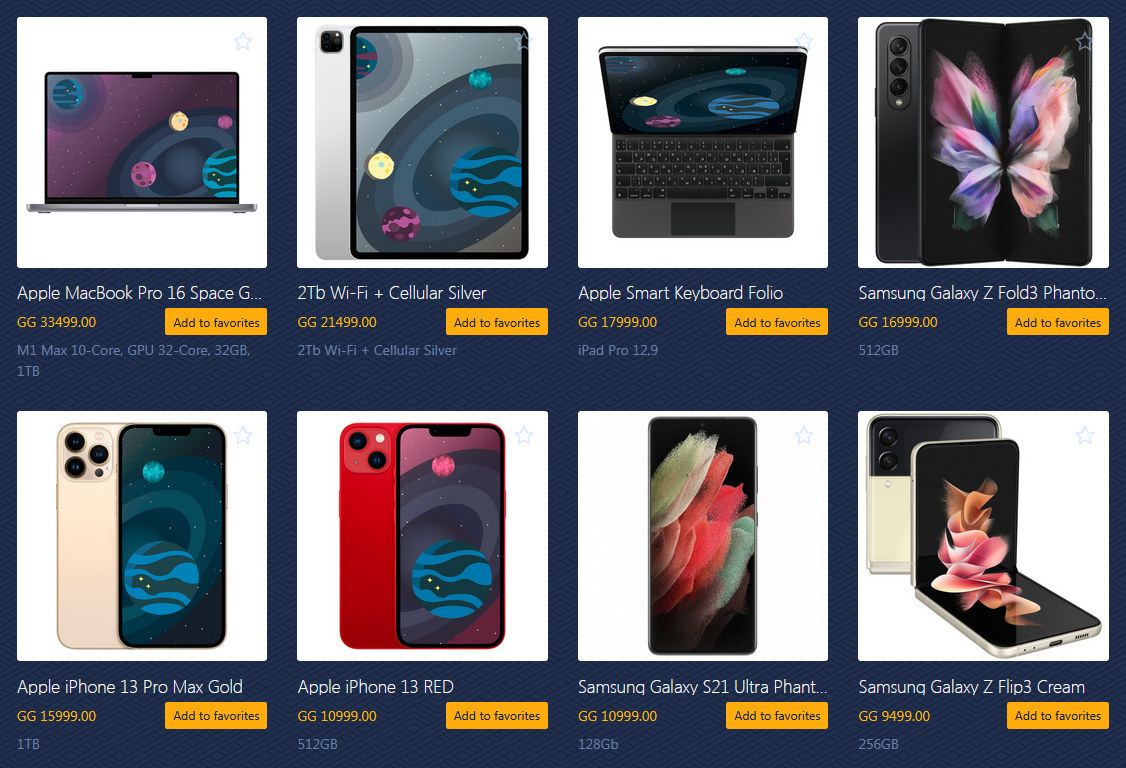 Goose is renowned for his creative approach to everything from creating a stand and blog content all the way to our promotional products.
You have the opportunity to order Golden Goose branded merch:
T-shirts, phone cases, protective masks, unique and inimitable socks, as well as a sticker pack.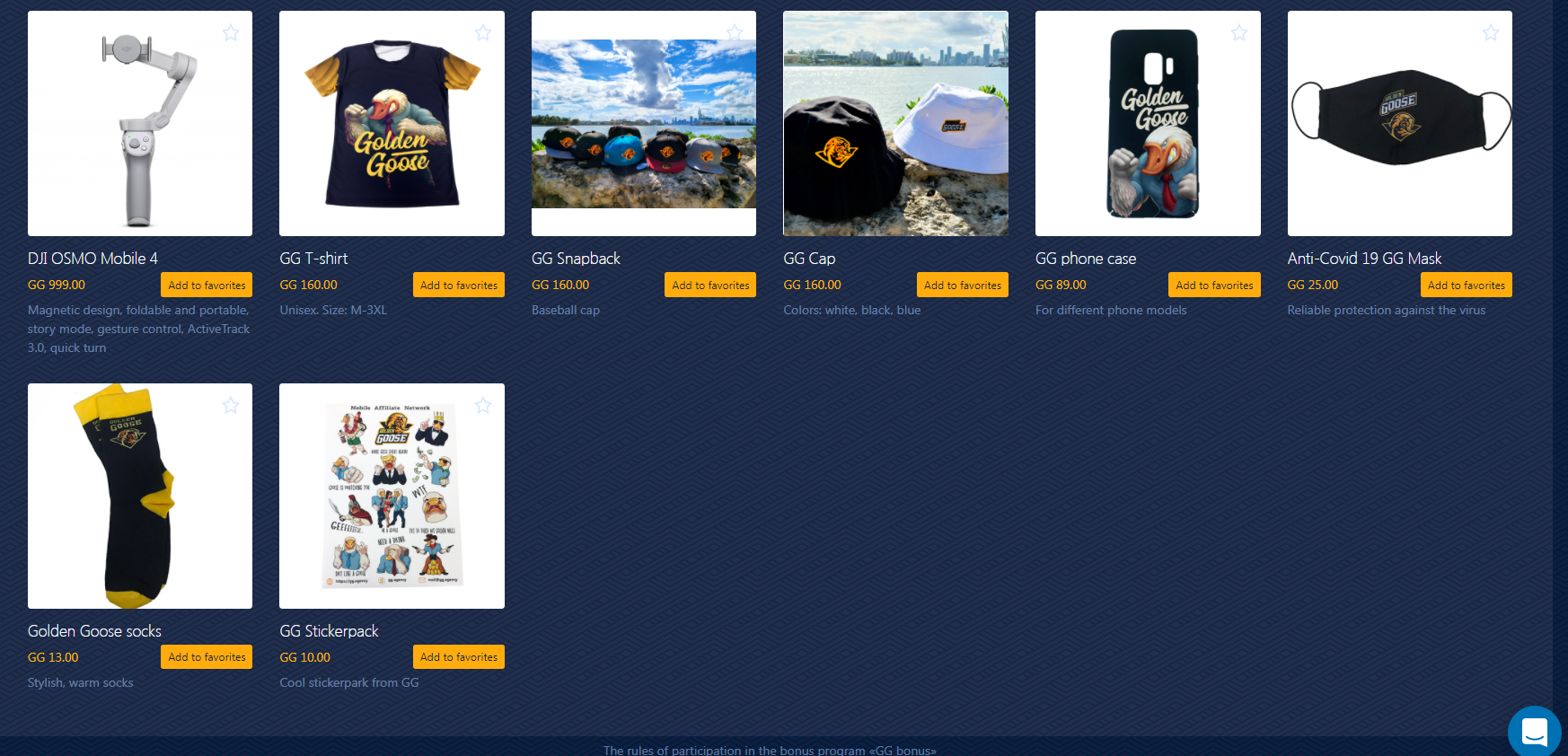 Starting today, we are returning cool Snapbacks and GG's bucket hat made in the USA from leading manufacturers to the store. It is worth noting that we have applied an updated logo, and the new merch is already in demand among the company's employees. First batch limited! If you have GAGs and you are thinking about what to spend them on, then we advise you to start with Snapbacks.
High quality and unique design are guaranteed, and you can evaluate them yourself by ordering them in our store.